This is an archived article and the information in the article may be outdated. Please look at the time stamp on the story to see when it was last updated.
HOUSTON, Texas- 3 members of a family from Moore, Oklahoma are dead after a small plane crashed into a parked car near Hobby Airport Thursday, Houston Fire Department officials said.
Tony Gray, Dana Gray, and Jerry Gray have been identified as the crash victims by Moore Police.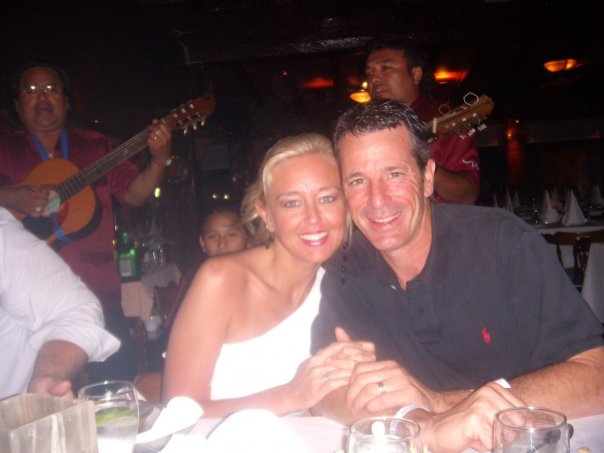 According to Federal Aviation Administration records, the plane is a 2012 Cirrus fixed wing, single-engine plane registered out of Moore Oklahoma.
Officials say no one was in the parked vehicle during the crash.
"We found out the impact killed all three passengers. It actually struck a vehicle. You can see [it] didn't strike a building and there was no one in the vehicle," Houston Fire Department Captain Ruy Lozano said.
Lozano said the plane was equipped with a parachute but it did not deploy.
"A lot of these aircrafts have parachutes that will deploy on impact," he said. "Well that parachute's system is still intact so we're always worried after impact it could go off spontaneously. That's why we asked everyone to move back"
Officials are still investigating the cause of the crash.