This is an archived article and the information in the article may be outdated. Please look at the time stamp on the story to see when it was last updated.
OKLAHOMA CITY – Police say they have arrested a 17-year-old male in connection to a fatal shooting at a northwest Oklahoma City Walmart.
Around 2:15 p.m. Sunday, police say they were called to reports of a traffic accident in the parking lot of the Walmart near Memorial Rd. and Pennsylvania Ave.
When officers arrived on scene, they determined the victim, 26-year-old Kendall Neal, had been shot prior to crashing his vehicle.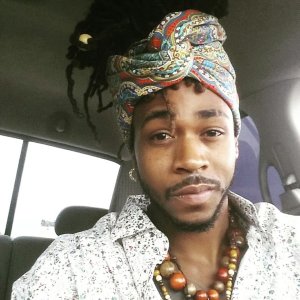 Neal was rushed to a local hospital where he later died of his injuries.
Tuesday, officials arrested 17-year-old Nicholas Daniel in connection to the shooting.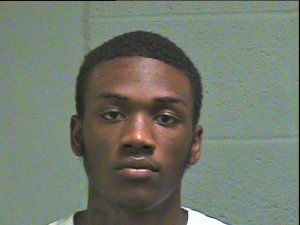 Daniel is currently being held in the Oklahoma County jail.
Authorities are still investigating.