This is an archived article and the information in the article may be outdated. Please look at the time stamp on the story to see when it was last updated.
TULSA, Okla. – Police say a man they believe is connected to two separate hit-and-runs in Tulsa, one of which left one man dead, is targeting homeless people.
The first hit-and-run occurred around 6:15 a.m. Monday when a man driving a white pickup struck three homeless people in the 500 block of North Cheyenne Ave.
According to the Tulsa World, police said the vehicular assault killed Shaun Birdough, 46, and left Cynthia Wallace, 49, hospitalized with severe injuries. James Russell sustained minor injuries.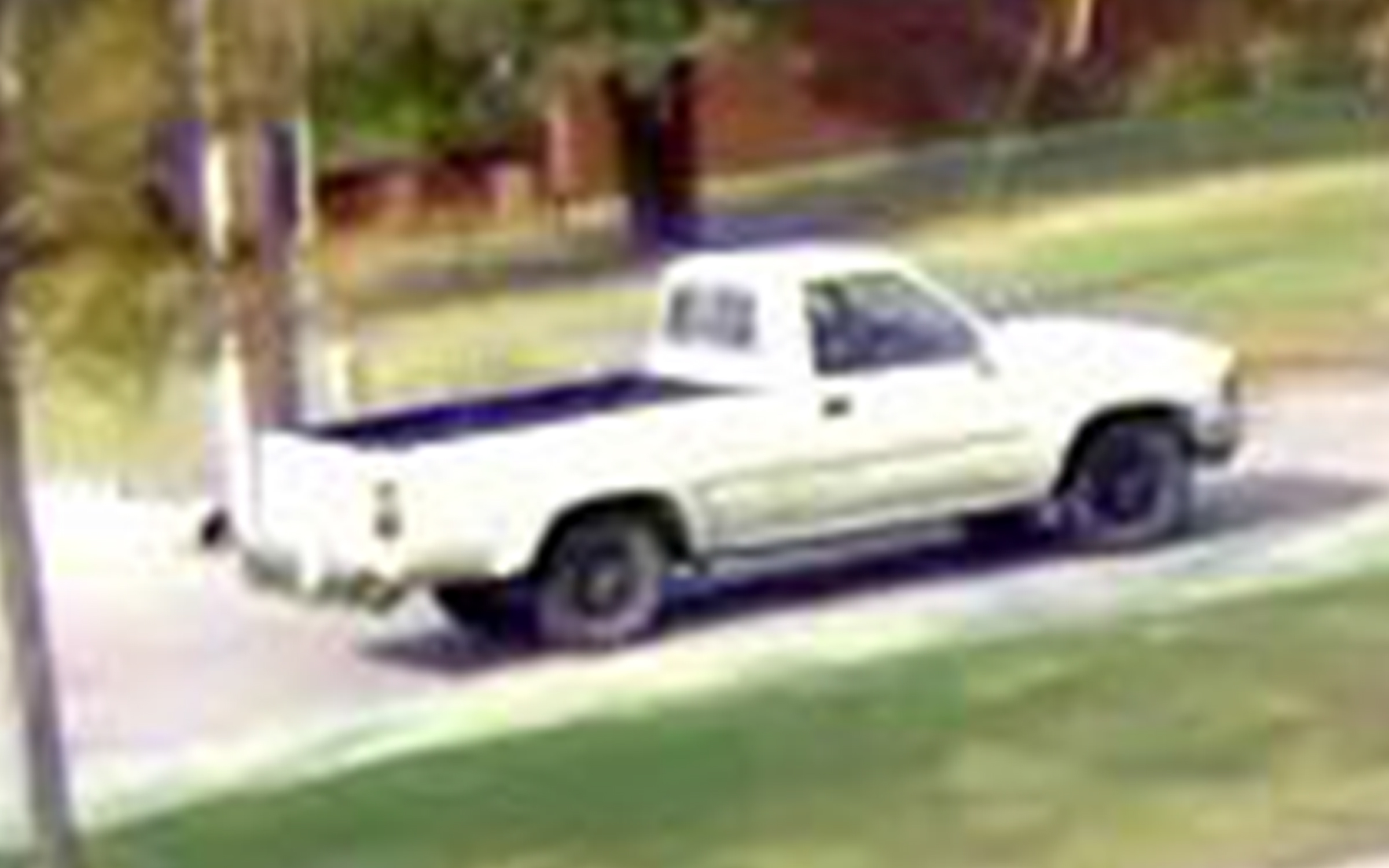 Tulsa Police Sgt. Stephen Florea told the Tulsa World that that the incident seems to be an "absolutely" deliberate act targeting people who are homeless.
"The pickup truck actually circled the block a couple of times before coming back, driving up over the curb and driving down the sidewalk to run over these individuals," Florea said.
Just before 5 p.m. Monday, less than 12 hours after morning assault, police said the same man drove over another woman who was sitting on a curb near 14th Place and Carthage Avenue.
The woman was rushed to the hospital with non life-threatening injuries.
Police believe that vehicular assault was also deliberate.
Authorities have now released surveillance images from both crime scenes, showing the same vehicle involved in the assaults.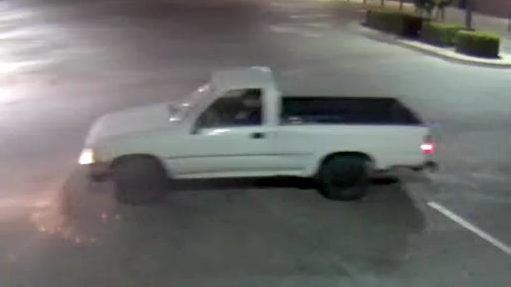 Unfortunately, officials have been unable to identify a tag number.
The truck is described as a white, mid 1980s to mid 1990s regular cab Toyota or Nissan pickup.
The driver of the truck is described as a white man in his 40s who was wearing a baseball cap.
Anyone with who has any information that could help police is asked to call Crime Stoppers at (918)596-2677.