This is an archived article and the information in the article may be outdated. Please look at the time stamp on the story to see when it was last updated.
OKLAHOMA CITY – Police are looking to identify a man who may have been involved in a violent murder in southeast Oklahoma City.
On Oct. 7, police were called to a medical assist in the 200 block of S.E. 43rd.
When officers arrived they found Silvia Serrato, 31, dead at the scene.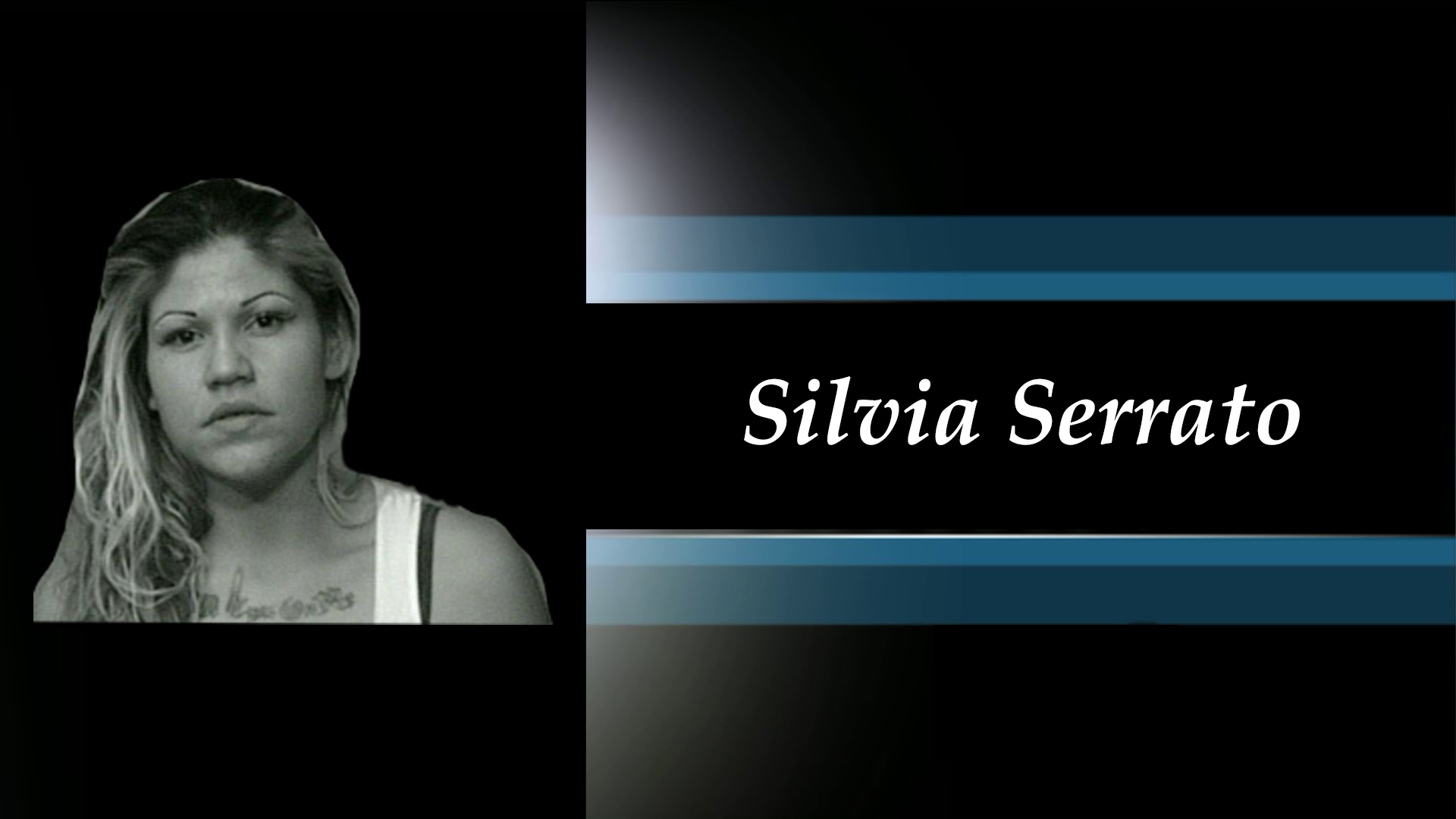 Officials say Serrato had trauma to her body consistent with homicide.
On officer at the scene noted that there was "a lot of blood" on Serrato's body, a police report states.
Today, police released a photo of a man they believe may have been involved in Serrato's death.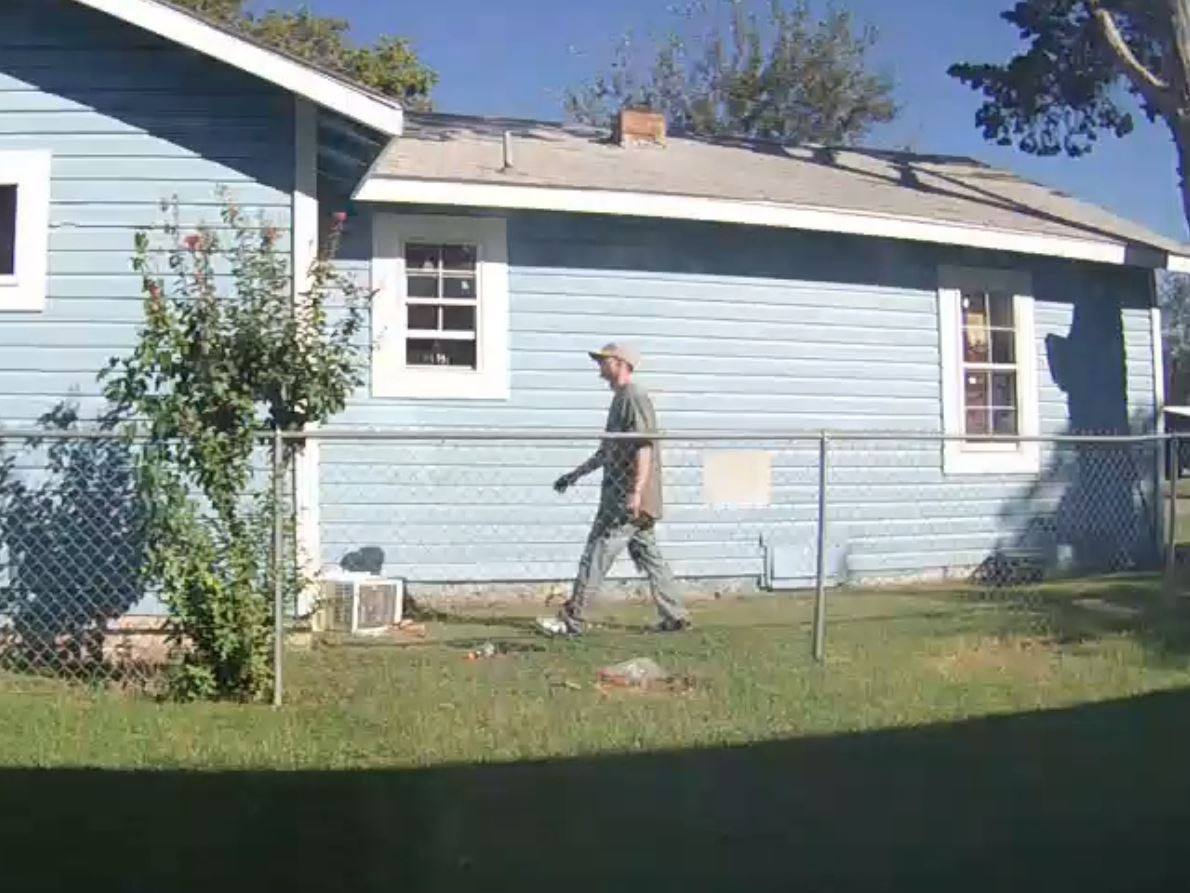 A surveillance photo shows the man in Serrato's backyard the day of the homicide.
If you can identify the man, please call the homicide tip-line at (405)297-1200.