This is an archived article and the information in the article may be outdated. Please look at the time stamp on the story to see when it was last updated.
OKLAHOMA CITY – A police chase came to a crashing halt inside a southwest Oklahoma City home overnight.
Authorities said at about 10:15 p.m. Sunday OKC police were chasing a man they said was driving a stolen car.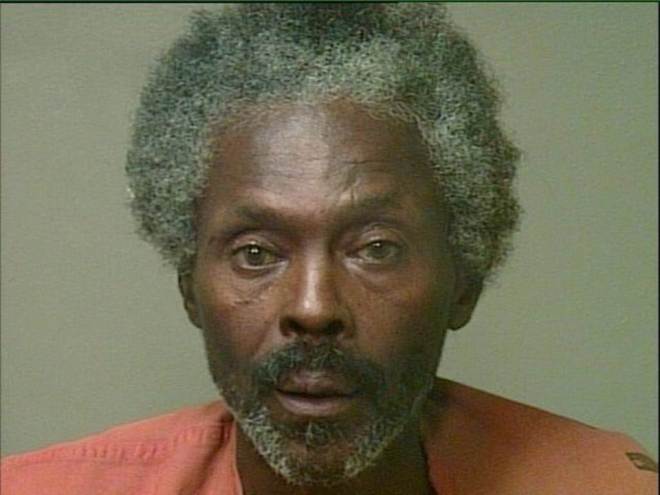 Police said 61-year-old Jerald Bruton lost control of the stolen car near S.W. 51st St. and Blackwelder where he crashed into the side of a home.
Crews said no one was seriously injured.