This is an archived article and the information in the article may be outdated. Please look at the time stamp on the story to see when it was last updated.
OKLAHOMA CITY – It has been almost a month since an Oklahoma City man was found dead at a local apartment complex, and authorities are asking for the public's help.
On June 29, officers were called to the Ashley Park Apartments, located along S.W. 74th St., after employees at the complex found a man dead.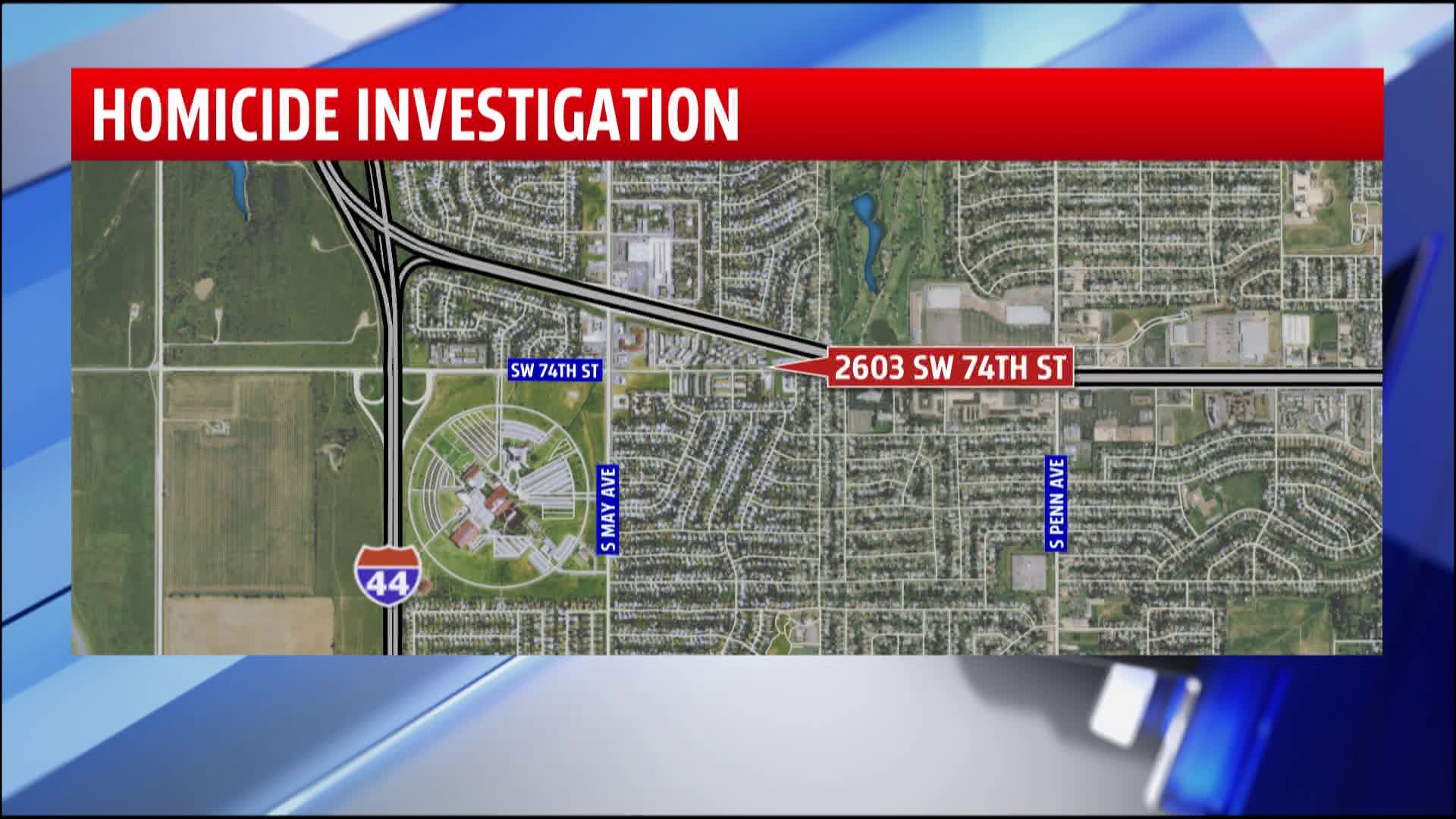 Investigators say the body of 62-year-old Oscar Osorio-Castaneda was found by management at the complex.
Although officials haven't released much about his death, police say Osorio-Castaneda's body had trauma consistent with homicide.
Now, Oklahoma City police are asking for the public's help identifying a man who was seen on surveillance video.
"The victim was seen with the individual in this video the night before he was killed, and investigators are hopeful he may have some helpful information," a post on the department's Facebook page read.
The man is described as a Hispanic man in his early to mid-20s with short, dark hair. He may live in the area of S.W. 59th and Shields.
If you have any information on the crime, call the Homicide Tip Line at (405) 297-1200.