This is an archived article and the information in the article may be outdated. Please look at the time stamp on the story to see when it was last updated.
PIEDMONT, Okla. – Police are investigating a double fatal crash near Piedmont.
The crash was reported around 11 p.m. on Friday night in the 15200 block of N. Mustang Road, just north of N.W. 150th Street.
Police are not releasing details, however two vehicles were involved and both caught on fire.
The two people in one of the vehicles were pronounced dead at the scene.
An official from Southwest Covenant Schools, a private high school in Yukon, identified the victims as recent graduates Luke Ross and Sean Tucker.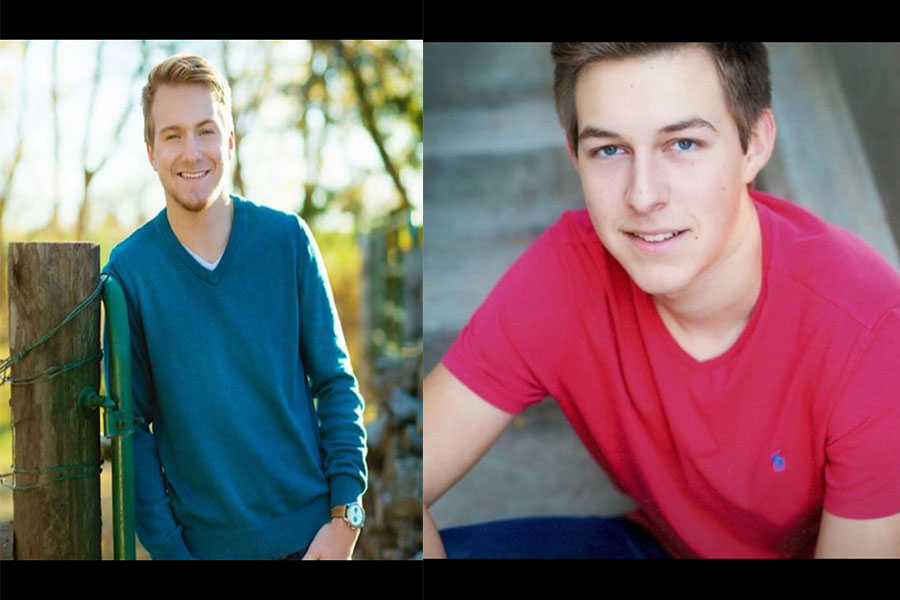 The official said the 19-year-olds were home from college for the Christmas break.
Two people in the other vehicle had to be transported for their injuries.