This is an archived article and the information in the article may be outdated. Please look at the time stamp on the story to see when it was last updated.
OKLAHOMA CITY – Police are investigating after finding a body in northeast Oklahoma City.
Around 8 a.m., police said a woman's body was found just two blocks  past the intersection of Air Depot and Wilshire.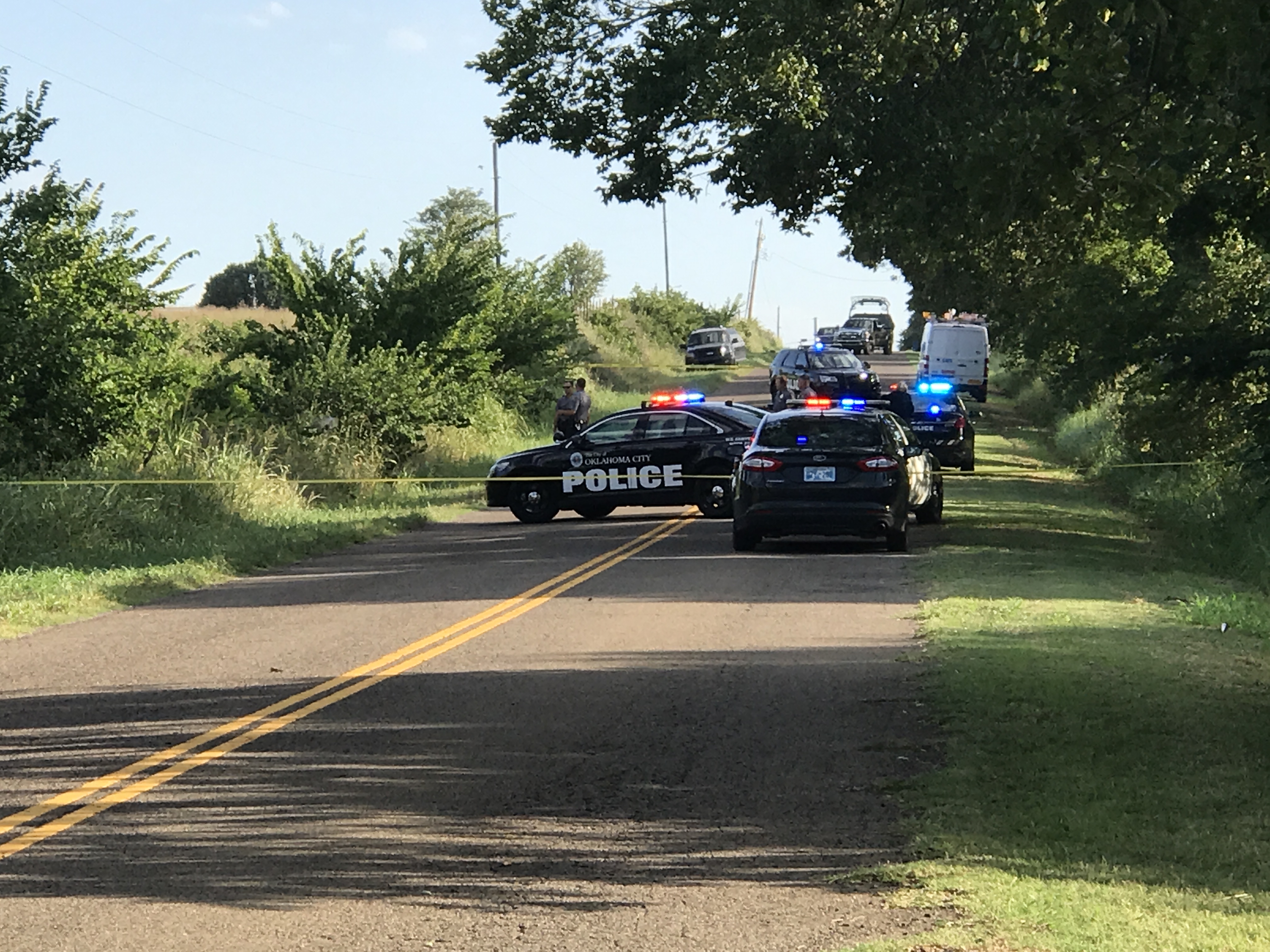 The discovery was made one day after police responded to a fiery crash near the same location.
According to police, a driver crashed into a ditch at Wilshire and Air Depot on Monday evening.
The driver took off from the scene, and a body was found inside the vehicle.
At this time, officials believe that person was killed prior to the crash.
It is unclear if both deaths are related; however, authorities say both victims' injuries are consistent with homicide.
Authorities are still investigating.
KFOR crews are working to gather more details.
UPDATE: Just spoke with an officer on scene. He says all he can confirm right now is a body was found. Stick with @kfor for the latest. pic.twitter.com/BJUA4bWmVW

— Jessica Bruno (@JbrunoKFOR) July 11, 2017