This is an archived article and the information in the article may be outdated. Please look at the time stamp on the story to see when it was last updated.
GUTHRIE, Okla. – Police are investigating the death of a man who was shot multiple times in the face and torso in Guthrie.
Around 12:13 a.m., police were called to the 300 block of S. Oak Street in Guthrie on reports of a shooting.
When officers arrived on scene, they found a man lying on the front porch of a home.
The victim was later identified as 24-year-old Joseph William Angelo.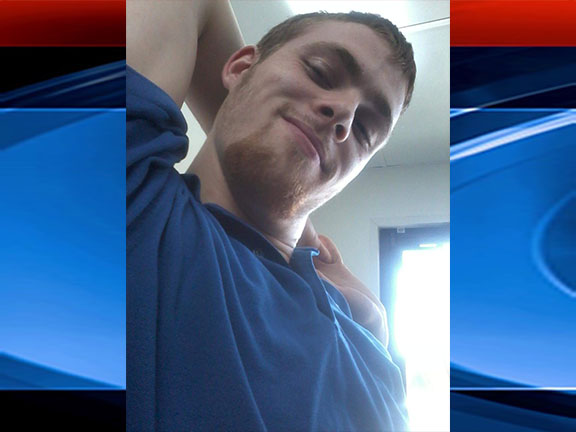 Angelo was suffering from multiple gunshot wounds to the face and torso.
According to the Guthrie News Page, he was shot 36 times.
Angelo was rushed to a hospital where he was pronounced dead.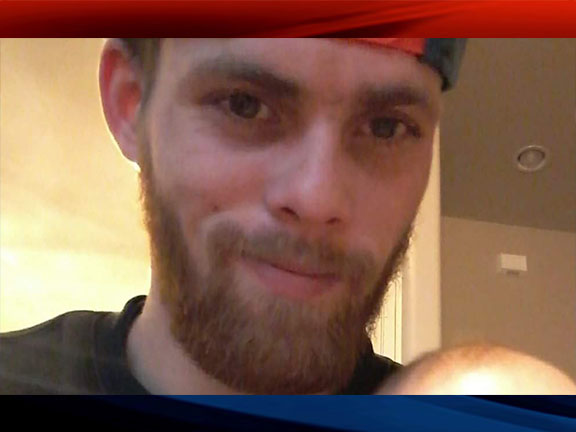 Police say three people were seen running from the scene, getting into a sedan of unknown make or model and driving away directly after the shooting.
At this time, the suspects have not been located.
If you have any information about this case that could help police, please call (405)282-3535.