This is an archived article and the information in the article may be outdated. Please look at the time stamp on the story to see when it was last updated.
DEL CITY, Okla. - Police are investigating a double shooting in Del City.
The shooting was reported around 3:30 p.m. Sunday in the 4000 block of S.E. 27th Street.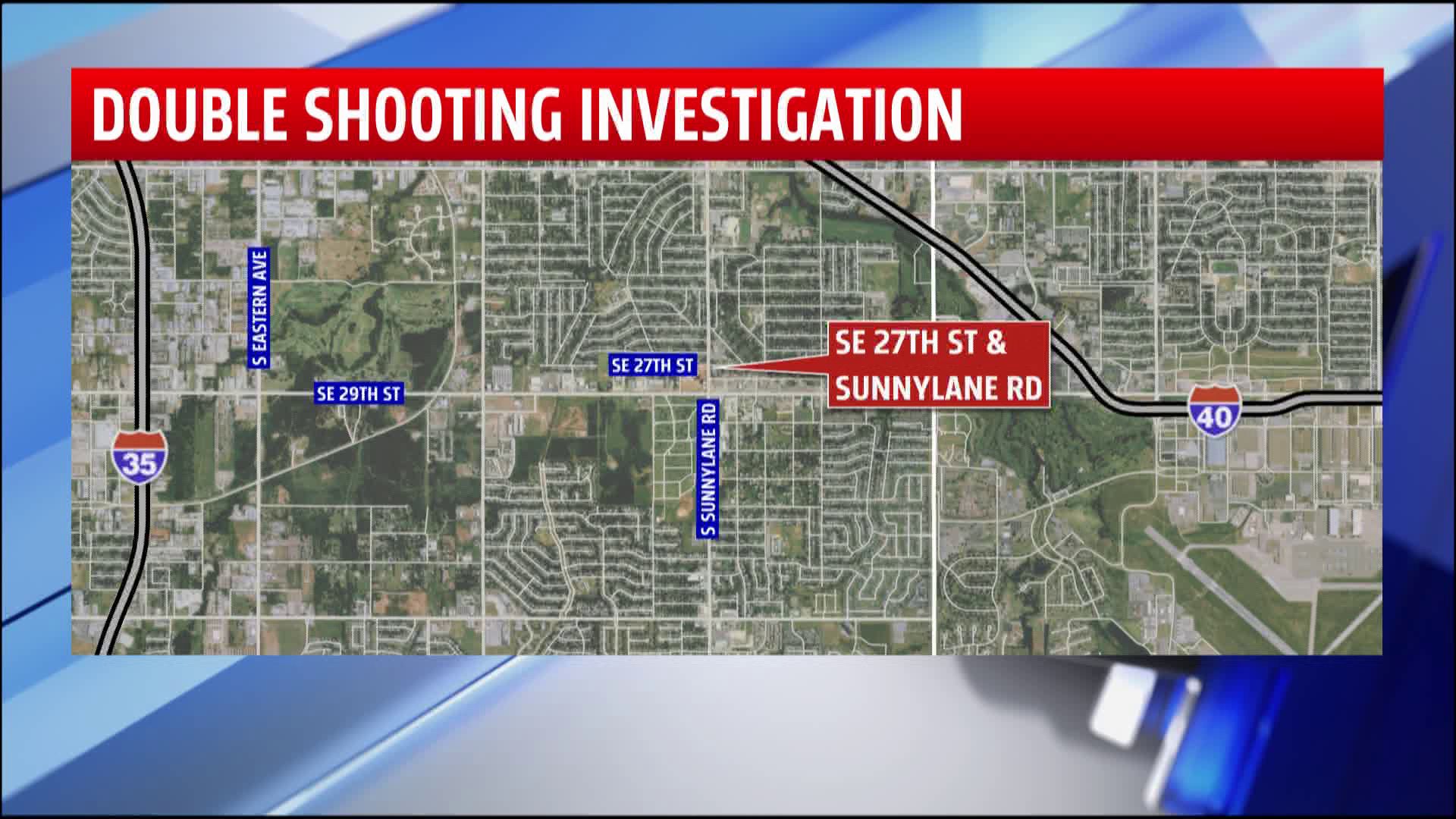 Police said two men were walking when two people in a tan vehicle opened fire on them. The men fired back at the vehicle but were both shot in the process.
One man was hit in the arm and the other in the hip or leg. They were taken to a hospital with no life-threatening injuries.
Police are still searching for the suspects.
Michael heard the shots ring out from the vacant lot next to his property.  He is worried about children's safety in the neighborhood.
"People shouldn't be carrying guns, shooting. You don't know what you are shooting at, like just throwing bullets anywhere," he said. "My kids are in the back yard. Honestly, you are punks."