This is an archived article and the information in the article may be outdated. Please look at the time stamp on the story to see when it was last updated.
OKLAHOMA CITY — Police are investigating after a body was found early Monday morning inside a metro motel room.
Around 2:30 a.m. on Monday, police responded to a disturbance call at a motel near N. Lincoln and 50th St.
"Police were made aware of a disturbance going on in a hotel room. This hotel is in the 5300 block of N. Lincoln," said MSgt. Gary Knight with the Oklahoma City Police Department. "A manager had to actually open the door and let them in."
Knight said, once they were inside the room, officers found the body of 31-year-Brooklyn BreYanna Stevenson.
"This person had trauma to their body consistent with homicide. I can't go into the type of trauma they had or what we believe killed them," Knight said.
Investigators were on scene all morning trying to piece together what exactly happened and what led to Stevenson's death.
"Investigators are still at the scene and also working on paperwork trying to get a warrant for a search and also going over the evidence processed at the scene," Knight said.
Police are hopeful the motel has surveillance cameras.
So far, no arrests have been made.
"We are heartbroken. Brooklyn BreYanna was an amazing daughter, sister and friend with a giving and loving heart," the family said in a statement. "We pray that those who committed this heinous crime will be identified and Brooklyn will receive justice."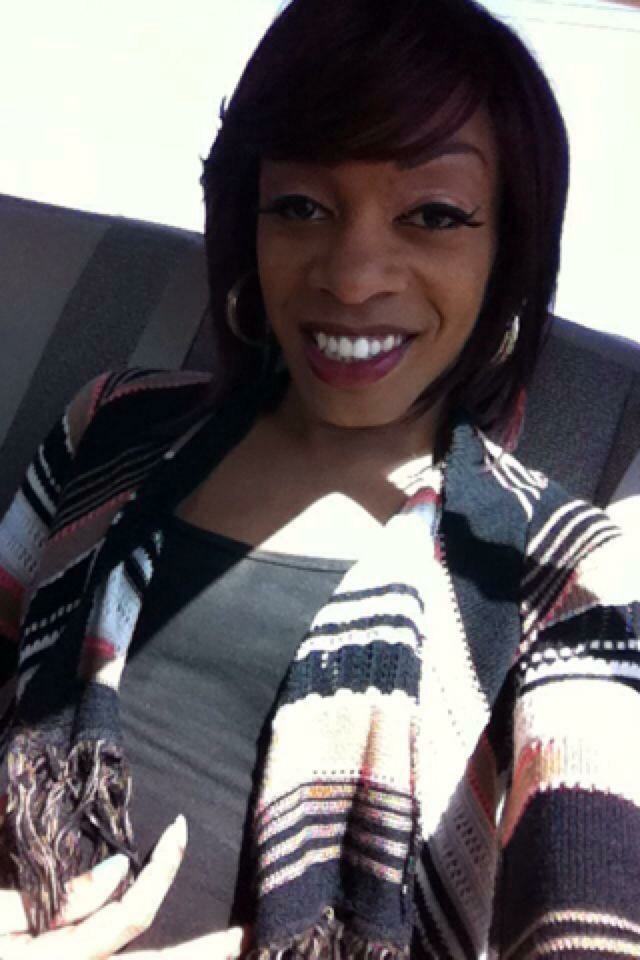 If you have information that can help police, call the Homicide Tip Line at 405-297-1200.
Click here if you'd like to donate to a gofundme page.