This is an archived article and the information in the article may be outdated. Please look at the time stamp on the story to see when it was last updated.
OKLAHOMA CITY – Authorities are investigating a reported shooting in northwest Oklahoma City.
Shortly before 3 p.m., emergency crews were called to the 10900 block of N. Western Ave. following a reported shooting.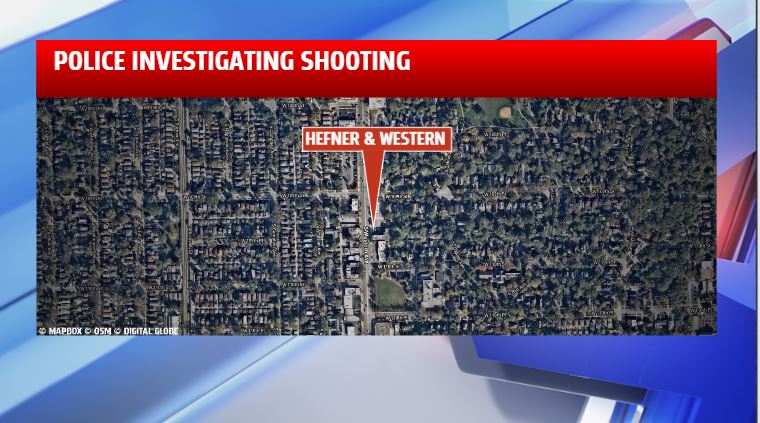 Officials with the Oklahoma City Police Department tell News 4 that a man says he was shot, but did not know who shot him.
Initial reports indicate he was taken to a nearby hospital for treatment for a shoulder injury , but his condition is unknown at this time.