This is an archived article and the information in the article may be outdated. Please look at the time stamp on the story to see when it was last updated.
OKLAHOMA CITY - Authorities have identified a man who allegedly took his own life during a standoff with police on Tuesday.
Around 2:15 p.m. on Tuesday, U.S. Marshals and Oklahoma City police went to a home near N.W. 83rd and MacArthur Blvd. while searching for a robbery suspect.
Officers say they did not find the alleged suspect they were looking for, but stumbled upon someone else.
Police say Leo Mackie, Sr. walked back into the home. Mackie, a former teaching assistant and coach at Putnam City North, was under investigation for an alleged rape.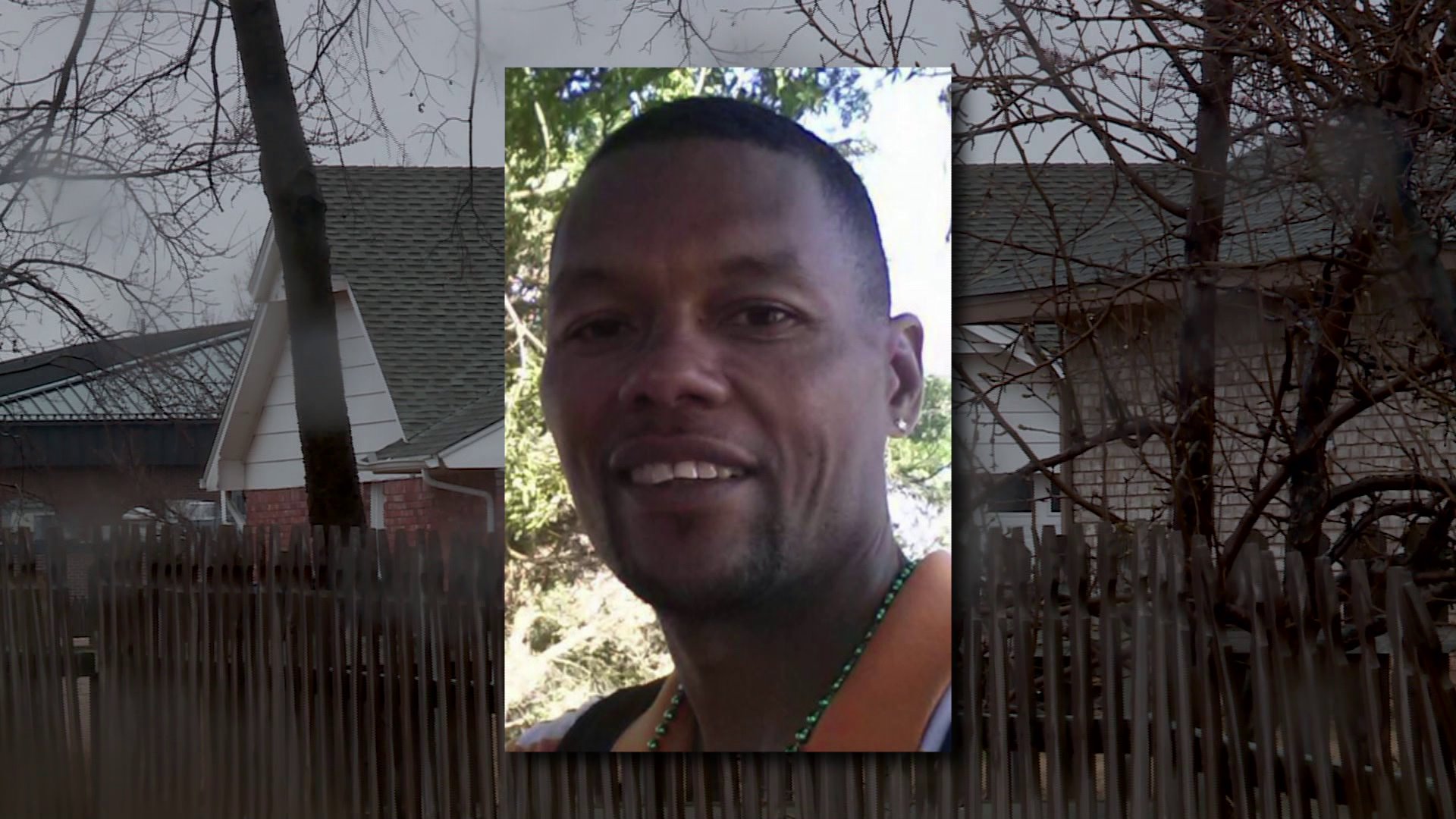 "They did find another individual who fit the description of a sex crimes suspect who we had been looking for," said Capt. Paco Balderrama, with the Oklahoma City Police Department. "This individual then ran to the back of the house and barricaded himself in."
"Soon after that they heard what was believed to be gunshot coming from inside the house," said Capt. Balderrama.
Around 9 p.m., police said they found Mackie's body inside the house with what is believed to have been a self-inflicted gunshot wound.
"Our assumption is that Mr. Mackie believed we were there looking for him when we were actually looking for an active robbery suspect who has active warrants," said Balderrama.
He was fired earlier this month after a teenage student told police she and Mackie had a sexual relationship.
"According to the victim she and Mr. Mackie had a consensual relationship from October until January and had sex 10 to 15 times," said Capt. Balderrama.
The 16-year student told police she exchanged snapchat messages with Mackie, which led to a sexual relationship.
He was fired Feb. 1.
The armed robbery suspect police were initially searching for was not found at the home.
Police wouldn't tell us any other information about that robbery suspect.  They say that is because they are close to making an arrest.