This is an archived article and the information in the article may be outdated. Please look at the time stamp on the story to see when it was last updated.
OKLAHOMA CITY – Oklahoma City police want to talk with two men about an armed robbery in the metro.
Police say two men forced their way into a home near N.W. 17th and Walker and robbed the homeowner at gunpoint.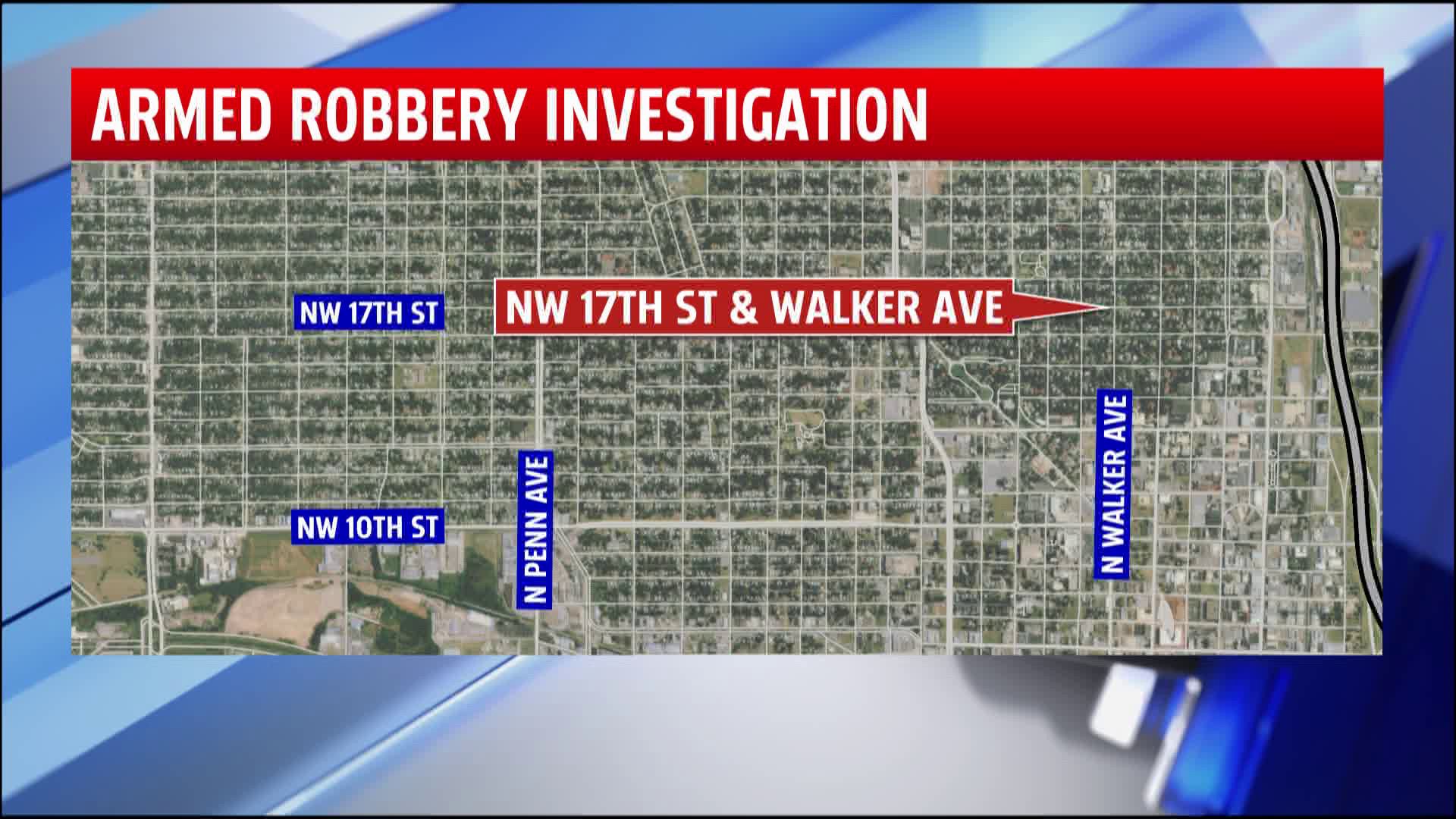 In the days leading up to the robbery, investigators say there were two incident at nearby homes where suspicious people were caught on surveillance cameras.
Authorities want to be clear that they just want to speak with the people in the video. However, they say the videos are not from the robbery on June 30.
If you have any information on the robbery, call CrimeStoppers at (405) 235-7300.