This is an archived article and the information in the article may be outdated. Please look at the time stamp on the story to see when it was last updated.
OKLAHOMA CITY – The owner of the dogs that mauled an 82-year-old woman to death in northwest Oklahoma City was not home at the time of the deadly attack, police said.
It was a tragic and heartbreaking scene in a northwest Oklahoma City neighborhood Thursday afternoon.
Cecille Short, 82, and her dog were killed when they were mauled by a pit bull and another large dog just before 2 p.m. in the 8100 block of Willow Creek Blvd., near N.W. 122nd and Council.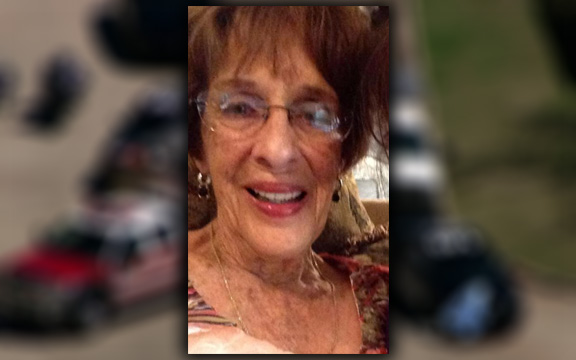 Officials told NewsChannel 4, when they first got to the scene, they could not get to the woman fast enough.
"They were not able to get to her at first because of the dogs. They had to shoot one of the dogs, and the second dog was actually hit by a police car," said MSgt. Gary Knight. "It was still alive. It was transported to animal welfare to be treated."
Short was pronounced dead at the scene.
Officials say the dogs' owner said he was out of town at the time of the attack.  It is unclear if any type of charge will be brought against the owner.
[protected-iframe id="24fca82c7ca230b86f409b70e70e53fb-29519643-62065474″ info="//platform.twitter.com/widgets.js" class="twitter-tweet"]
Police say Short lived in the 11600 block of Windmill Rd., which was very close to where the attack occurred.
She was out walking her dog at the time of the attack.
Police say investigators want to speak with anyone who witnessed the mauling. Please call the homicide tip line (405)297-1200 if you have any information.