This is an archived article and the information in the article may be outdated. Please look at the time stamp on the story to see when it was last updated.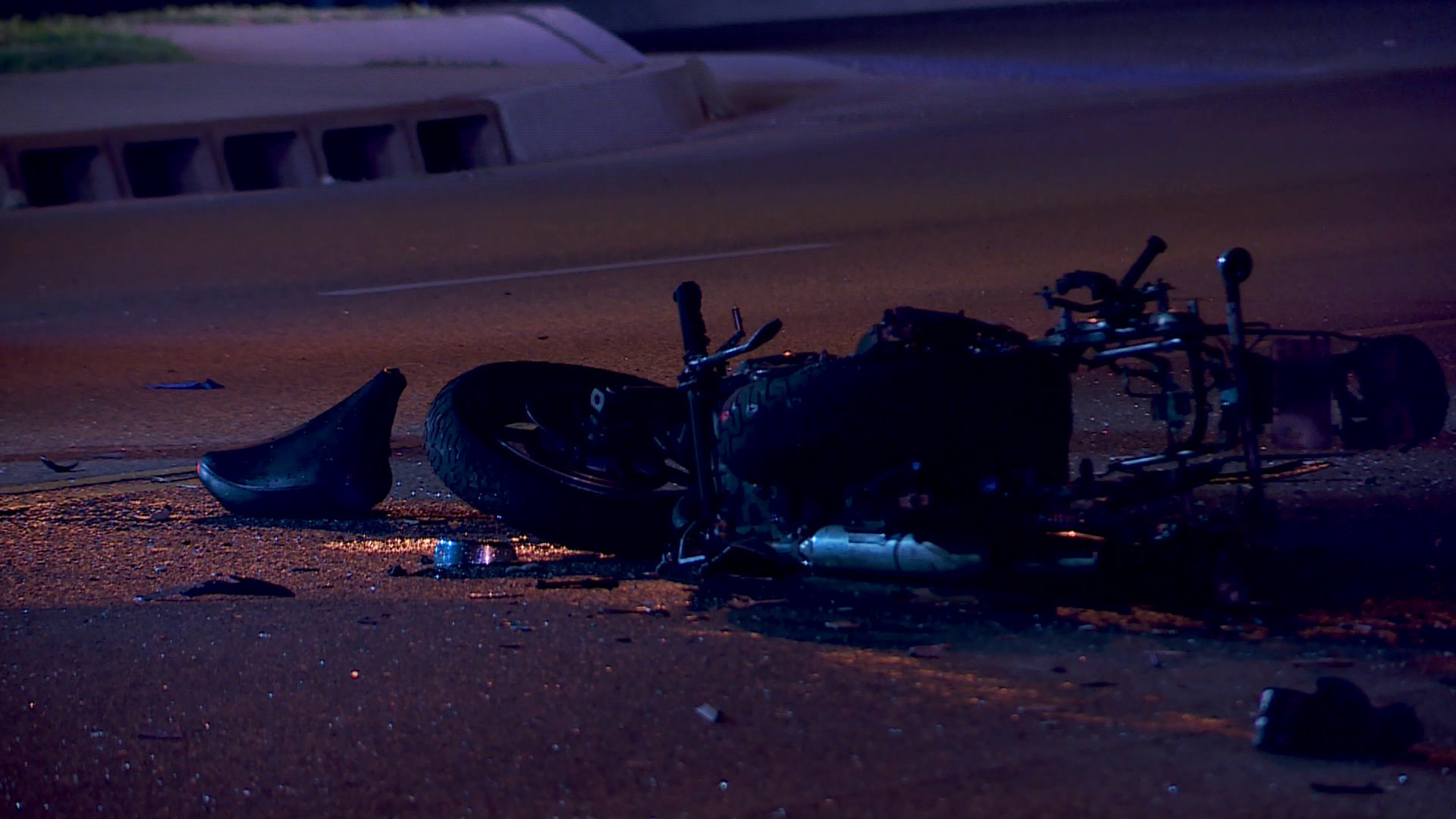 WARR ACRES, Okla. – Police say that a woman who was the passenger in a fiery motorcycle crash in Warr Acres has died.
Early Friday, a vehicle was attempting to make a left turn near MacArthur and N.W. 50th when it crashed into a motorcycle.
Officials say two people were on the motorcycle at the time of the crash. The driver, identified as Carlos Anthony Garcia, was killed and the passenger, Tiffany Odle, was transported to a local hospital.
On Monday, police confirmed Odle later died at the hospital as a result of her injuries.
Authorities say the vehicle and the motorcycle both caught fire after the crash.
No other information has been released at this time.