This is an archived article and the information in the article may be outdated. Please look at the time stamp on the story to see when it was last updated.
OKLAHOMA CITY – The Oklahoma County Sheriff's Office is re-opening a 30-year-old cold case.
On April 18, 1980, the body of a woman was found on the east bank of the North Canadian River, 20 miles east of Oklahoma City and near Jones. 
To this day, the woman has never been identified and the person who killed her is unknown.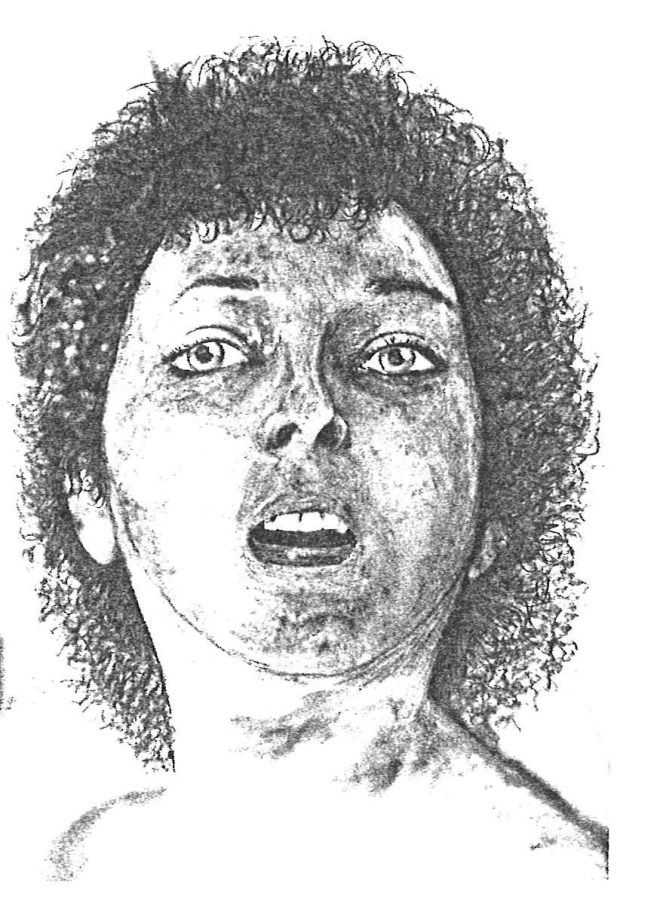 The unidentified victim became known as the "Lime Lady" because the murderer used lime to try to accelerate the decomposition process.
"What the suspect didn`t know at the time was that the specific lime he was using actually preserved her body, which helped in the case," Okla. County Sheriff's Mark Myers said.
Friday is Global Police Tweetathon Day.
More than 200 law enforcement agencies around the world are using the hash tag #POLTWT to create new leads.
"The reason why I decided on this cold case is because it`s very near to the heart of a lot of our deputies who are still working here and worked that case when it happened in 1980," Myers said.
It's a case that has haunted the Sheriff's office for the last 30 years.
They're convinced someone, somewhere, knows something that will allow them to put this case to rest.
"There`s probably people out there who never got closure from this case," Myers said. "So we would like to bring closure for them as well."
With millions of people now on Twitter, the sheriff's office said they are hoping their simple hash tag will help find a few people with information that can help them.
"This lime lady case, what we`re asking folks is take a good look at this composite sketch and hopefully bring this case to a resolve," he said.
The victim is: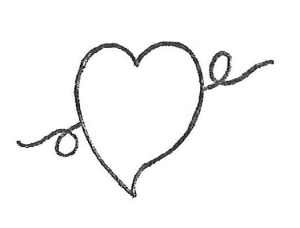 White female
Between the ages of 18 and 25
5'6″ to 5'7″ tall
118 to 120 pounds
Brown hair

Appendectomy scar
She had extensive dental work with some teeth out of alignment
She had a tattoo of a small heart over the left breast
The heart was colored red with blue ink outlining it
If you have any information about the "Lime Lady" case, you can tweet the sheriff's office using the hash tag #poltwt.
Click here for more info on the Lime Lady case.
You can also call the sheriff's office at (405) 713-1017, or submit tips online at the Sheriff's tipline.