This is an archived article and the information in the article may be outdated. Please look at the time stamp on the story to see when it was last updated.
OKLAHOMA CITY – Authorities are releasing new details about a shooting that resulted in the injuries of four people at a popular spot around Lake Hefner in northwest Oklahoma City.
Shortly before 6:30 p.m. on Thursday evening, police were called to Louie's On The Lake at Lake Hefner following a reported shooting.
In all, officials say there were four people who were injured as a result of the shooting. However, not all of them suffered gunshot wounds.
Family members say the suspect shot Natalie Will, and her daughter, 12-year-old Syniah Giles, as they were walking in front of the restaurant.
Family members tell News 4 that Will was grazed by a bullet and did not require surgery. Syniah was shot near the tailbone area and she spent a couple of hours undergoing surgery.
Another man suffered an injury to his arm as he reportedly tried to run from the restaurant following the shooting. Officials later determined another young girl, Alex Speegle,  was also hit by the gunfire.
Speegle will have surgery Friday according to her aunt, Leah Geurin. She says she has a shattered collarbone from a bullet and another one when into her right arm. Geurin says she will need metal plats and there is nerve damage to her right-hand which surgeons are hoping can be fixed so she regains use of it.
Police say all of the victims are expected to survive.
After the victims were shot, witnesses say an armed citizen confronted the gunman and shot him to death.
Now, we're learning more information about the alleged suspect and the men who stopped him.
On Friday morning, Oklahoma City police officials released their initial report regarding the shooting at Louie's On The  Lake.
When officers arrived at the scene on Thursday evening, authorities say they discovered the alleged shooter, 28-year-old Alexander Tilghman dead outside of the restaurant.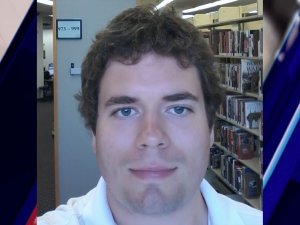 Investigators say Tilghman was shot outside the restaurant by two civilians, identified as 35-year-old Juan Carlos Nazario and 39-year-old Bryan Whittle.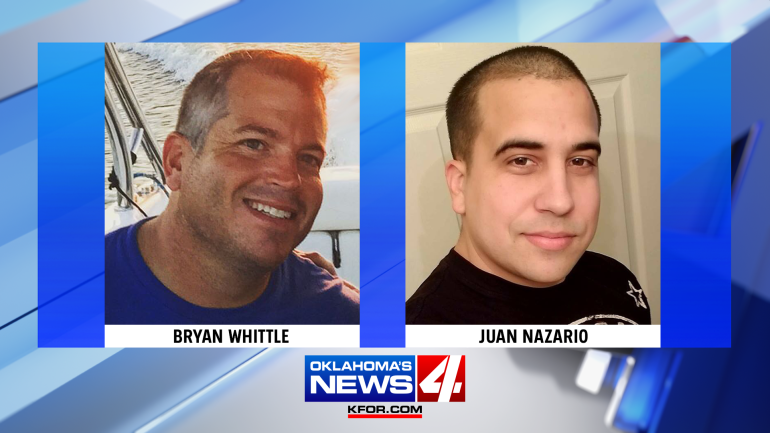 All involved parties were interviewed and released.
Anyone who witnessed the shooting or has information on the case, should call the Homicide Tip Line at (405) 297-1200.