This is an archived article and the information in the article may be outdated. Please look at the time stamp on the story to see when it was last updated.
SPENCER, Okla. - Police have released the identity of a man accused of murdering a man in Spencer.
Around 1:30 p.m. on Sunday, family members went to a home near N.E. 36th St. and Spencer Rd. and found the body of 52-year-old Rodney McDonald.
"They couldn't get into the home, so they called another relative who came over with a key and let him into the house," said Mark Opgrande, with the Oklahoma County Sheriff's Office. "So, inside, they found a deceased male inside the house."
Authorities say McDonald appeared to have been stabbed to death.
Shortly after officials were called to McDonald's home, the Oklahoma County Sheriff's Office received a 911 call about a reckless driver near N.E. 36th St. and Triple X Rd.
Authorities say the driver, 43-year-old Michael Laray Maple, stopped the car and took off running into a wooded area.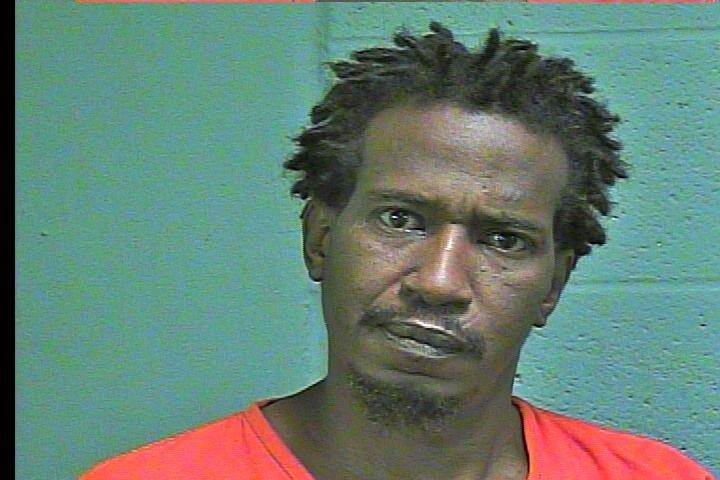 Officers from the Harrah Police Department were able to find Maple and took him into custody.
Investigators soon learned that Maple was driving McDonald's vehicle, which was missing from his home.
Maple was interviewed and has been arrested on one count of first-degree murder.