This is an archived article and the information in the article may be outdated. Please look at the time stamp on the story to see when it was last updated.
OKLAHOMA CITY – Police have released a sketch of a man who has allegedly sexually assaulted or exposed himself to numerous women in southeast Oklahoma City.
On Thursday, the Oklahoma City Police Department posted a composite sketch to Facebook, hoping someone will help them identify the man accused of sexually assaulting and exposing himself at least seven women.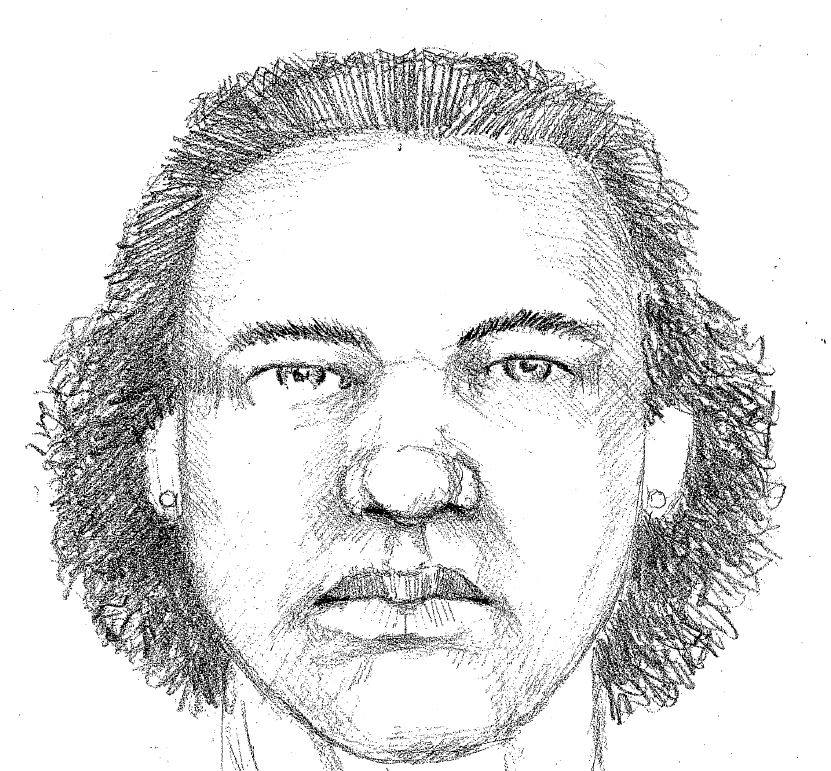 Officials said the assaults took place along S.E. 44th and Cherry Hills and Sunny Lane.
Some of the attacks took place near apartment complexes.
One woman told News 4 that she has seen the man multiple times.
"He stands over in those staircases over there and screams at me and he masturbates, " said Laura Seay.
Police say the man is described as a black male in his early twenties, approximately 5'6″ tall and about 150 pounds.  He has a slender build  with sandy brown hair and small diamond earrings.
If you have any information about the suspect or any information that could help police with this case, please call Crime Stoppers at (405)235-7300.