This is an archived article and the information in the article may be outdated. Please look at the time stamp on the story to see when it was last updated.
OKLAHOMA CITY – Police are responding to a reported armed bank robbery on Tuesday afternoon in northwest Oklahoma City.
The robbery reportedly took place around 12 p.m. near N.W. 122nd and MacArthur.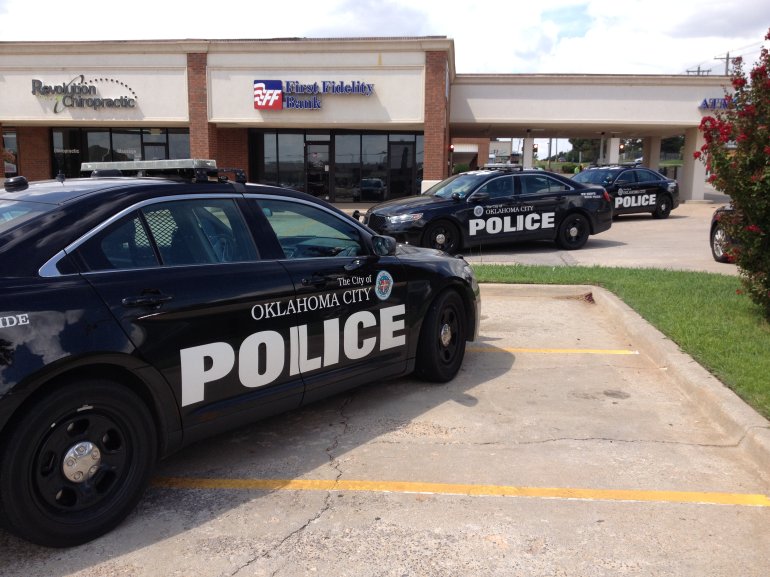 Police said a man wearing a hat, sunglasses and a bandanna robbed the bank at gunpoint.
The man then left with an undisclosed amount of money in a dark-colored minivan.
If you have any information, contact police.
This is a developing story. Check back for updates.