This is an archived article and the information in the article may be outdated. Please look at the time stamp on the story to see when it was last updated.
[protected-iframe id="9f14eec66f558ebb8f1d92dad45a45d3-29519643-62065474″ info="http://up.anv.bz/latest/anvload.html?key=eyJtIjoiTElOIiwicCI6ImRlZmF1bHQiLCJ2IjoiNjkyMjY2IiwicGx1Z2lucyI6eyJkZnAiOnsiY2xpZW50U2lkZSI6eyJhZFRhZ1VybCI6Imh0dHA6Ly9wdWJhZHMuZy5kb3VibGVjbGljay5uZXQvZ2FtcGFkL2Fkcz9zej0xeDEwMDAmaXU9LzU2NzgvbWcuV0ZMQS9uZXdzL2xvY2FsL2JyYWRlbnRvbi1wb2xpY2UtbG9jYXRlZC1ib2R5LW9mLW1pc3NpbmctMTEteWVhci1vbGQvZGV0YWlsJmNpdV9zenM9MzAweDI1MCZnZGZwX3JlcT0xJmVudj12cCZvdXRwdXQ9eG1sX3Zhc3QyJmFkX3J1bGU9MSJ9fSwiYW5hbHl0aWNzIjp7InBkYiI6IjM1NTk1MzY2In0sIm9tbml0dXJlIjp7InByb2ZpbGUiOiJMSU4iLCJhY2NvdW50IjoibGludHZ3ZmxhLGRwc2dsb2JhbCIsInRyYWNraW5nU2VydmVyIjoibGludHYuMTIyLjJvNy5uZXQifX19″ width="640″ height="360″ frameborder="0″ scrolling="no" webkitallowfullscreen="" mozallowfullscreen="" allowfullscreen=""]
BRADENTON, Fla. – Police believe a body found in a deep freezer over the weekend is a missing 11-year-old girl.
Janiya Thomas has not been seen since August 2014.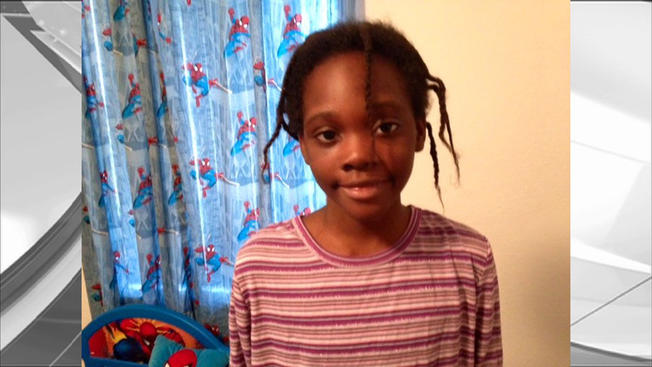 State workers were investigating a child abuse complaint against Janiya's mother earlier this month when they discovered the 11-year-old was missing.
Detectives arrested the mother, Keishanna Thomas, after she refused to answer questions about the child's whereabouts.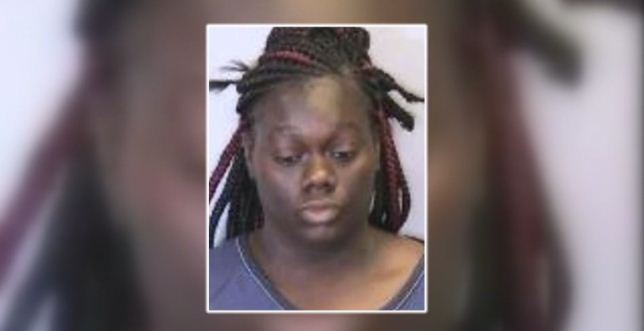 Her four other children are now in state custody.
Police say Janiya's aunt and grandmother told them that Keishanna dropped off a freezer at their home last week.
Sunday night, after learning Janiya was missing, the aunt and grandmother decided to break the lock and look inside the freezer.
That is when they discovered the body and called police.
Detectives told WFLA that Thomas is not cooperating with the investigation.
They plan to interview a man on Monday who they believe helped her drop the freezer off at the home last week.