This is an archived article and the information in the article may be outdated. Please look at the time stamp on the story to see when it was last updated.
OKLAHOMA CITY - A metro woman said her belongings were stolen from her front yard and she has the video to prove it.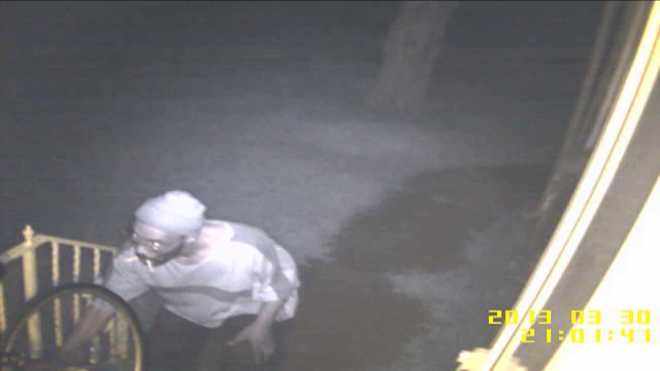 Laura Gooch said she is hoping her bike catches your eye.
She left it outside chained up, came home and sure enough, her one-of-a-kind ride was gone.
Gooch said it is red with silver decals down the side.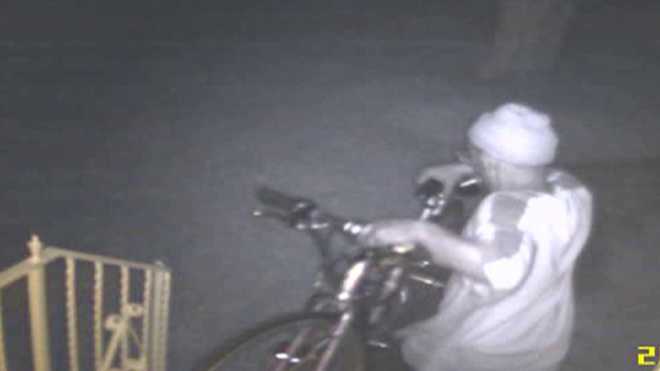 She caught the thief on video wheeling it nonchalantly out of her yard.
Chain or not, it didn't stop this bicycle burglar.
If you have seen the bike or know of its whereabouts, you can call the Oklahoma City Police Dept.