This is an archived article and the information in the article may be outdated. Please look at the time stamp on the story to see when it was last updated.
NEWKIRK, Okla. – Police are looking for a couple on the run after a man allegedly shot another during an argument.
Just after 4 p.m. Sunday, police were called to the Newkirk Fire Department. That's where James Coppinger went for help with a gunshot wound to his arm and chest.
Coppinger told police he got into an argument with 27-year-old Tyler Wayne Ford at the 100 block of North Chestut Avenue. That's when he said Ford shot him.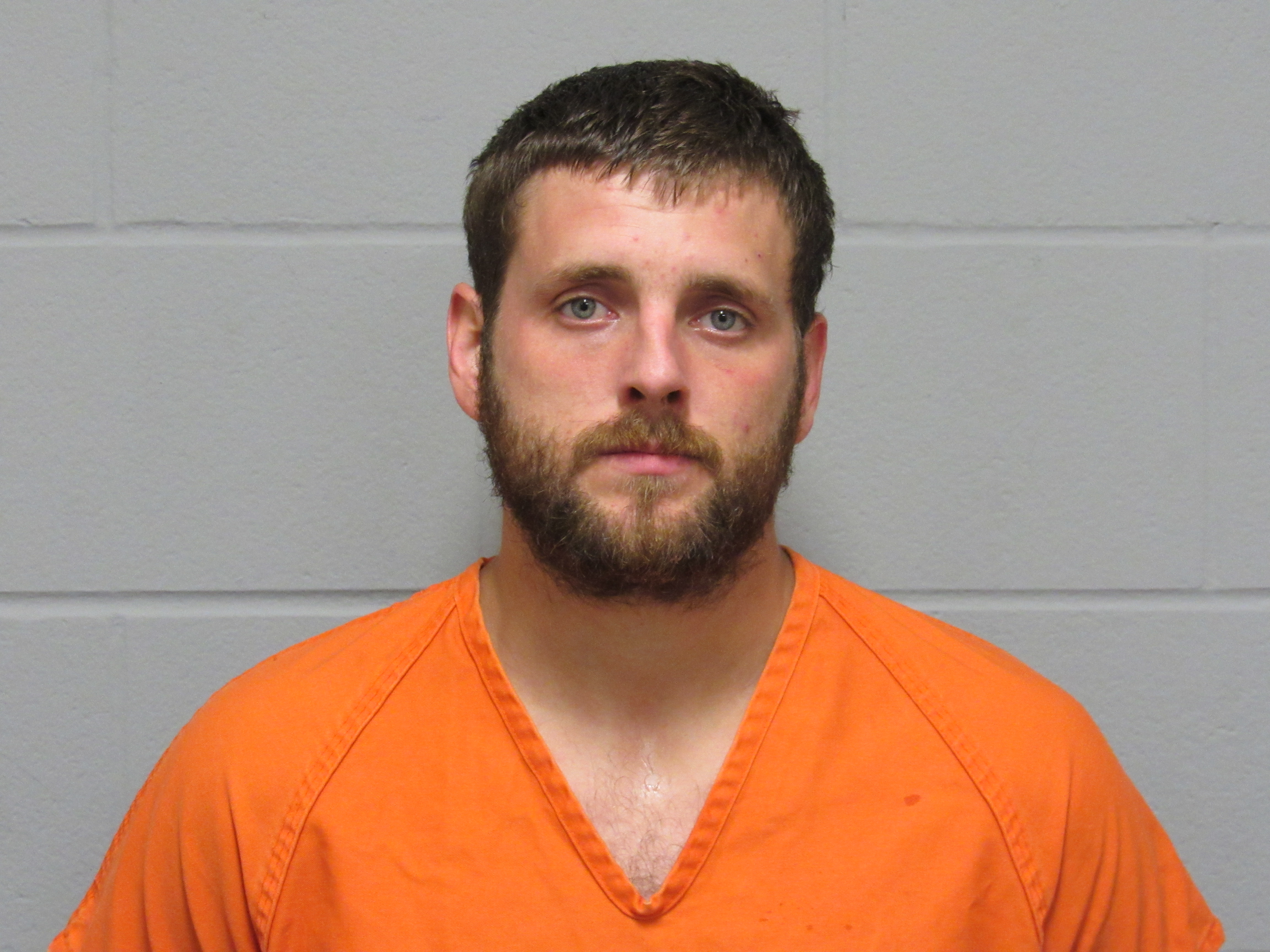 Coppinger was taken to the hospital, and police said he is in the ICU in stable condition.
Now, investigators are looking for Ford and a woman they said witnessed the incident, 38-year-old Angela Allsbury. The two were last seen together driving a 2003 white Chevrolet Suburban.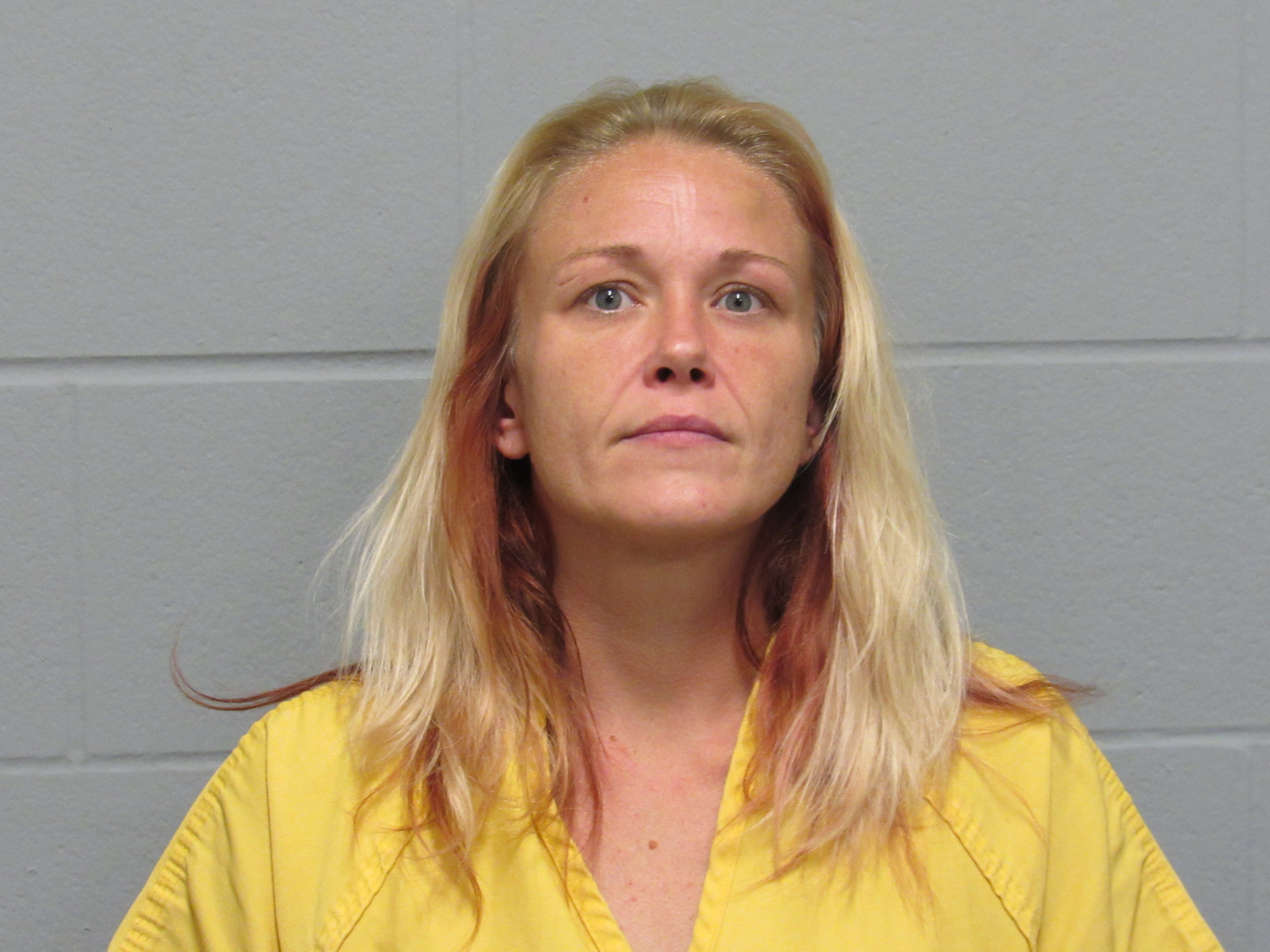 If anyone has information about where either of the two are, they're asked to contact the Newkirk Police Department at 580-362-2414.