This is an archived article and the information in the article may be outdated. Please look at the time stamp on the story to see when it was last updated.

OKLAHOMA CITY – Oklahoma City police are searching for a 2-month-old missing baby from an Oklahoma City hospital.
The young child disappeared along with some family while being treated for possibly serious injuries.
Police said the little boy was taken away by at least one parent.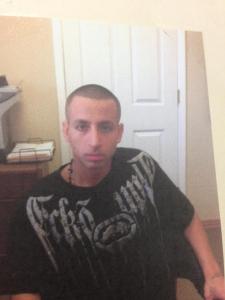 It's not clear what injuries, if any, the child actually had but investigators said they want to find the boy and make sure he gets proper medical care.
"The child arrived at the hospital on Tuesday and while receiving treatment the family, for whatever reason, took the child and left," Oklahoma City police MSgt. Gary Knight said.
Tuesday paramedics were called to a hotel on S. Rockwell Ave.
The young child was initially found unresponsive.
According to the police report, "There were no obvious signs of abuse."
"When officers arrived with EMSA, there were no signs of anything suspicious at the time," Knight said. "The officer made a report of going out there and EMSA transported the child to Children's Hospital."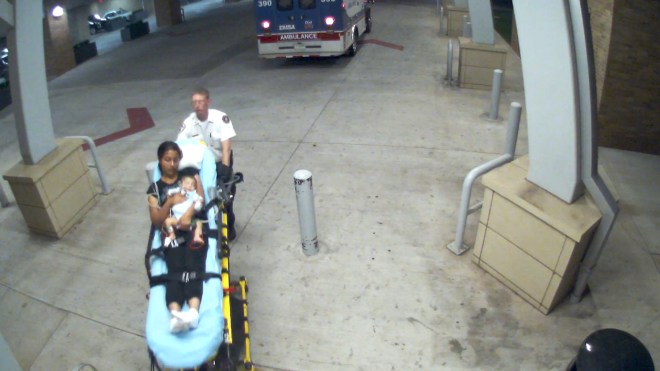 The father, Michael Dominquez, told staff at the hospital the boy's name is Jacob but a lot of information provided to the hospital proved to be false.
Police said they aren't sure if the name is even legitimate.
The woman seen with the child may be his mother but that also remains unclear.
"A lot of information given by the father turned out to be bogus info," Knight said. "That's making it more complicated locating the child.  911 is the number to call because we want to find the child immediately and check its welfare."
The child, his father and the third woman were last seen driving a red Ford extended cab pickup with Texas plates and the word "BOSS" in the back window.
However, Knight warned some of the information the father, known as Michael Dominguez, gave them has been false.
OKC Police said Dominguez and a woman left the hospital with the infant before doctors could help him.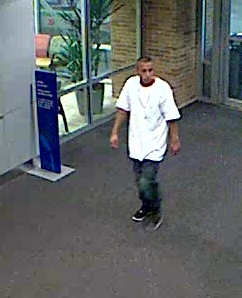 Authorities said the three were in a red Ford F-150 truck with Texas plates and a sticker on the back reading "BOSS."
Police are asking any one with information to immediately call 911.
Officials at OU Medical Center issued the following statement:
It is our policy that any patient/parent/guardian who desires to leave/remove the patient without medical approval may not be detained unless the patient is in DHS or Department of Corrections custody. If at any time, a medical professional feels a patient's health may be endangered, appropriate protective action will be taken to ensure the safety of the patient.
OU Medical Center respects patient privacy and follows federal law regarding protected health information."
More information from OKC police