This is an archived article and the information in the article may be outdated. Please look at the time stamp on the story to see when it was last updated.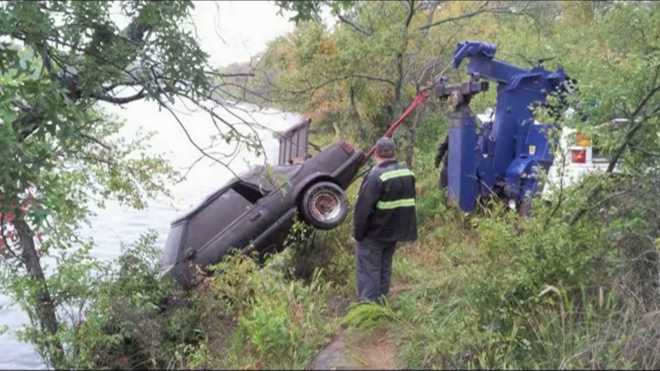 CLAREMORE, Okla. – Police are investigating a mystery after two vehicles were discovered at the bottom of a lake in northeastern Oklahoma.
According to police, a fisherman in Claremore, using a sonar device, discovered one of the vehicles earlier this week.
Police later found a second vehicle.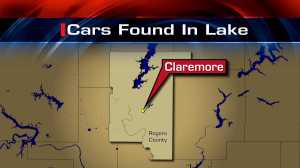 One of the vehicles is a Mustang reported stolen in 2011.
The other vehicle is a late '80s, early '90s Lincoln Limo.
The limo's tag was dated as 1993, which means it may have been submerged underwater for 20 years.
Police have contacted the owner of the Mustang.
They have not been able to reach the owner of the limo.
Anyone with information about this case is asked to call Claremore police.