This is an archived article and the information in the article may be outdated. Please look at the time stamp on the story to see when it was last updated.
RED OAK, Okla. – Authorities in Latimer County found a missing infant Thursday.
Police said Tracey Allen Williams is believed to have taken 20-day-old Michael Williams on Oct. 3.
Tracey Williams is described as an Indian male, standing 5'7″ tall and weighing 200 pounds.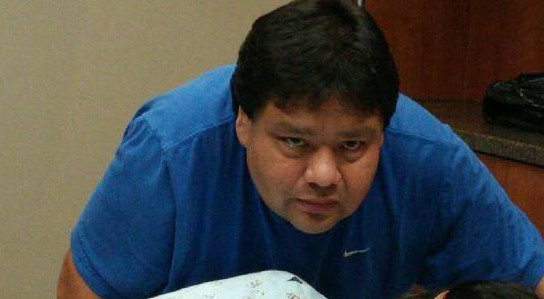 He is believed to have been traveling in a 2007 black Chevy Malibu.
If you have any information on Tracey Williams, call 911.