This is an archived article and the information in the article may be outdated. Please look at the time stamp on the story to see when it was last updated.
OKLAHOMA CITY — A woman who was taken from a home on Thursday afternoon has been found alive and well at a hotel near I-40 and Meridian.
Early suspects given by police are no longer considered a part of this case.
Police say initial witness statements regarding the identity of the suspect were misleading and disingenuous, which caused them to misidentify the suspect.
Instead, officials say an arrest warrant has been issued for 35-year-old Mark Stewart on charges of kidnapping, burglary and assault and battery.
He was taken into custody Friday afternoon.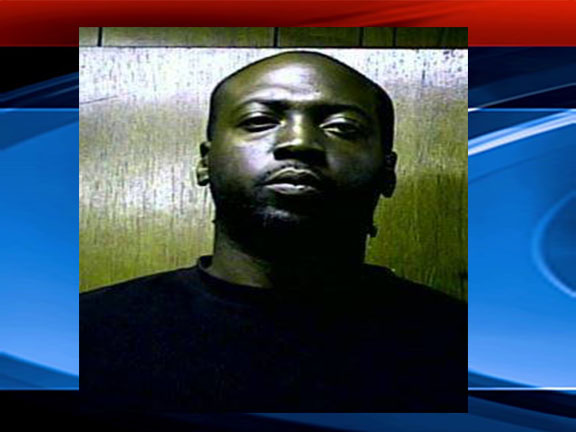 Around 2:30 p.m. on Tuesday, police responded to a possible kidnapping at 1617 N.W. 33 rd St.
The alleged suspect forced his way into the home of Tyler Marie Edens, 31.
Edens was allegedly assaulted  and then forced her into a dark blue, four-door 2016 Toyota Avalon bearing Oklahoma license plate number 943-MHG., police said.