This is an archived article and the information in the article may be outdated. Please look at the time stamp on the story to see when it was last updated.
OKLAHOMA CITY – Authorities have identified a man who was found dead inside his apartment last week.
 On Friday, officers were called to the Ashley Park Apartments, located along S.W. 74th St., after employees at the complex found a man dead.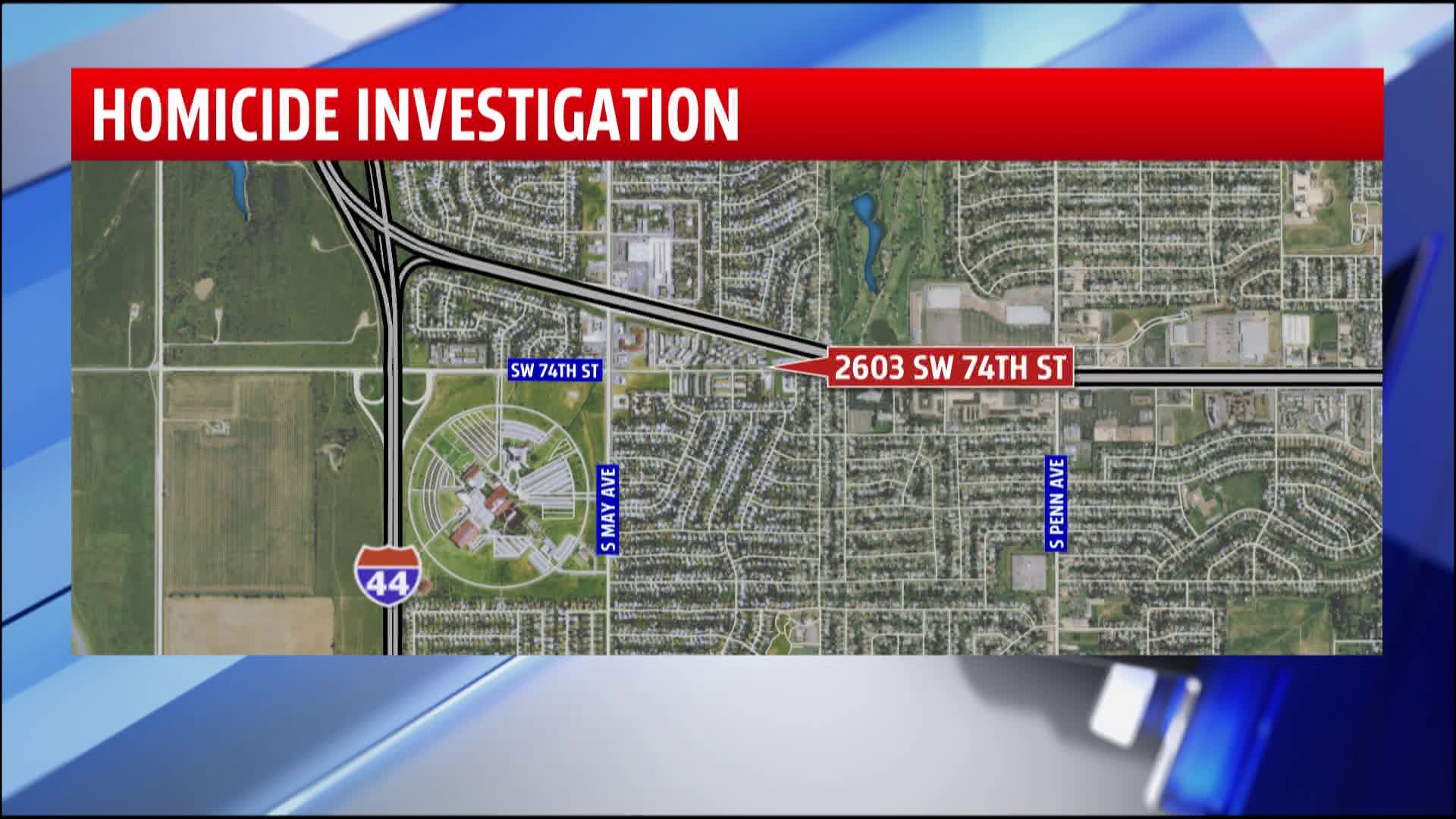 Investigators say the victim's body was found by management.
Officials say the victim has been identified as 62-year-old Oscar Osorio-Castaneda.
The investigation is ongoing, but authorities say Osorio-Castaneda's body had trauma consistent with homicide.
The victim's vehicle is also missing, and is described as a gold 4-door 2001 Ford F150 with Oklahoma license plate "ALX611."
The truck has a hard bed cover with a spoiler over the tailgate, and aftermarket wheels and tires.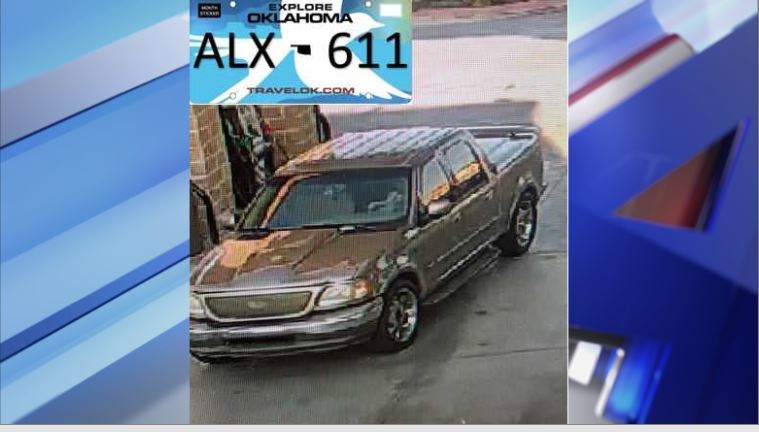 Anyone with information on the crime is asked to call the Homicide Tip Line at (405) 297-1200.