This is an archived article and the information in the article may be outdated. Please look at the time stamp on the story to see when it was last updated.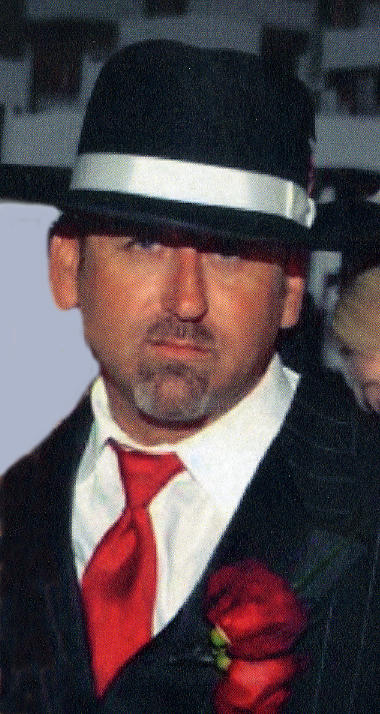 OKLAHOMA CITY — Police in Oklahoma City are asking for the public's help in finding a man who may have information related to an assault.
Officers were called to a motel in Oklahoma City after a man had been beaten in the parking lot.
After talking with the victim in the case, investigators learned that the man in the photo may have information regarding the attack.
If you have any information on the crime, you are asked to call Crime Stoppers at (405) 235-7300.