This is an archived article and the information in the article may be outdated. Please look at the time stamp on the story to see when it was last updated.
STILLWATER, Okla. – Investigators continue to try and piece together what made an Oklahoma woman drive into a crowd of people during a homecoming parade.
On Oct. 24, thousands of people were lining the streets of Stillwater to enjoy Oklahoma State University's annual homecoming parade.
Shortly after 10:30 a.m., the parade took a tragic turn.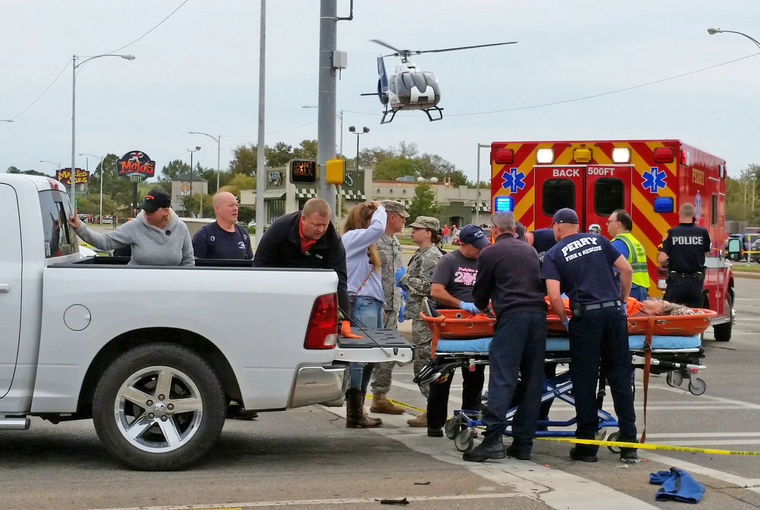 Authorities say 25-year-old Adacia Chambers drove her car into an unmanned police motorcycle before plowing straight into the crowd of onlookers.
In all, authorities say four people were killed and 46 others were injured in the crash.
Among the fatalities were a 2-year-old boy and two former members of the OSU faculty.
Officials say 2-year-old Nash Lucas, 23-year-old Nikita Nakal, 65-year-old Dr. Marvin Stone and 65-year-old Bonnie Stone were all killed in the crash.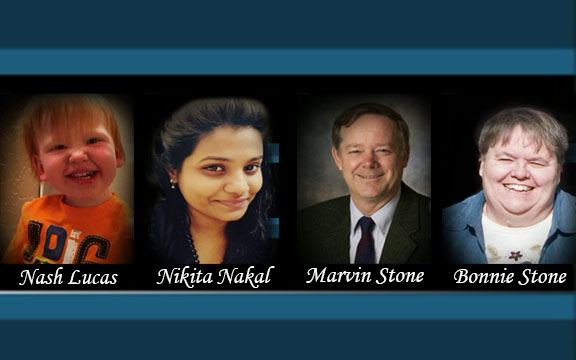 Immediately after the crash, Chambers was taken into custody for suspicion of driving under the influence.
However, those charges were upgraded to four counts of second-degree murder.
Now, investigators are trying to figure out what caused the crash to occur.
Law enforcement officials at the crash site said she appeared to be "under the influence of a prescription medication."  Authorities also say that Chambers' co-workers stated that she "appeared to be in a daze" prior to the crash.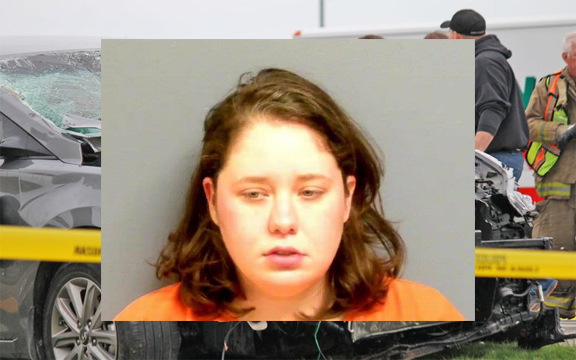 Chambers' attorney, Tony Coleman, says he doesn't believe his client was under the influence at the time of the crash. Instead, he says he believes that mental illness may have played a role.
Coleman says Chambers had "no real response" after hearing about the people that died in the crash.
According to the affidavit for a search warrant, Chambers may have been suicidal at the time. 
"Just prior to the incident, Ms. Chambers was heard stating she was "Going home forever," the search warrant affidavit reads.
The probable cause affidavit tells a similar tale.
"Upon booking, defendant admitted to having a history of suicidal attempts and admitted to booking staff that she was suicidal at the time of the incident but not at the time of booking," the probable cause affidavit reads.
During the search of Chambers' home, officials seized a Bible with handwritten notes inside, a laptop computer, a hard drive, a tablet and an Xbox One.
Authorities say they are also looking into Chambers' car for clues related to the seconds leading up to the crash.
Chambers' car is equipped with a crash data recorder, which can tell police how fast she was driving, if she tried to slow down or if she ever hit the brakes.
Chambers' next hearing is set for Nov. 13.