This is an archived article and the information in the article may be outdated. Please look at the time stamp on the story to see when it was last updated.
OKLAHOMA CITY – Authorities say a man who is facing charges for almost a dozen robberies is now facing charges for several murders.
Investigators with the Oklahoma City Police Department began looking into Mario Normore last year after learning that he may have been involved in several robberies in the metro.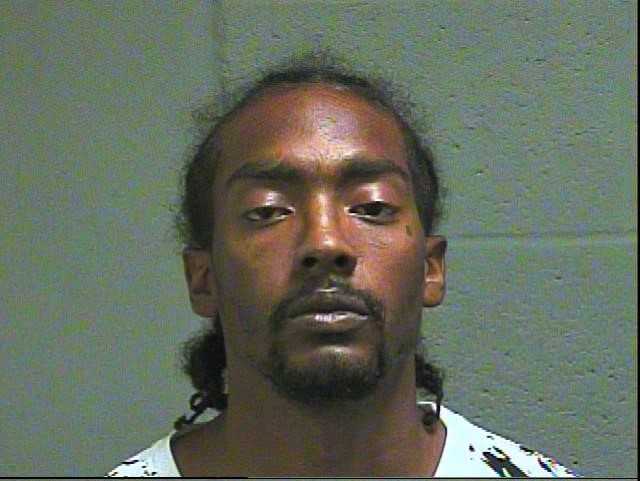 Ultimately, detectives were able to tie him to two bank robberies and eight business robberies over a two-month span.
In October of 2017, Normore was arrested for those crimes.
Now, investigators believe that Normore is also connected to several murders that occurred throughout Oklahoma.
Authorities say Normore is connected to the double murder of Bashar Burks and Ashley Easton.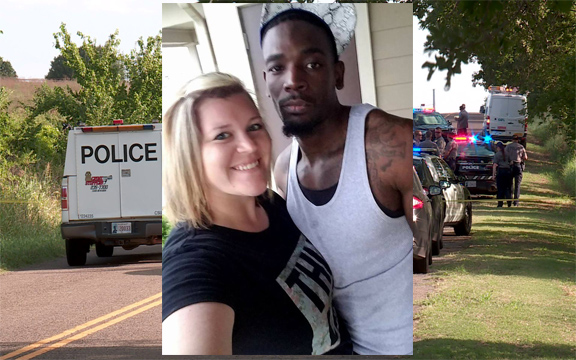 In July of 2017, Oklahoma City officers were called to a crash involving a car on fire near Wilshire and Air Depot. Once the fire was out, they realized the body of Bashar Burks was inside the car.
The following morning, a 911 caller alerted officers to the body of a female lying in the ditch in the 8000 block of N. Air Depot, just a few blocks down the road from the scene of the crash.
Investigators determined that both Burks and the woman, who was identified as Ashley Easton, were murdered.
Authorities haven't released details about Normore's involvement in the crime, but say that Normore worked with Burks, and Easton was Burks' girlfriend at the time.
Police say Normore is also connected to the murder of Searra Howe.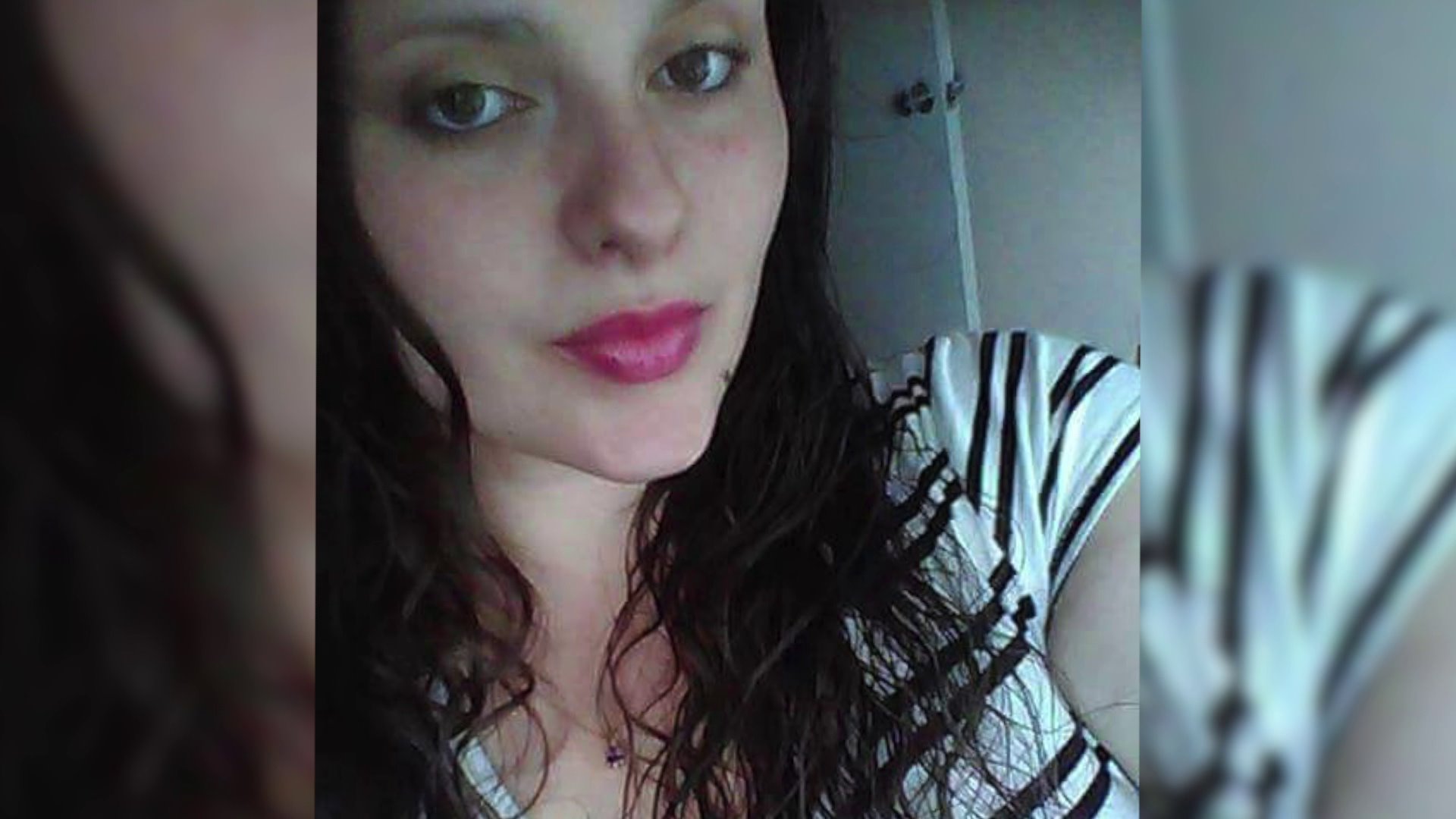 In August of 2017, Searra Howe told her mother that she was going to meet someone at a local McDonald's and that she would be back in 30 minutes. However, she never came home.
Later that day, her car was found abandoned in a neighborhood on N.W. 21st and May.
On Oct. 25, more than two months after Searra disappeared, her body was found lying in a heavily wooded area in the 7800 block of N. Oak Ave., southwest of Jones.
Investigators say Howe and Normore were reported to be friends prior to her death.
The final case connected to Normore is a missing person's case from Norman. Authorities say 58-year-old James Steven Knowles was last seen by his family on Oct. 3, 2017.
Knowles was the maintenance worker for an apartment complex that Normore lived in and was reported to be an acquaintance of his. Based on evidence obtained in the investigation, Normore is being charged with Knowles' murder even though his body has not been found.
Officials say Normore has been charged with 10 robberies and the district attorney's office has accepted charges against Normore for the four murders.
The investigation into Normore will continue, and anyone with information is asked to call the Homicide Tip Line at (405) 297-1200.