This is an archived article and the information in the article may be outdated. Please look at the time stamp on the story to see when it was last updated.
OKLAHOMA CITY - We're learning new details about a deadly shooting at Will Rogers World Airport earlier this week.
On Tuesday afternoon, emergency crews were called to the airport after witnesses reported hearing gunshots.
Officials found 52-year-old Michael Winchester, a Southwest Airlines employee, had been shot in the chest.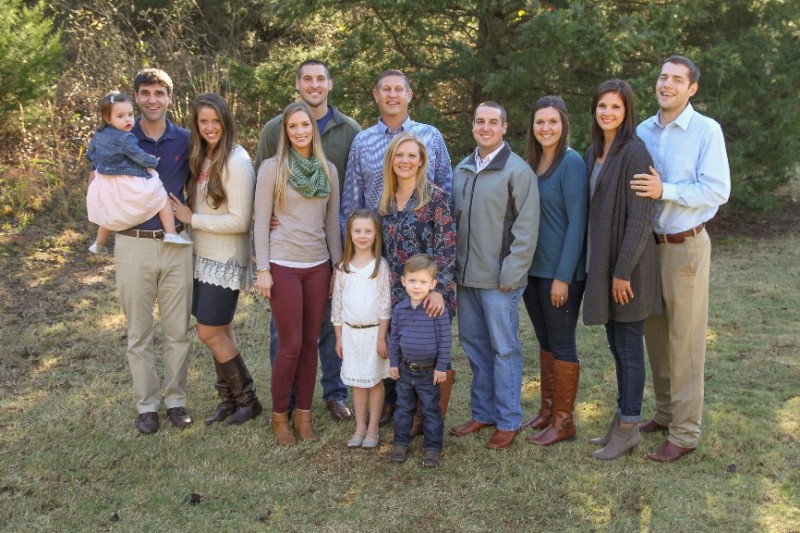 He was rushed to a nearby hospital, but succumbed to his injuries.
"On behalf of the airport, we offer our heartfelt condolences to the Winchester family," says Mark Kranenburg, Airports Director.   "Our sympathies also go out to the Oklahoma City Southwest Airlines team who are coping with the loss of a co-worker and friend.  The airport commits its full support to Southwest as they deal with this tragedy.  They are part of our entire airport family and we share their grief."
Immediately, the airport was put on lock down as officers, deputies and SWAT team members began searching for the alleged shooter.
Several hours later, Oklahoma City police confirmed that the suspected shooter was found dead inside a pickup truck on the second floor of the airport's parking garage.
Officials say it appeared that he died from a self-inflicted gunshot wound to the head.
At the time, investigators said they believed the shooting was premeditated but did not release a motive.
On Tuesday night, sources close to the investigation confirmed with KFOR that the man responsible for the deadly shooting is Lloyd Buie.
Officials announced on Wednesday that they believe that Winchester was shot as he was leaving work and walking to his car.
Investigators believe that Buie shot Winchester with a rifle from the second floor of the parking garage, which was about 50 yards away from where the victim was found.
Detectives say they were able to determine that the alleged suspect, Buie, was a former Southwest Airlines employee who resigned from his job in April of 2015.
He was hired as a ramp agent in Kansas City in November of 1999 and resigned last year.
Southwest Airlines told KFOR that Buie was "exhibiting signs and symptoms of being under the influence of alcohol while at work one day." Southwest asked that he submit to tests, but he decided against it and resigned.
Winchester served as the Southwest ramp supervisor and spent 29 years with the airline.
Authorities say they believe that the alleged suspect armed himself and went to the airport with the intention of shooting someone.
However, they say they do not know if Winchester was the intended victim.
Police searched Buie's home Tuesday night, but say they are still investigating the case.
A GoFundMe account has been set up for the Michael Winchester Memorial Fund.