This is an archived article and the information in the article may be outdated. Please look at the time stamp on the story to see when it was last updated.
TULSA, Okla. –  Tulsa police say one of two people arrested this week in a money fraud case was in possession of a special key that can open outgoing mail boxes in the city.
A probable cause affidavit said the pair cashed stolen money orders worth nearly $2,800. One of the suspects, identified as Matthew Lee Myers, had a master key that opens blue U.S. Postal Service boxes.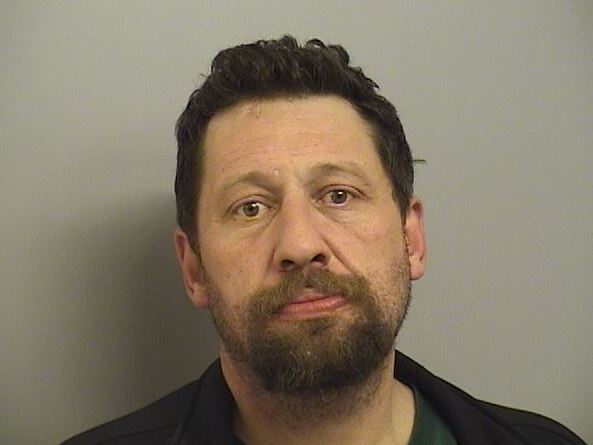 The Tulsa World reported that, according to police, they found several stolen postal service crates when they raided a hotel room this week. Police say Myers admitted to stealing money orders from the mail.
Myers is named in three complaints alleging the uttering of a forged instrument and possessing a false ID. The other suspect, Justa Dawn Richardson, is charged with uttering forged instruments.