This is an archived article and the information in the article may be outdated. Please look at the time stamp on the story to see when it was last updated.
Remember the homeless man who was the target of a self-proclaimed "magician prankster" who helped him "win the lottery?"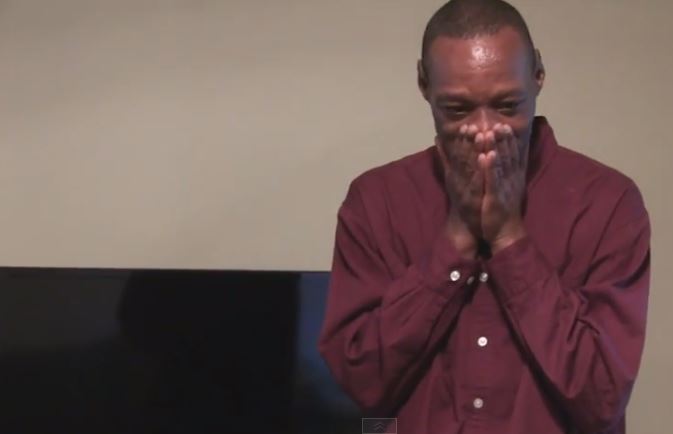 Rahat is back and, with a little help from internet users, has an even bigger surprise for the homeless man.
He rallied those who watch his videos on YouTube to help raise money to get his homeless friend a house.
Tons of viewers donated to help.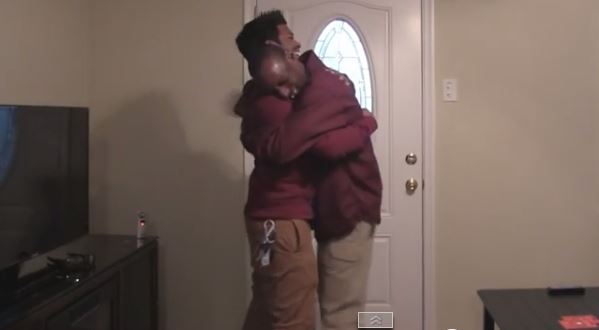 The tearful reveal will restore your faith in your fellow man.
Watch: "Prankster" give homeless man winning lottery ticket; man insists they share winnings
MORE: See more of Rahat's antics from KTVI