This is an archived article and the information in the article may be outdated. Please look at the time stamp on the story to see when it was last updated.
TULSA, Okla. – The prosecution has rested in a case against Michael Bever, a teenager accused of killing five members of his family.
On July 22, 2015, authorities arrested Michael Bever, then 16, and his brother Robert Bever for the murder of five people.
Authorities discovered the bodies of 52-year-old David Bever, 44-year-old April Bever, a 5-year-old girl, a 7-year-old boy and a 12-year-old boy inside the family's home.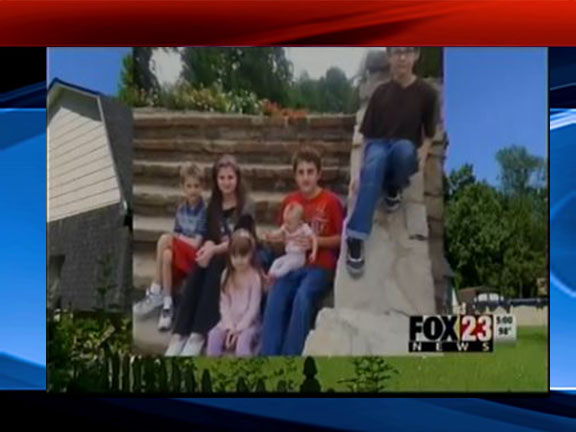 A 13-year-old girl, who was stabbed but survived, told police that her eldest brothers had attacked her family.
The boys' 2-year-old sister was found unharmed in the home, but investigators say their plan to kill her was interrupted. Robert also told detectives that Michael coerced their siblings out of locked rooms during the attack by pretending he was in danger.
According to testimony at the hearing, detectives say that Robert Bever wanted "to have some sort of fame or notoriety for being a serial killer."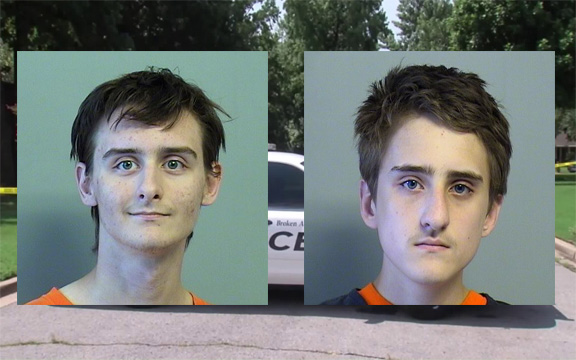 Last year, Robert Bever pleaded guilty to the murder charges and was sentenced to life without parole.
However, Michael Bever pleaded not guilty by reason of insanity. For months, Michael Bever's attorney has made it clear that his defense is based on his client's mental health. 
Earlier this week, the prosecution showed jurors video of the now-19-year-old speaking to officers, admitting to stabbing multiple members of his family and planning to kill dozens of other people.
According to testimony, Michael Bever told officers that he brought their 13-year-old sister to the computer where Robert stabbed her, and then admitted the brothers stabbed their mother together.
Michael said that his 12-year-old brother tried to lock himself in the office, and his 7-year-old brother tried to lock himself in the bathroom. Bever told police that he begged them to open the door.
Ultimately, he says Robert stabbed the 12-year-old and they stabbed the 7-year-old together.
"There's no doubt as to what his role was and what he did within the house," Tulsa County District Attorney Steve Kunzweiler told KJRH.
On the tape, Michael said that he didn't like the plan the minute it started, and confessed to being scared when the violence started. However, he said that Robert "said he would kill me too."
The prosecution rested in the trial, and the defense is expected to the stand now.