This is an archived article and the information in the article may be outdated. Please look at the time stamp on the story to see when it was last updated.
SULPHUR, Okla. – A prosecutor has resigned after negotiating a plea deal that gave probation to an Oklahoma man who pleaded guilty to brutally raping a young teen at a church camp.
In the summer of 2016, a 13-year-old girl said she was raped by Benjamin Lawrence Petty, 36, while she was at Falls Creek.
Petty was reportedly a cook at the church camp.
Court documents show that the victim says that Petty told her he was going to show her how to perform tricks on a device he brought to the camp when he suddenly pulled her into his cabin.
"Petty closed the door to his bedroom, tied [victim's] hands behind her back, pulled down her jeans, pushed her face down on his bed, and violently raped and sodomized her," the document states.
He was later arrested and charged with forcible sodomy, first-degree rape, and rape by instrumentation.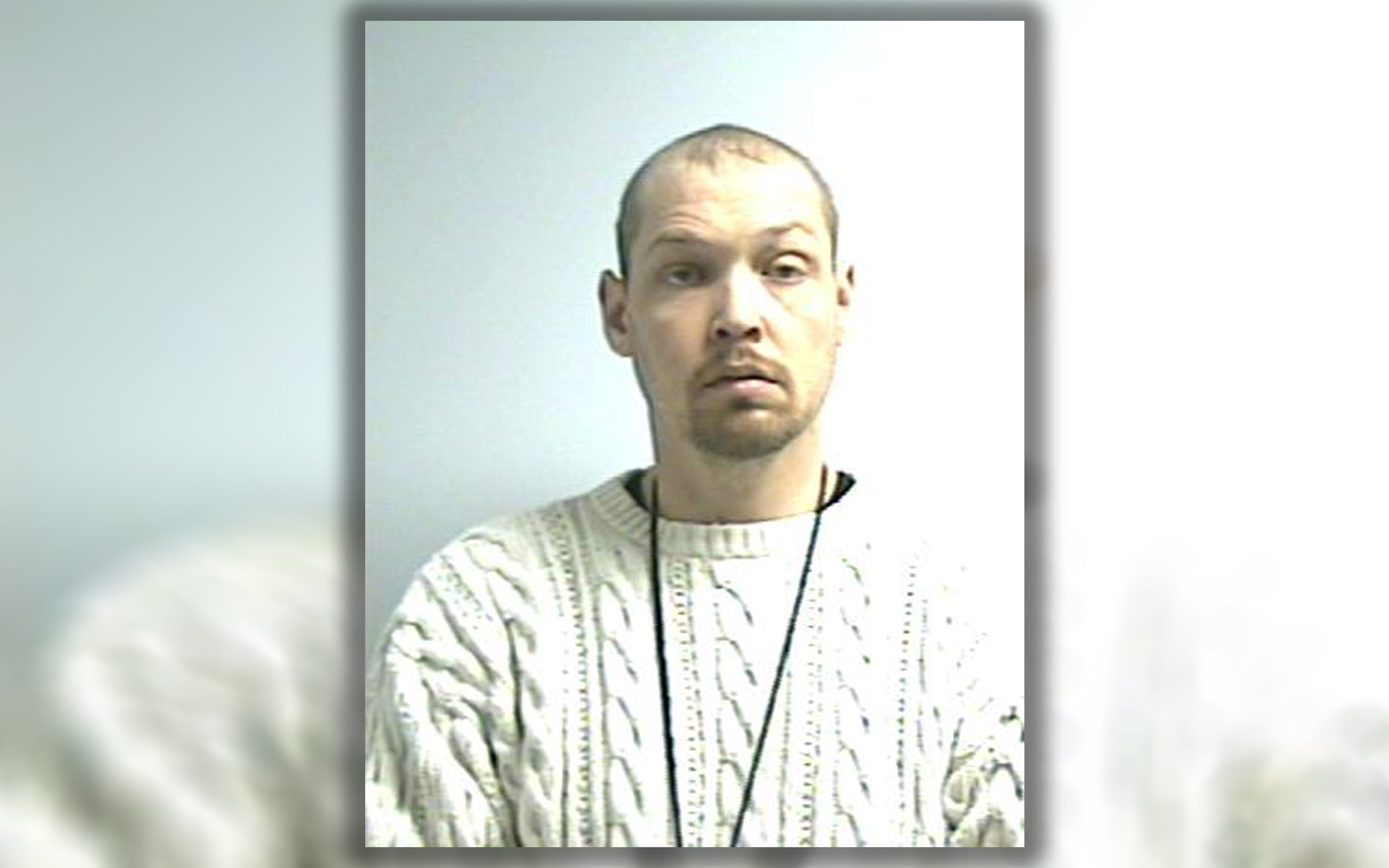 Last week, Petty, of Spencer, pleaded guilty to the three felonies as part of a plea deal, negotiated by Murray County prosecutor David Pyle.
Court records show Petty received three 15-year suspended sentences in exchange for his guilty plea, all of which will run concurrently.
Murray County Assistant District Attorney David Pyle, who negotiated the guilty plea deal, told NewsOK that Petty is "legally blind" which was a major factor in his decision not to insist on prison time.
"The big thing is Mr. Petty is legally blind and the parents (of the victim) live out of state and this little girl lives out of state and didn't want to make all the travels back and forth," Pyle said. "The plea was negotiated with their permission."
Pyle also said that Petty was legally blind at the time of the rape.
Pyle told News 4 the plea was made with the consent of the victim's parents.
However, the victim's family said they were given no other options.
The rape victim's attorney released a statement saying they were not provided any other alternatives prior to the plea deal.
"Contrary to statements made by the Murray County Assistant District Attorney David Pyle, our client and her family never expressed reservations about traveling to Oklahoma for the criminal case against Benjamin Petty. In fact, our client traveled to Oklahoma and was present in the courthouse on April 10, 2017 for the preliminary hearing and anticipated testifying at trial," the statement reads. "Further, the family consented to the plea agreement based on the representation by Mr. Pyle that Petty would not serve meaningful time in prison due to his medical conditions. The family was not provided any other alternative."
Following backlash over the plea deal, Pyle resigned Wednesday, KXII reports.
Pyle had been an assistant district attorney in Murray County for nearly four years.
District Attorney Craig Ladd released a statement to KXII saying he disagreed with the "lenient manner" in which the case was prosecuted.
Ladd released a statement, which read in part, "I want it to be known that I strongly disagree with the lenient manner in which the Benjamin Petty case in Murray County was prosecuted in many respects. The manner in which that case was prosecuted does not reflect my thoughts or position on how rapists, especially those who prey on children, should be dealt with in the criminal justice system."
Along with the 15-year probation, Petty is also required to wear an ankle monitor for two years, register as a sex offender and obtain treatment.