This is an archived article and the information in the article may be outdated. Please look at the time stamp on the story to see when it was last updated.
BROKEN ARROW, Okla. – A prostitution investigation at a Broken Arrow massage studio led to the arrest of two people.
Broken Arrow police detectives served a search warrant at the massage studio Monday.
Officials "received information of illegal activities, such as prostitution, possibly being conducted at the studio," reports KJRH.
55-year-old Walter Brazington was identified as the owner.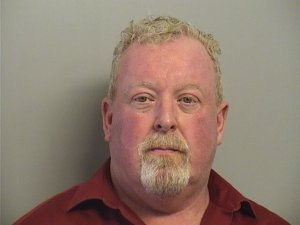 Authorities say there was no business name but only an "Open" sign at the studio.
Brazington was arrested on one count of pandering and one count of keeping a house of prostitution.
KJRH reports a woman was also arrested on one count of knowingly transmitting an infectious disease.
Officials say firearms were also found.
Police are still investigating.