This is an archived article and the information in the article may be outdated. Please look at the time stamp on the story to see when it was last updated.
PITTSBURG COUNTY, Okla. - Officials say five people are unaccounted for after a drilling rig explosion in Pittsburg County.
Around 9 a.m., the Pittsburg County Sheriff's Department says they were called to an explosion at an oil rig near Quinton.
About 22 people were working on the rig when the explosion occurred, officials said.
At a news conference at 1 p.m., officials said five workers remain unaccounted for.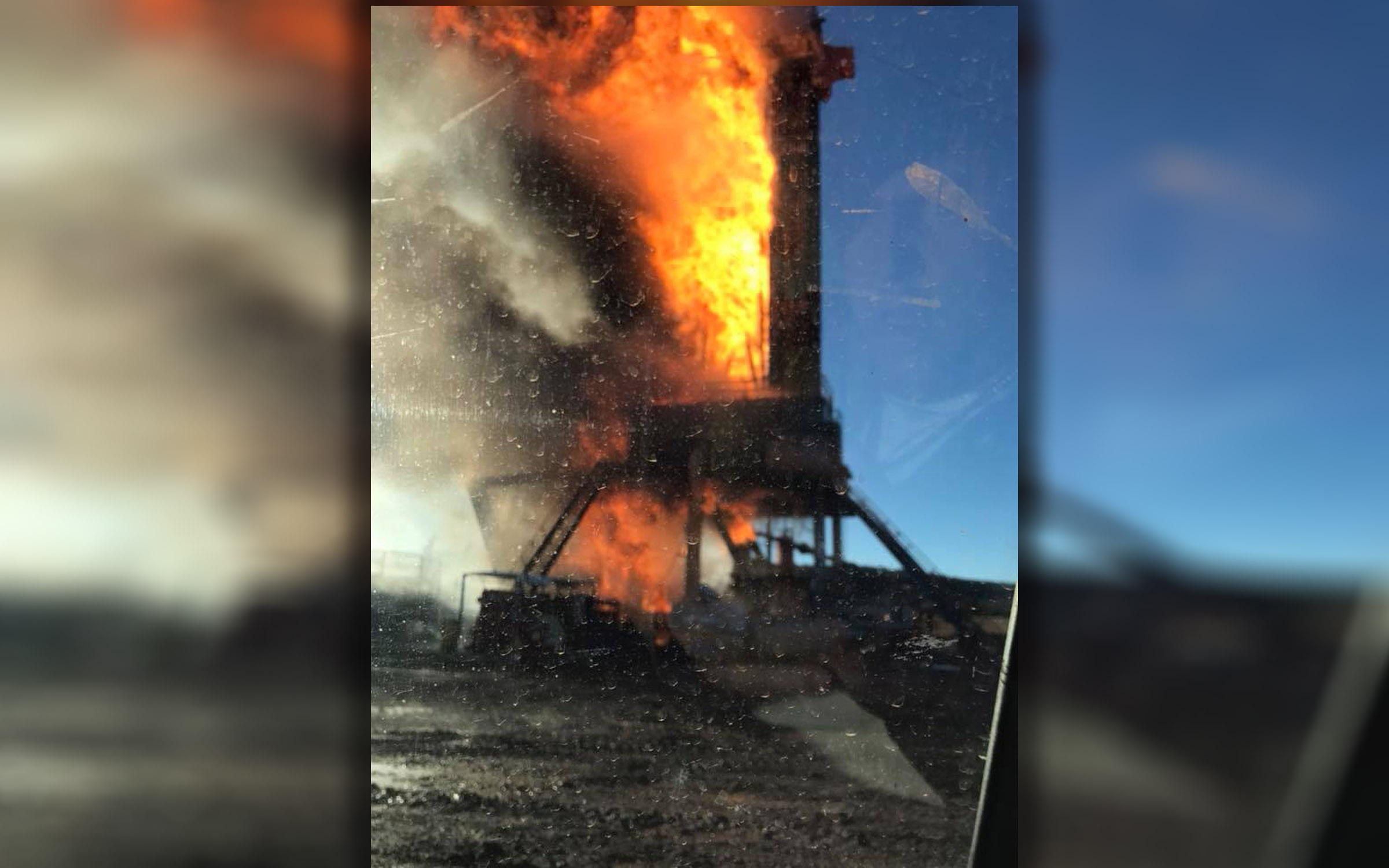 Multiple ambulances and three medical helicopters responded to the scene. However, it is unclear how many people were injured during the explosion.
Part of the rig collapsed in the explosion.
The Oklahoma Corporation Commission said that "Red Mountain Energy LLC" out of OKC is the operator at this site.
The company says it was a drilling rig, but they are not sure exactly what it was drilling for.
Officials say the rig drills for natural gas and oil.
Oklahoma Emergency Management officials say they have contacted the Department of Environmental Quality and the Corporation Commission.