This is an archived article and the information in the article may be outdated. Please look at the time stamp on the story to see when it was last updated.
STILLWATER, Okla. – One year ago, thousands of people lined the streets of Stillwater to enjoy Oklahoma State University's annual homecoming parade.
Shortly after 10:30 a.m., the parade to a tragic turn.
Authorities say Adacia Chambers drove her car into an unmanned police motorcycle before plowing straight into the crowd of onlookers.
The terrifying moment was captured on cell phone video.
In all, authorities say four people were killed and 46 others were injured in the crash.
Officials say 2-year-old Nash Lucas, 23-year-old Nikita Nakal, 65-year-old Dr. Marvin Stone and 65-year-old Bonnie Stone were all killed in the crash.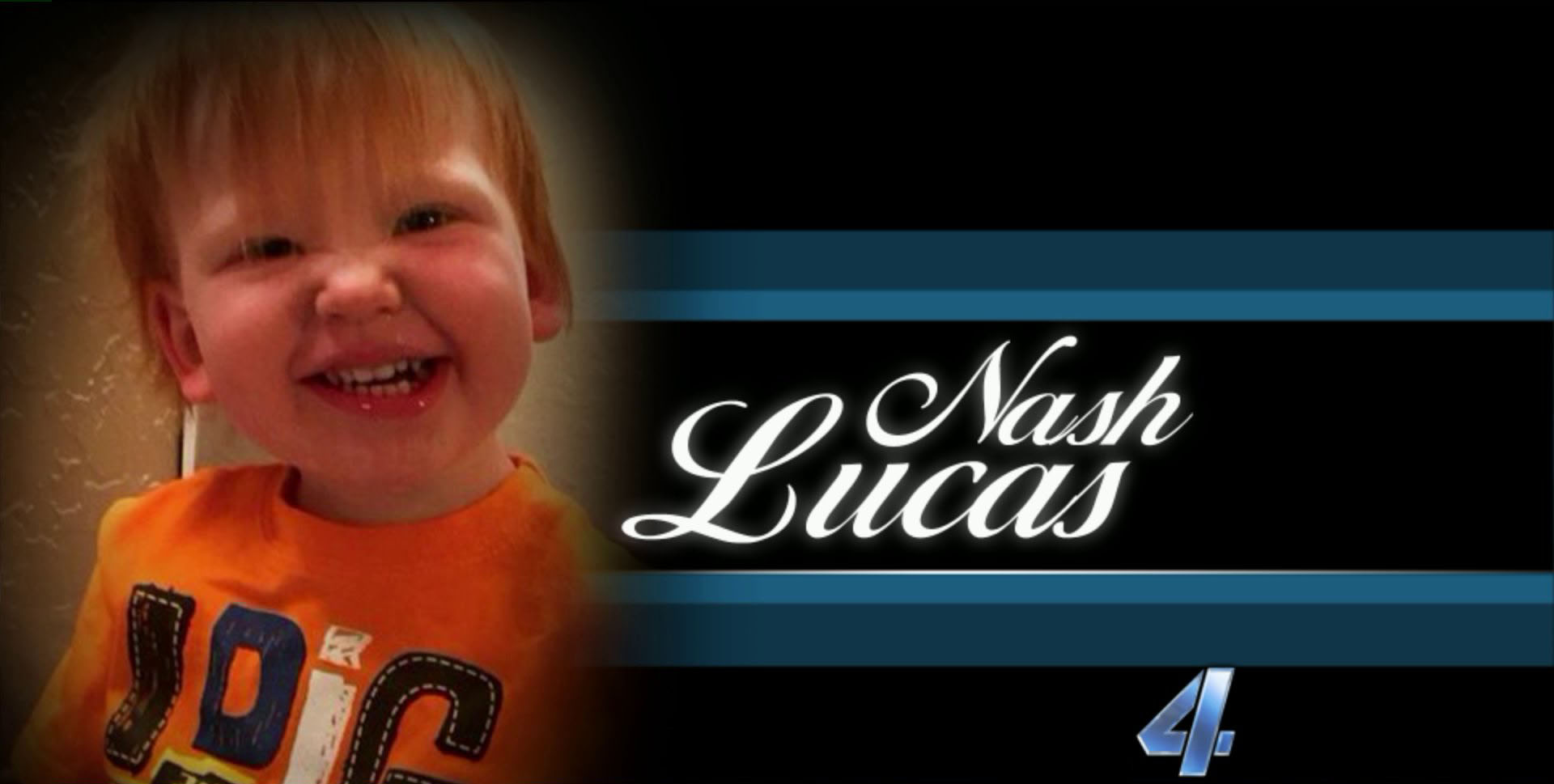 Nash was the son of an OSU student.
Nash Lucas was attending the parade with his mother, Niki,  when he was struck.
After he was rushed to a nearby hospital, Nash was pronounced dead from his injuries.
"He was such a good boy. He didn't deserve that," said Mercedes Kling, Nash's teacher.
In a classroom of seven 2-year-old students, Kling says Nash simply stood out.
"Nash was always so full of life," she said. "He was very easy to get attached to."
Kling says he was a little light in the classroom, who always seemed to be up to something.
"Nash was the type of kid that you never knew what he was going to say. You never knew what was going to come out of his mouth and it was almost always funny. I was constantly smiling at the things that he said," she remembered.
Kling says that Nash would constantly talk about Eskimo Joe's and the restaurant's mascot, Buffy.
The last memory she has of the little boy was him wearing shark shoes, which tried to attack all the other children by the end of the day.
"You could tell how much he loved his mom," Kling said. "You could just tell. She was very hesitant to leave him. She would always say, 'I love you' and he'd be ornery and looking at her.  And she'd be like, 'Say it back.' And we'd all wait a few minutes for him to say it back before she left. You could just tell that their bond is very close. I was a young mom, so I feel  for her."
Niki Strauch was also injured during the crash.
The family says that they prefer not to talk about Chambers, but rather remember the red-headed, blue-eyed boy who was taken far too soon.
"Nash was a sweet, happy, smart little boy who had so much potential," the family said. "He was a joy to be around and absolutely nothing can be done to make up for the loss we have suffered. We offer condolences to the other families who lost loved ones as well, and continue to pray for those fighting for their lives."
Nash would have turned 3 years old in April.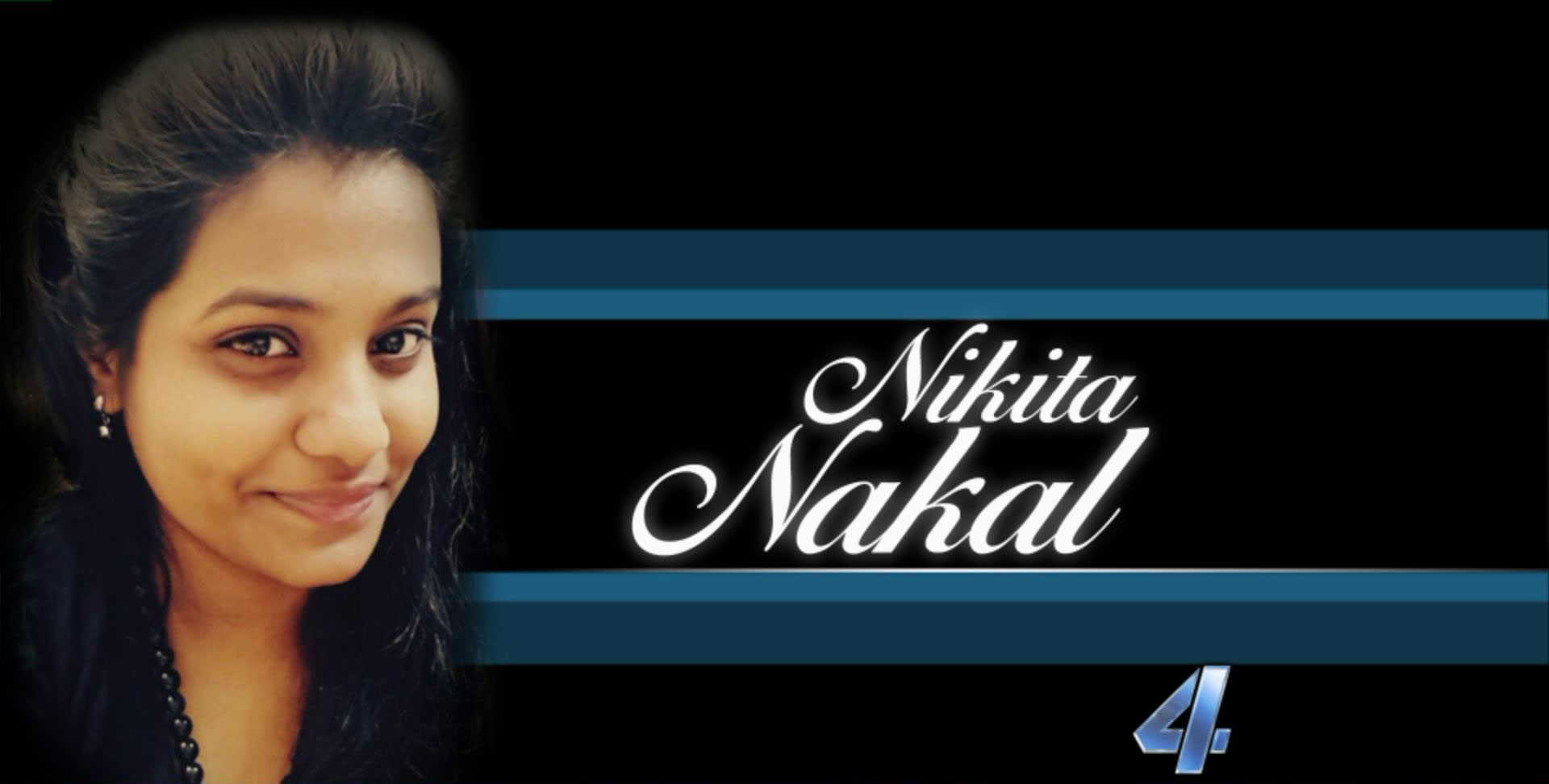 Twenty-three-year-old Nikita Nakal was also killed in the crash.  She was an MBA student at the University of Central Oklahoma.
"She was one of those students that loved to smile. So she smiled a lot. She always came with a smile," said Dr. Donna Carlon, one of Nikita's professors.
Dr. Carlon said Nikita had a smile that would light up your day.
"She got a Bachelor of Commerce degree from Mumbai University. She wanted to be a financial analyst in the banking system, and she wanted to come to the United States to learn our banking system," she said.
Dr. Carlon said Nikita started the semester in August 2015, determined to succeed.
"I think most graduate students will have it together, but she was really focused. She had it together to another degree. She knew exactly what she wanted to accomplish," she said.
Nikita had goals inside and outside of the classroom.
"Not only did she want the education, she wanted to immerse herself in the culture here too, she wanted to know about everything," said Dr. Carlon.
Dr. Carlon said that's likely why Nikita wanted to go to OSU's homecoming parade. It was an opportunity to take part in tradition.
The professor said when she heard about the crash, she was overwhelmed with disbelief.
"How is it possible that one of 30 students would happen to be in the wrong place at the wrong time, and be one of those four people killed? This can't be right. I thought, it couldn't be her," she said.
After Nikita's death, UCO created a scholarship in her name.
The Nikita Prabhakar Nakal Scholarship was initiated by the UCO College of Business.
"We could think of no better way to honor Nikita than by creating a scholarship that will forever honor her name and her dream. We hope that this scholarship will provide other students, for decades to come, the chance to pursue their dream of an MBA here at Central," said Ethan Waples, Ph.D., director of Graduate Programs for the UCO College of Business.
"We hope the Central family and the people of Oklahoma can begin to remember Nikita more for her persistent smile and vibrancy than for the tragedy of her death. This scholarship is our chance to continue the positivity that emanated from Nikita," added Waples.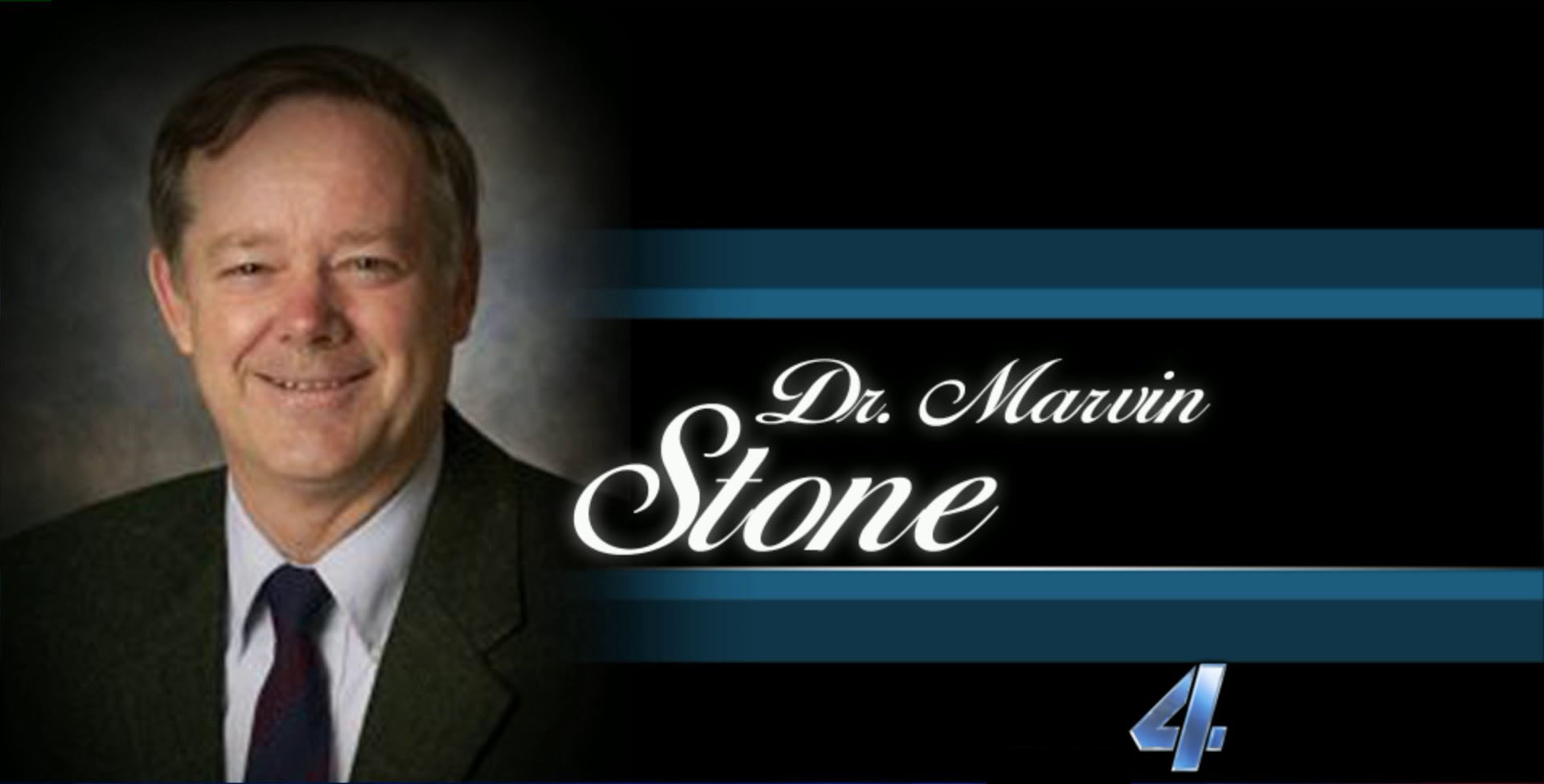 The other two victims killed in the crash are Dr. Marvin Stone and his wife, Bonnie.
Dr. Marvin Stone was a regents professor who retired in 2006 following 24 years of service.
Bonnie Stone had also served the university for decades.
One friend and neighbor said the pair stood out in the community and will forever be missed.
"I saw him every morning just about," said Max Andrews. "He had his paper out on his pickup truck. You know, he'd say good morning."
Andrews lives across the street from the couple's home.
"I'll miss them," Andrews said. "I'm sure everyone else will, too."
The Stones were well-known in the community, with close ties to OSU.
Marvin was a retired professor and engineer.
Bonnie also worked for the university. To many, though, she was known as a cowgirl who enjoyed caring for horses.
Andrews is now holding on to the memories of his friendly neighbors.
He said, apart from the Stones' many talents, they both had green thumbs, too.
"It was fun, because I have a garden in my backyard, and I grow okra and squash, and I would trade them okra and squash for their tomatoes," Andrews said. "They were great people."
Andrews said Marvin helped him through graduate school, encouraging him when times got tough.
Chambers Trial Moving Forward
Adacia Chambers is charged with four counts of second-degree murder and 42 counts of assault and battery for the Oct. 24, 2015, crash.
Last week, defense attorney Tony Coleman provided a Payne County judge with the evaluation from the psychologist.
Coleman has previously indicated plans to raise the question of mental illness or insanity during Chambers' trial.
Prosecutors say they'll have their own psychologist examine Chambers.
A motion to move the trial out of Payne County because of pretrial publicity and several other defense motions are scheduled to be considered on Dec. 6.