This is an archived article and the information in the article may be outdated. Please look at the time stamp on the story to see when it was last updated.

BURNS FLAT, Okla. — The Pontotoc County Sheriff's Department has arrested two suspects in the copper theft and almost $40,000 of damage to a Burns Flat rental home.
Charlie Hough's home stands in shambles.
If you walk through the property, you find only a mess.
Just a few weeks ago, it looked nothing like this; almost everthing in the home was new.
"It was beautiful. It was one of the nicest, well, probably the nicest one we had. It was really nice," Rodger Hanna said, who helped remodel the property.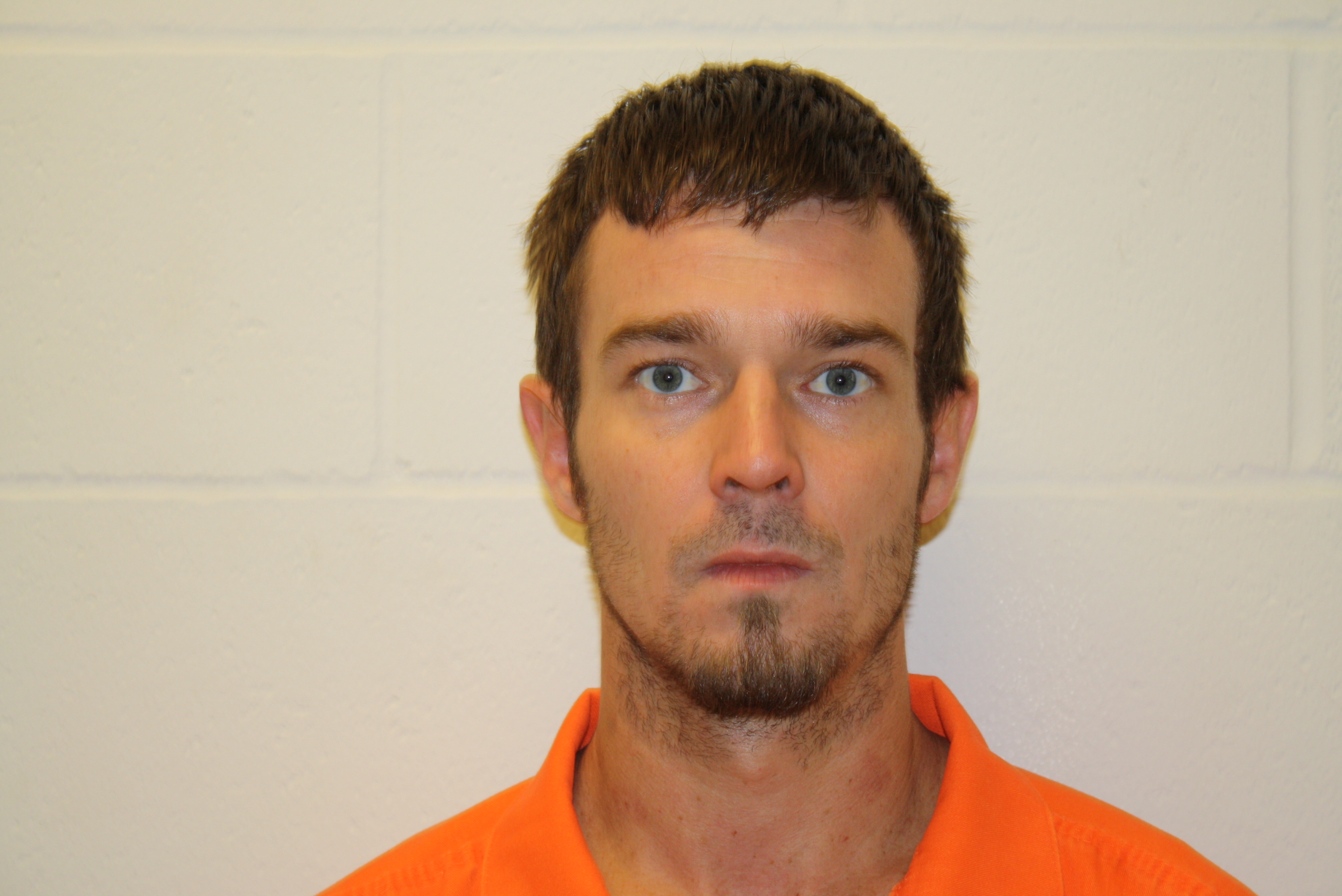 Charlie rented the home to Terre Proctor and his wife, Brittany.
He says the couple lived in the home about a year, but then Charlie became suspicious about possible criminal activity. He evicted them.
"So, I made them leave. I told them to get out," said Charlie.
He said Terre and Brittany left a mess behind as a parting gift.
He said they did an estimated $37,000 damage to a home worth about $50,000.
He says the most valuable thing stolen was copper.
"He did tell the neighbor on the other half that when he left he was going to take all the electrical wiring with him. That he thought he could get $3,000 for it. Couldn't get that now," Charlie said.
He said it's a crime that took some serious effort and has left him stunned.
 "It was malicious and it was towards me personally. I don't think it was as much for him and profit as it was towards me," Charlie said.
The pair is facing felony charges.