This is an archived article and the information in the article may be outdated. Please look at the time stamp on the story to see when it was last updated.
MIDWEST CITY, Okla. - Police say an attempted robbery turned into a shooting at a Midwest City store.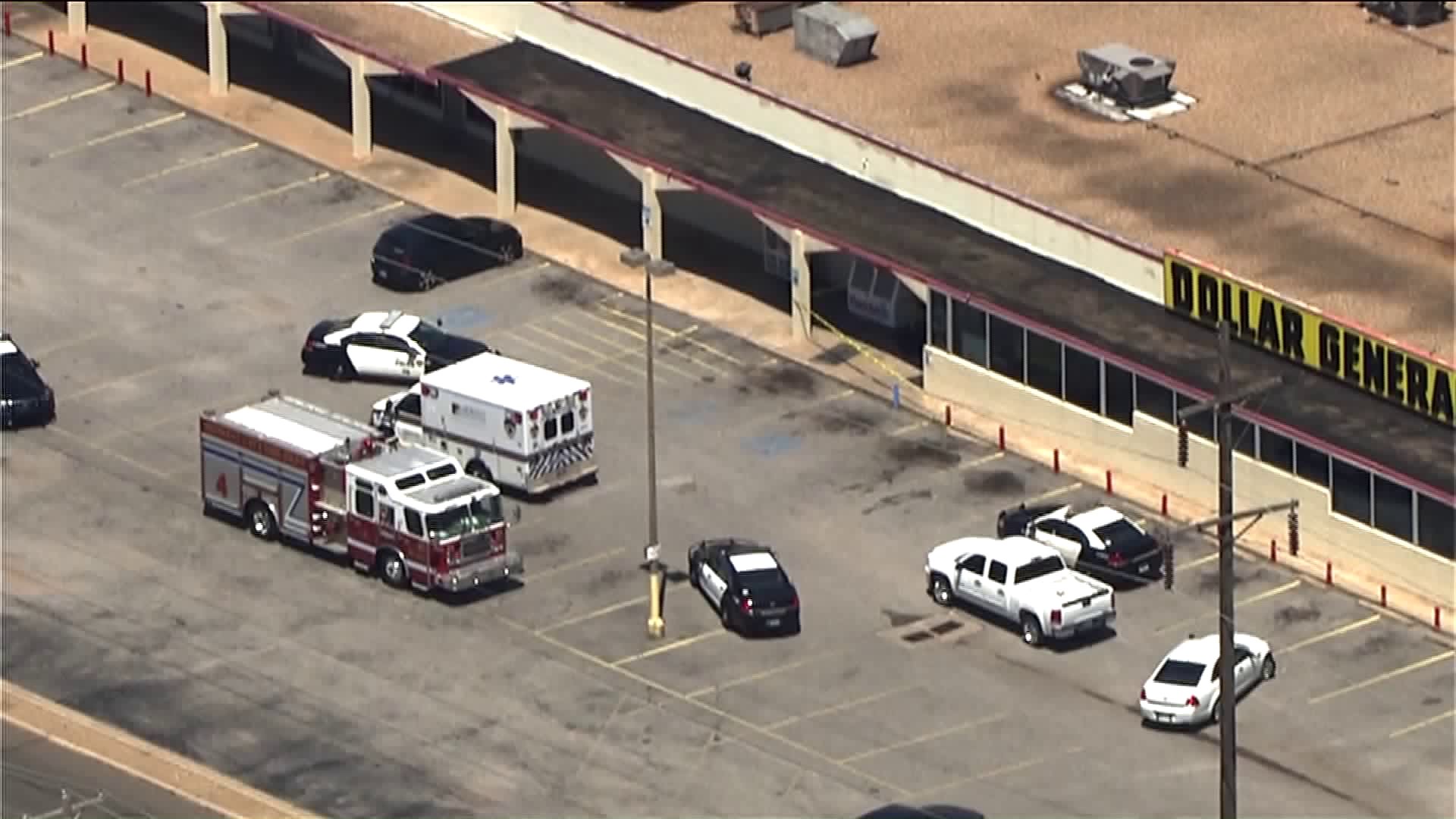 Around 12 p.m. on Tuesday, officers were called to the Dollar General, located in the 9200 block of N.E. 10th St., on a reported shooting.
Initial reports indicate that an alleged suspect attempted to rob the store and ended up shooting the clerk in the leg.
Midwest City Police Chief Brandon Clabes tells NewsChannel 4 that the suspect was armed with a handgun, beat the cashier and shot her in the leg.
She was rushed to a nearby hospital with non-life threatening injuries.
At this point, officials do not have a suspect in custody.
This is a developing story.
Refresh this page for updated information.