This is an archived article and the information in the article may be outdated. Please look at the time stamp on the story to see when it was last updated.
LOS ANGELES – Nearly 40 years after a Hollywood starlet's death, Los Angeles County officials are taking a closer into how she died.
Oscar-winner Natalie Wood died in 1981 while on a yacht  near Catalina Island with her husband, Robert Wagner, and her Brainstorm co-star Christopher Walken.
Wagner told authorities that Wood fell into the water, and her death was originally ruled as a drowning.
However, officials began taking another look into her death in 2011.
In 2013, a new coroner's report found that the actress had several fresh bruises and scratches on her arm, wrist and neck that likely occurred before her death.
As a result, Wood's manner of death was changed to "drowning and other undetermined factors."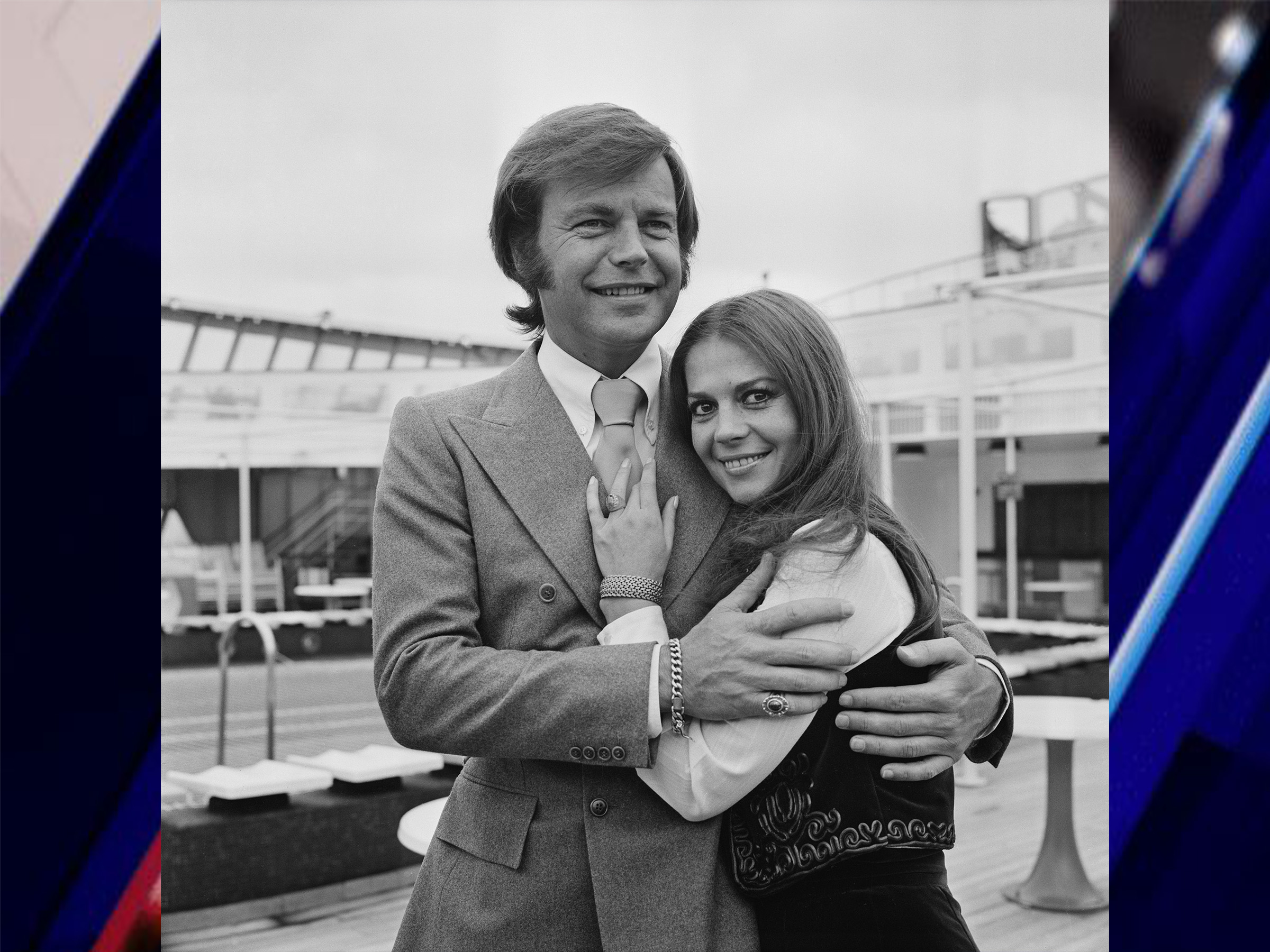 The original investigators believed Wood sustained the bruises after she fell from the yacht and tried to pull herself from the water into a rubber dinghy, which also showed scratch marks.
However, the coroner noted that investigators never took fingernail clippings from Wood's body and the dinghy was no longer available to be examined.
Nearly 40 years after her death, Los Angeles County Sheriff's investigators say Wagner is now a person of interest in the case.
Los Angeles County Sheriff's Lt. John Corina told the Los Angeles Times that Wagner "changed his story over the years, as has the caretaker of the vessel."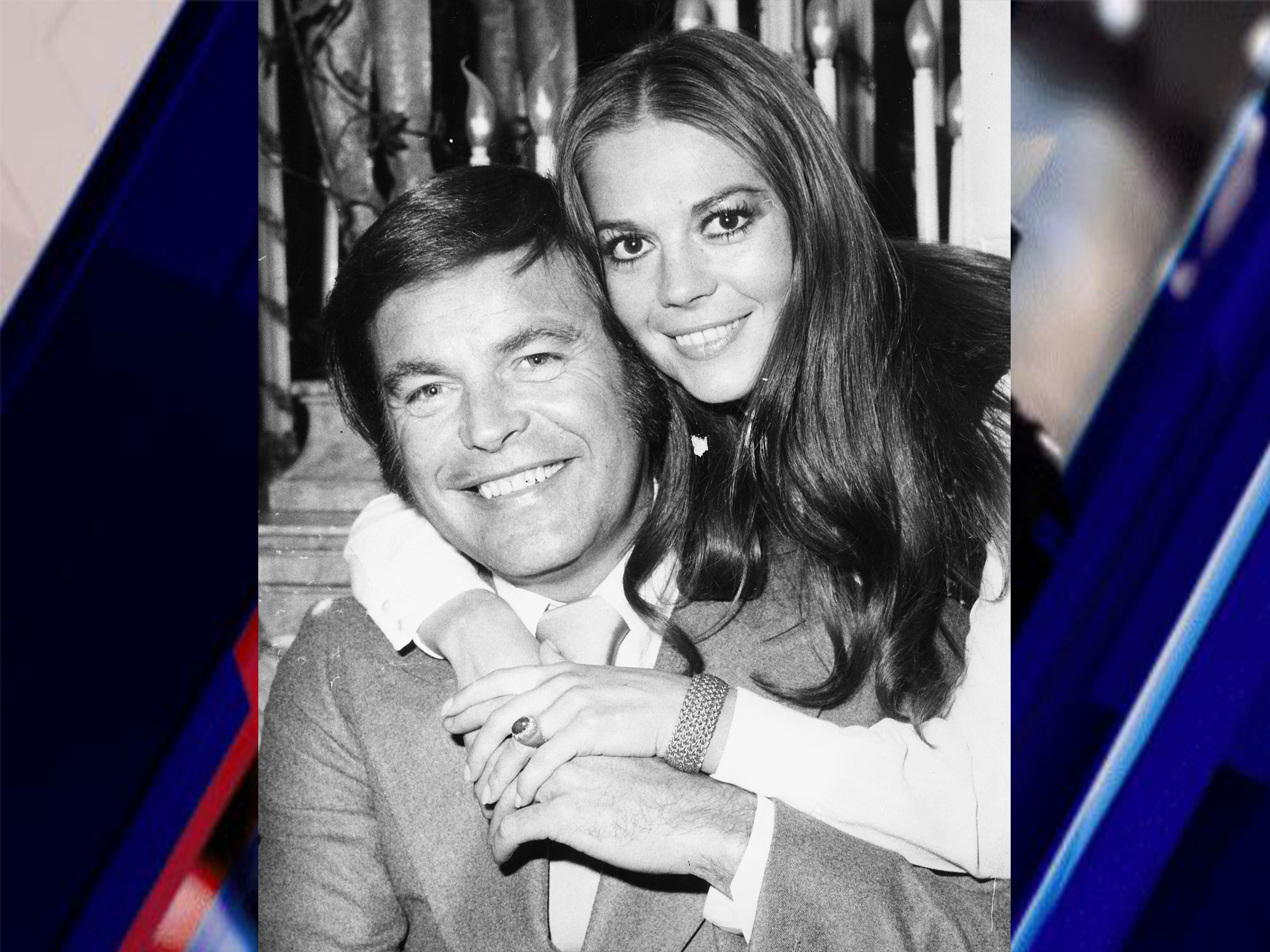 In 2013, officials said that Wagner refused to speak with them after his wife's death investigation was reopened.
"We reached out through his attorney and got rebuffed. We went to his home and he refused to talk us, and we sent him a letter, so I say it is fair to say he has declined to be interviewed, repeatedly," Corina said.
Robert Wagner is now 87-years-old.