This is an archived article and the information in the article may be outdated. Please look at the time stamp on the story to see when it was last updated.
Saturday you will have a chance to save a life and a win a new car.
It's a blood drive at area Bob Moore dealerships. 
LINK:Participating blood drive dealerships
One Bob Moore executive has an emotional tie to the event. 
The countless people who have donated before averted a family tragedy for his family.
Bob Moore Nissan General Manager Greg Brooksher's 12-year-old son was in desperate need of a liver transplant. 
He knows what it means to have an adequate blood supply on hand.
To make sure they get plenty of donors, Bob Moore is giving away a 2012 Nissan Juke in this effort called "I've got drive" blood drive at four metro Bob Moore locations. 
Anyone who donates blood will be registered for the drawing of the car. 
Brooksher said when you do give blood, know that to someone out there, you're a hero.
Greg's son Tyler had his liver transplant and is recovering very well.
Want to help? Donate at the "I've Got Drive" blood drive Saturday from 8 a.m. to 6 p.m. at participating Bob Moore dealership locations.
Stop by and hello to Bob Moore Chopper 4 Pilot Jon Welsh and his daughter Morgan at the Edmond and Norman locations.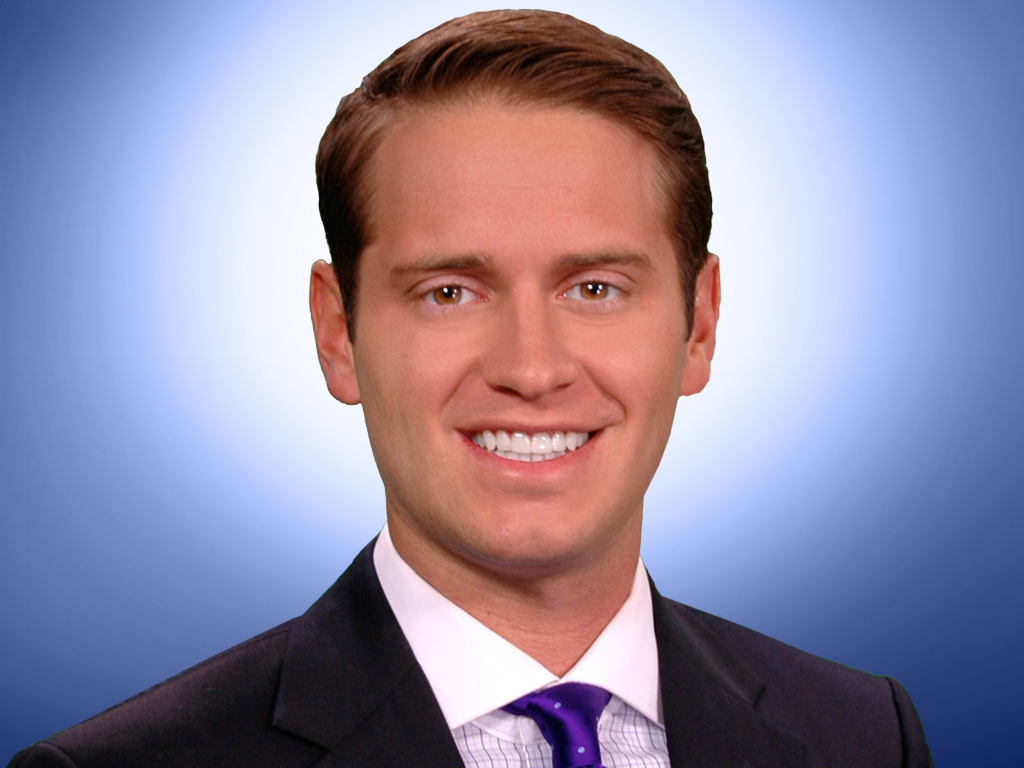 Also, meet our new meteorologist Chase Thomason at the Norman location.