This is an archived article and the information in the article may be outdated. Please look at the time stamp on the story to see when it was last updated.
CUSHING, Okla. – Officials say search crews have found the body of a missing skydiver.
Multiple agencies had been searching for the missing woman since she disappeared around 4 p.m. Sunday.
The Lincoln County Sheriff's Office says the 26-year-old skydiver was from out-of-town and had completed several dives with a skydiving school in Cushing Sunday afternoon.
After her last jump around 4 p.m., her parachute was found in a tree but she was nowhere around.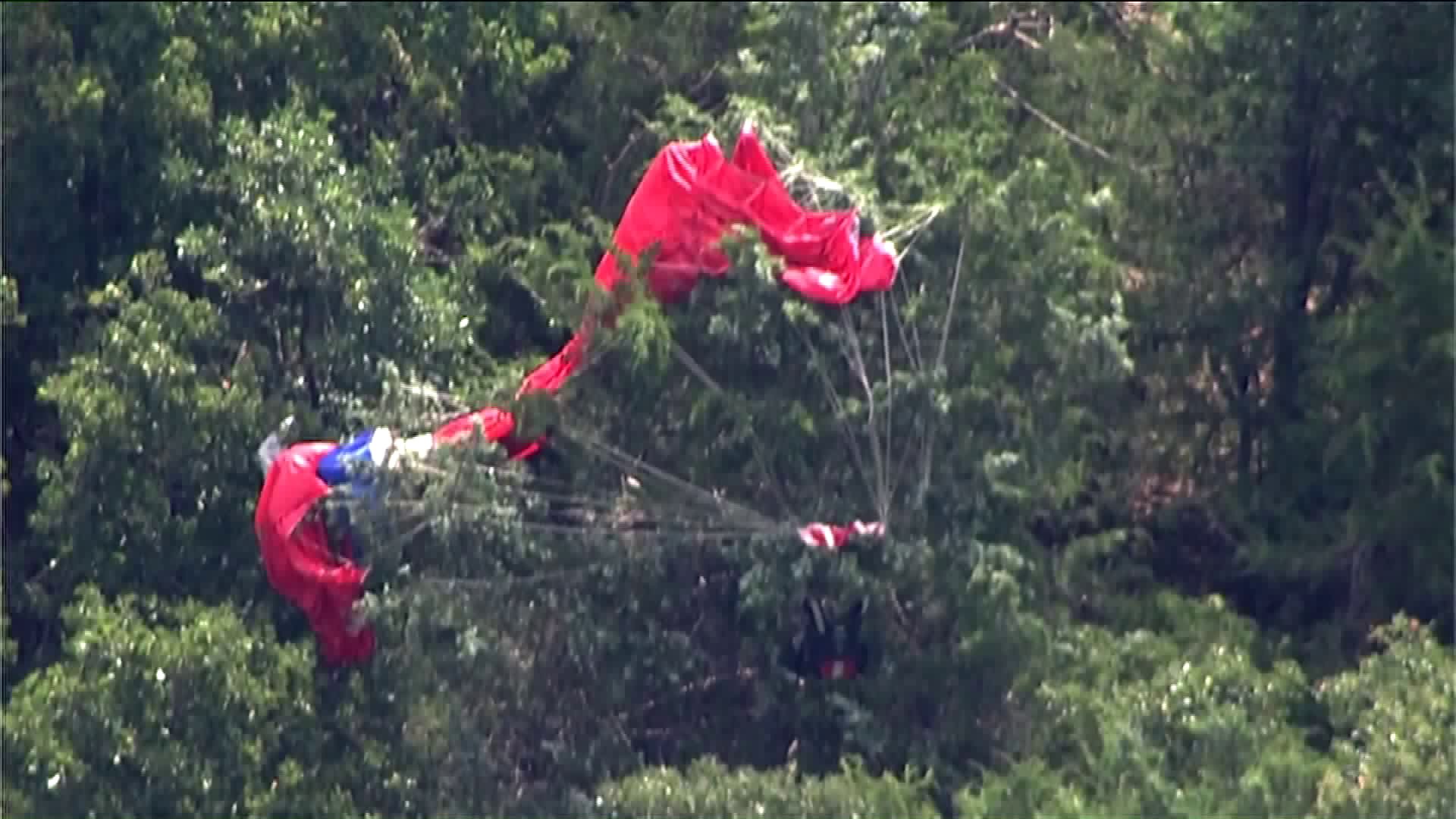 Monday, officials confirmed they located the missing woman's body around 8 a.m.
Authorities say the woman was found about five miles away from where her parachute was located.
On Monday morning, officials identified the victim as 26-year-old Sheralynn Neff from Newton, Kansas.
Investigators say they believe she fell completely out of her harness.
The FAA will investigate the incident.
This is a developing story. Check back for updates.