This is an archived article and the information in the article may be outdated. Please look at the time stamp on the story to see when it was last updated.
OKLAHOMA CITY – After one of the last Sears stores closes its doors in Oklahoma City, we're getting a better idea of what will now take its place.
In July, Sears announced that it was closing 10 other stores across the country, including the Sears at 4400 S. Western Ave. in Oklahoma City. It is expected to close its doors next month.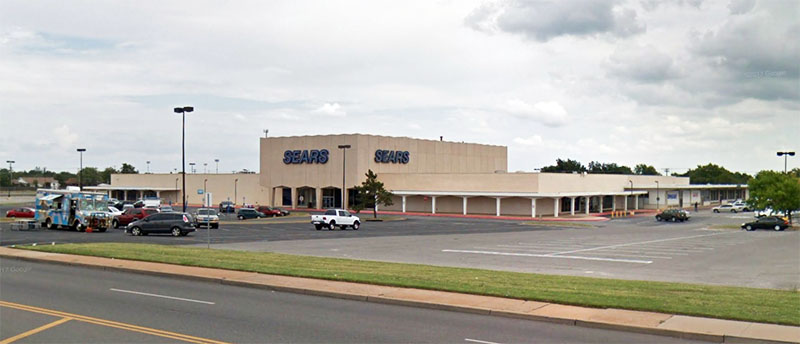 Our partners at OKCTalk report that the building near S.W. 44th and Western will likely be turned into a large fitness center.
Based on plans obtained by OKCTalk, it appears as though VASA Fitness would be located in part of the building, while the rest is either razed or split into smaller retail shops.
Typical amenities at VASA Fitness include an indoor lap pool, group exercise and spin classes, a basketball court, free weight area, hot tub hydro-massage, raquetball courts, steam and sauna, tanning and childcare facilities.