This is an archived article and the information in the article may be outdated. Please look at the time stamp on the story to see when it was last updated.
OKLAHOMA CITY – Fans of "Gilmore Girls" got an extra perk with their morning coffee Wednesday.
More than 200 coffee shops across the country transformed into replicas of Luke's Diner, the show's familiar eatery, to promote the series' Netflix revival this fall. The day also marked the 16th anniversary of the show's premiere.
Those craving all things Gilmore were invited to grab a free cup of coffee in tribute to Lorelai and Rory, the caffeine-addicted mother and daughter at the center of the show. The cups featured quotes from the show printed behind custom Luke's coffee sleeves.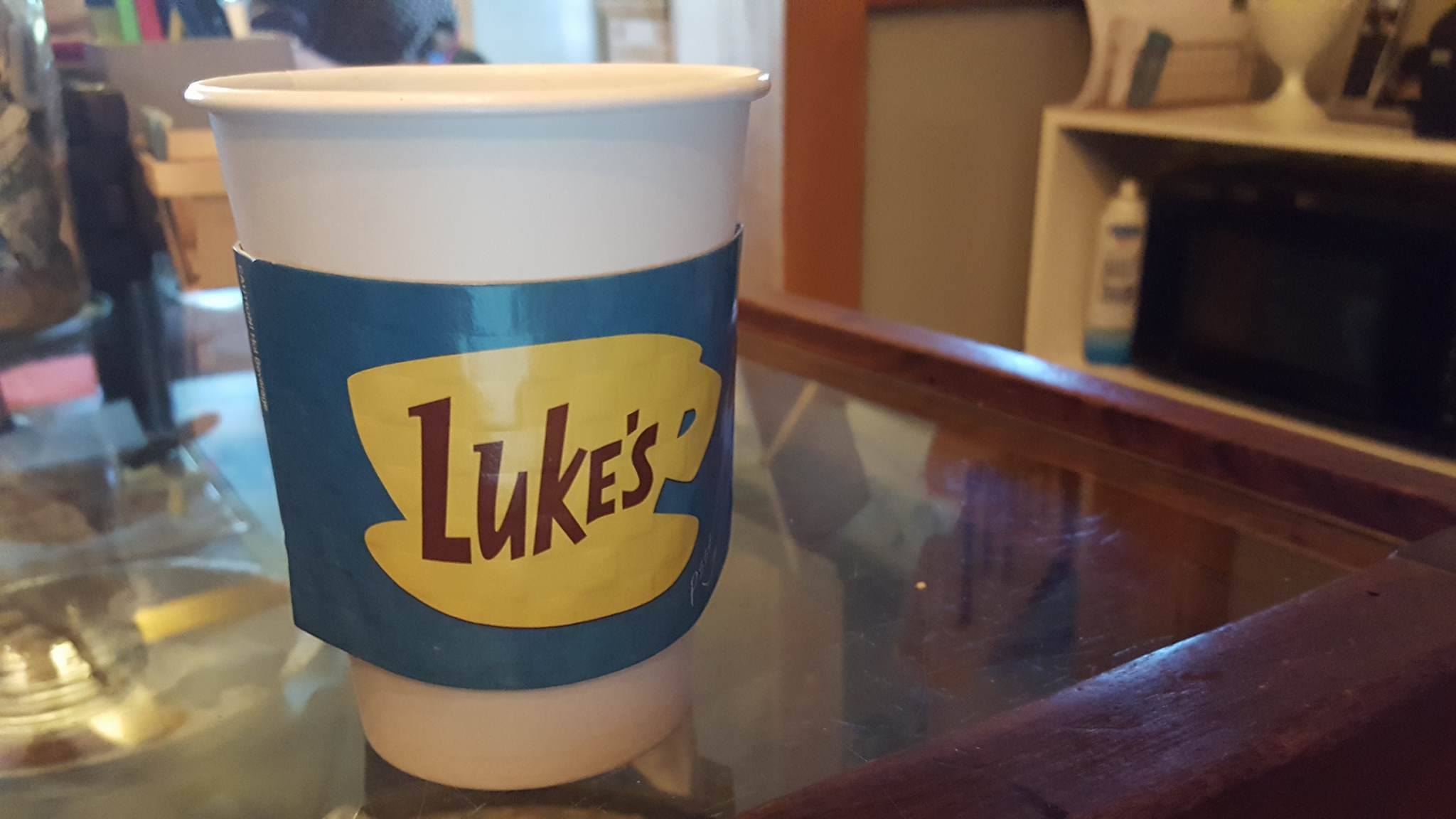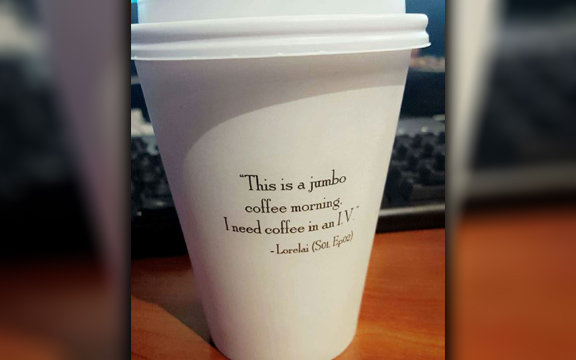 Netflix is bringing back the comedy-drama on Nov. 25 as a four-episode miniseries titled "Gilmore Girls: A Year in the Life." Stars Lauren Graham and Alexis Bledel will reprise their roles.
Business was booming early Wednesday at Cuppies and Joe, a Luke's location in Oklahoma City.
Customers started lining up hours before the store even opened.
There was a line down the street from 6 a.m. until the event ended at 12 p.m.
The temporary Luke's also included decor from the show, such as signs, aprons, and backwards caps.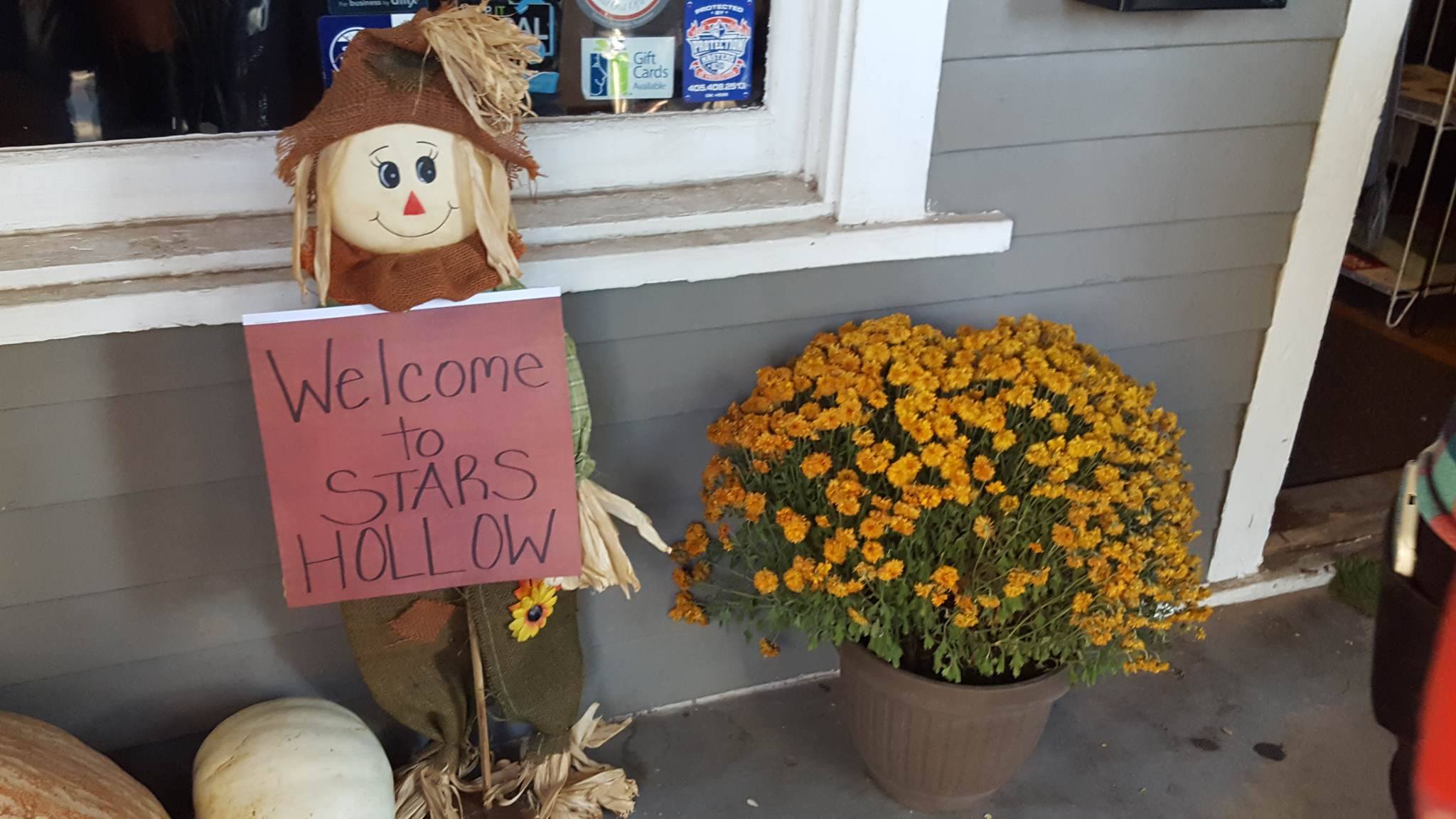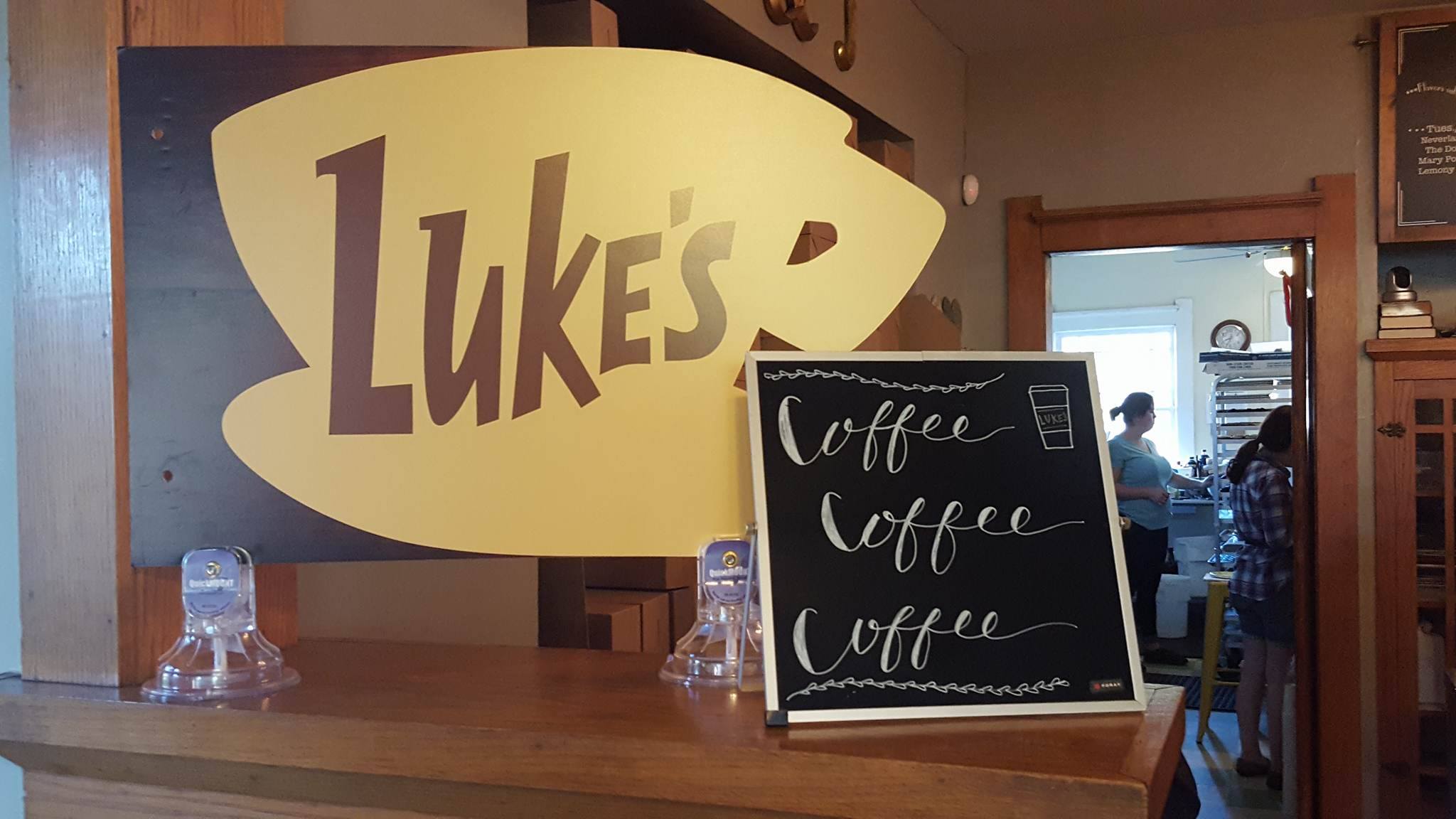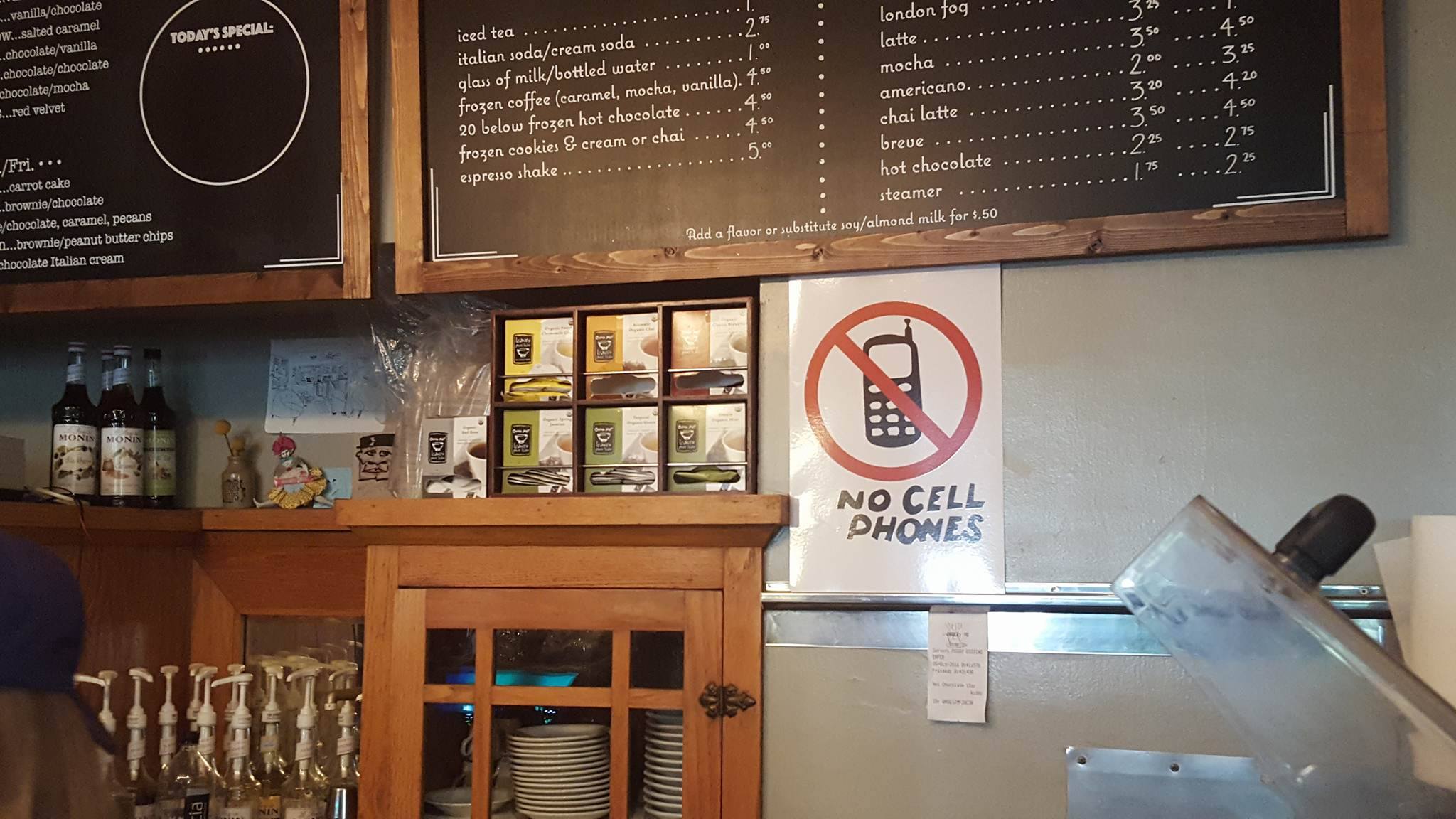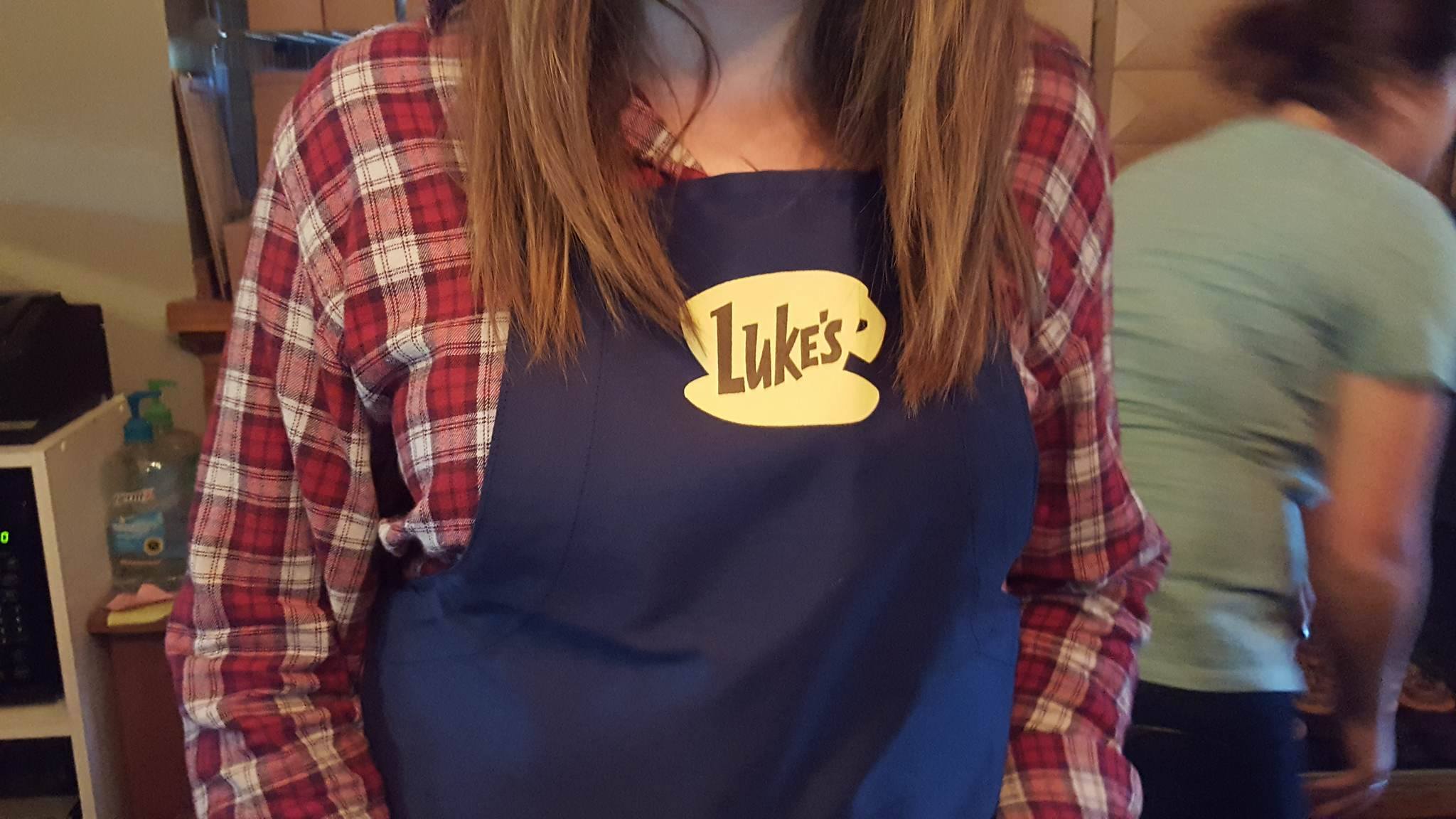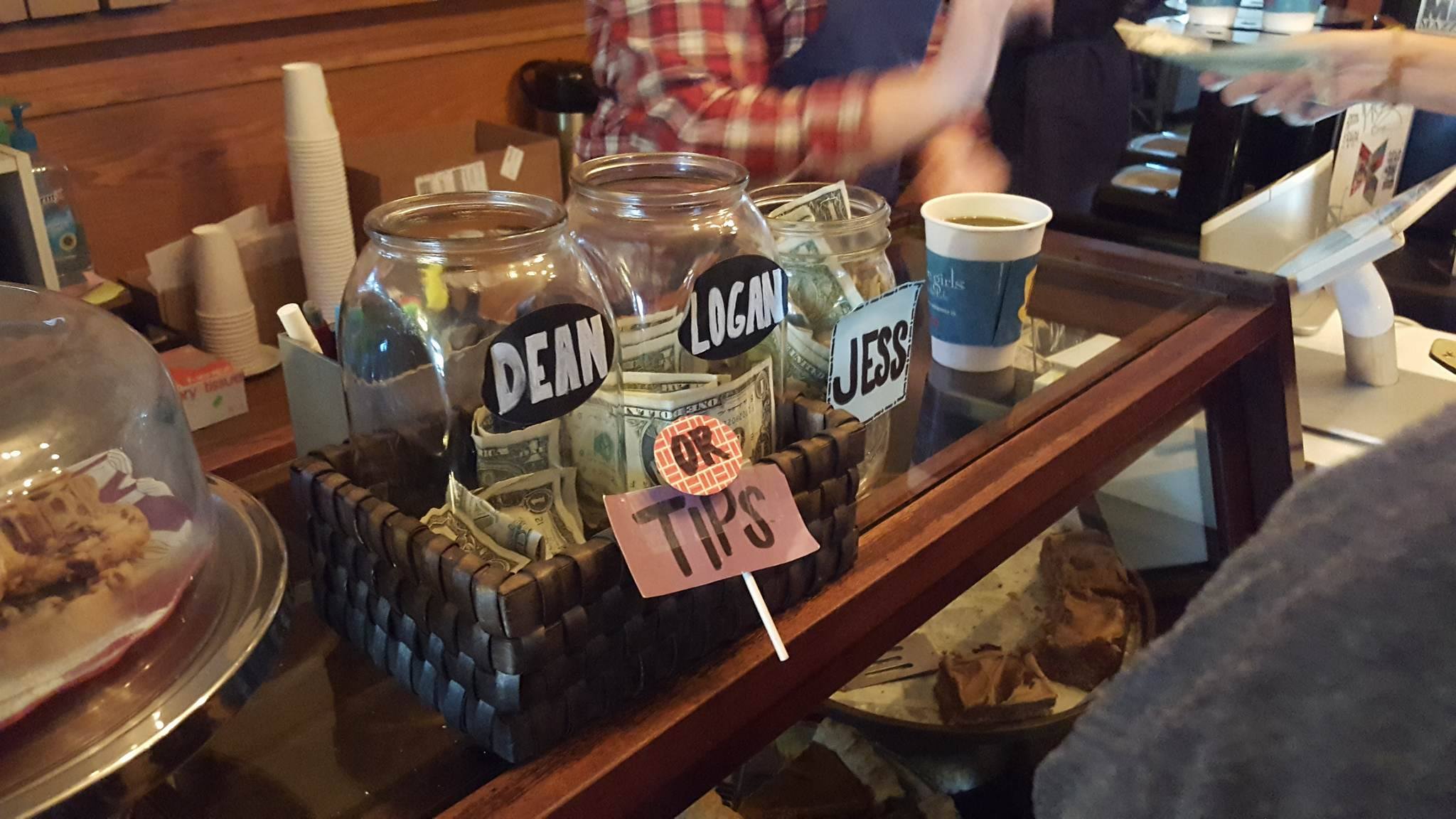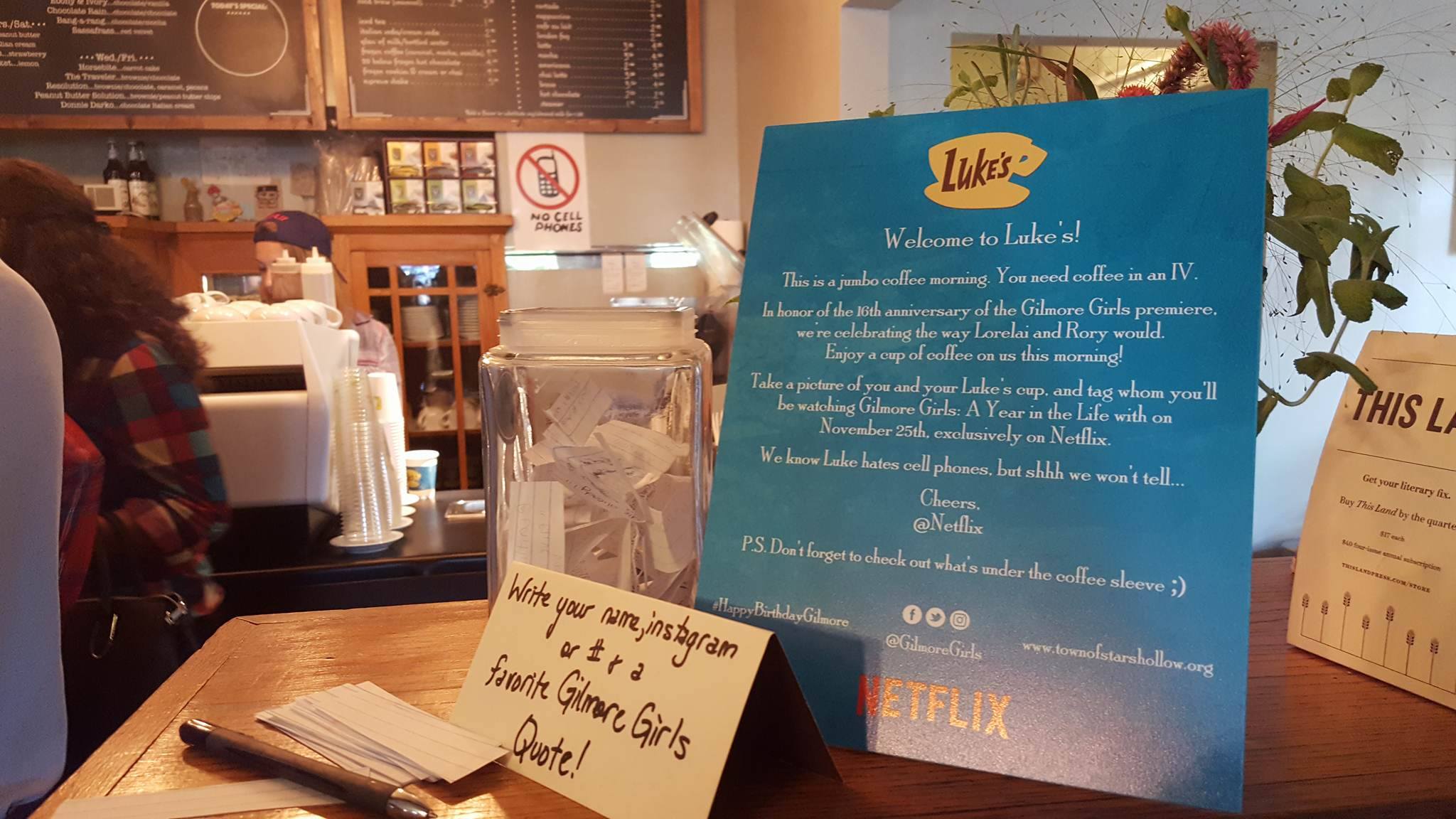 Cuppies and Joe even had its own town troubadour serenade the line of people as they waited to get inside the shop.
Even though some say they waited in line for up to three hours to get inside the shop, everyone said it was worth it.