This is an archived article and the information in the article may be outdated. Please look at the time stamp on the story to see when it was last updated.
OKLAHOMA CITY – While voters will head to the polls in a few weeks to determine whether to approve medical marijuana in Oklahoma, a U.S. senator is urging Oklahomans to vote against the state question.
On June 26, Oklahoma voters will head to the polls to vote on State Question 788, which would legalize medical marijuana for some patients.
Under the state question, a person 18 years or older would need to apply for a medical marijuana license with the Oklahoma State Department of Health after receiving a note from their doctor. If approved, the patient would then have to pay $100 to obtain that license.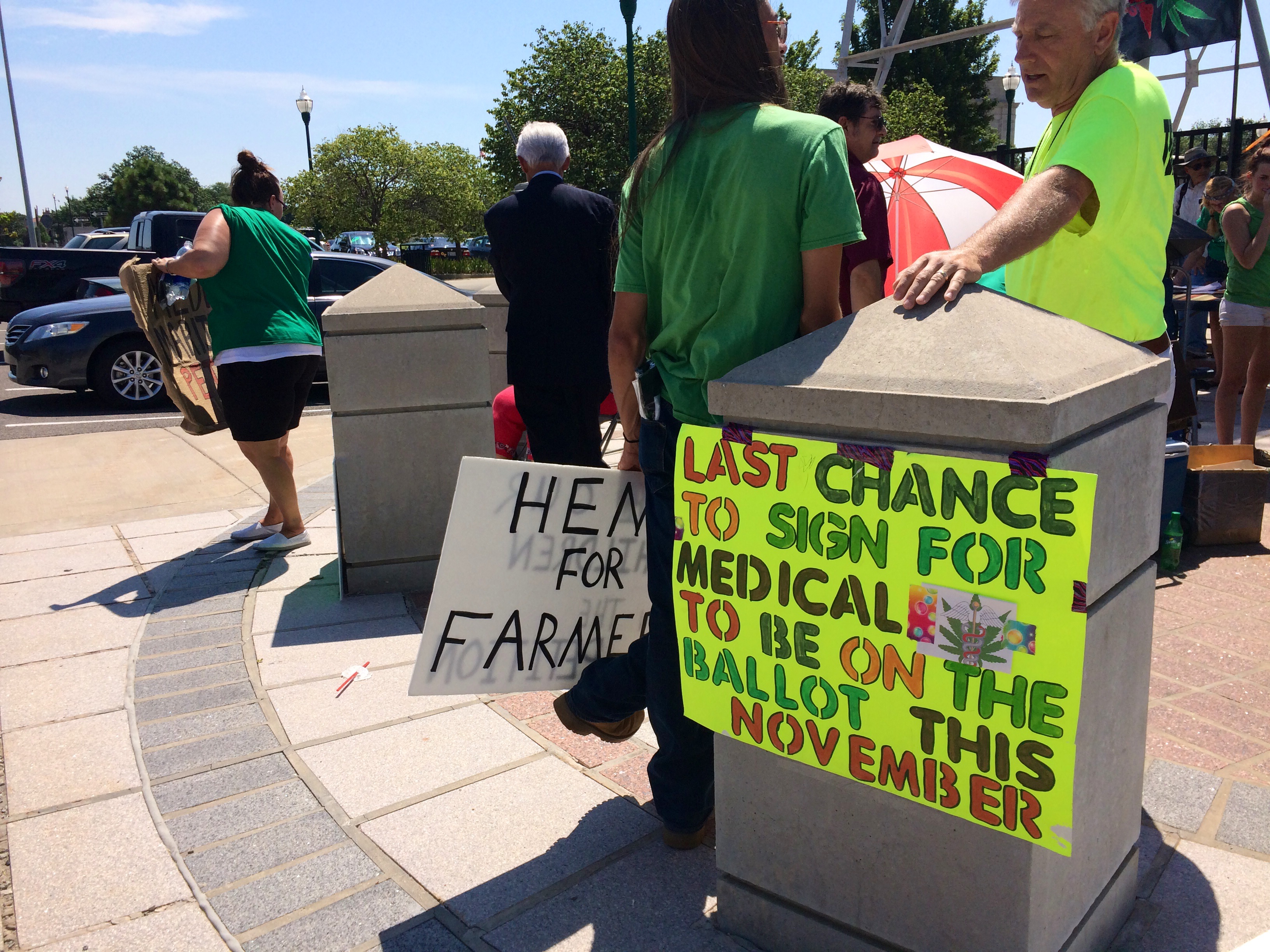 Patients would be allowed to legally possess up to 3 ounces of the drug on them, six mature plants and six seedlings. They could also possess one ounce of concentrated marijuana, 72 ounces of edible marijuana and 8 ounces of marijuana in their home. At this time, there are no qualifying conditions and it would be taxed at 7 percent for all marijuana sales.
Those caught with up to 1.5 ounces of marijuana who "can state a medical condition, but not in possession of a state issued medical marijuana license" could face a misdemeanor charge and a fine not to exceed $400.
Now, U.S. Sen. James Lankford is speaking out against the measure.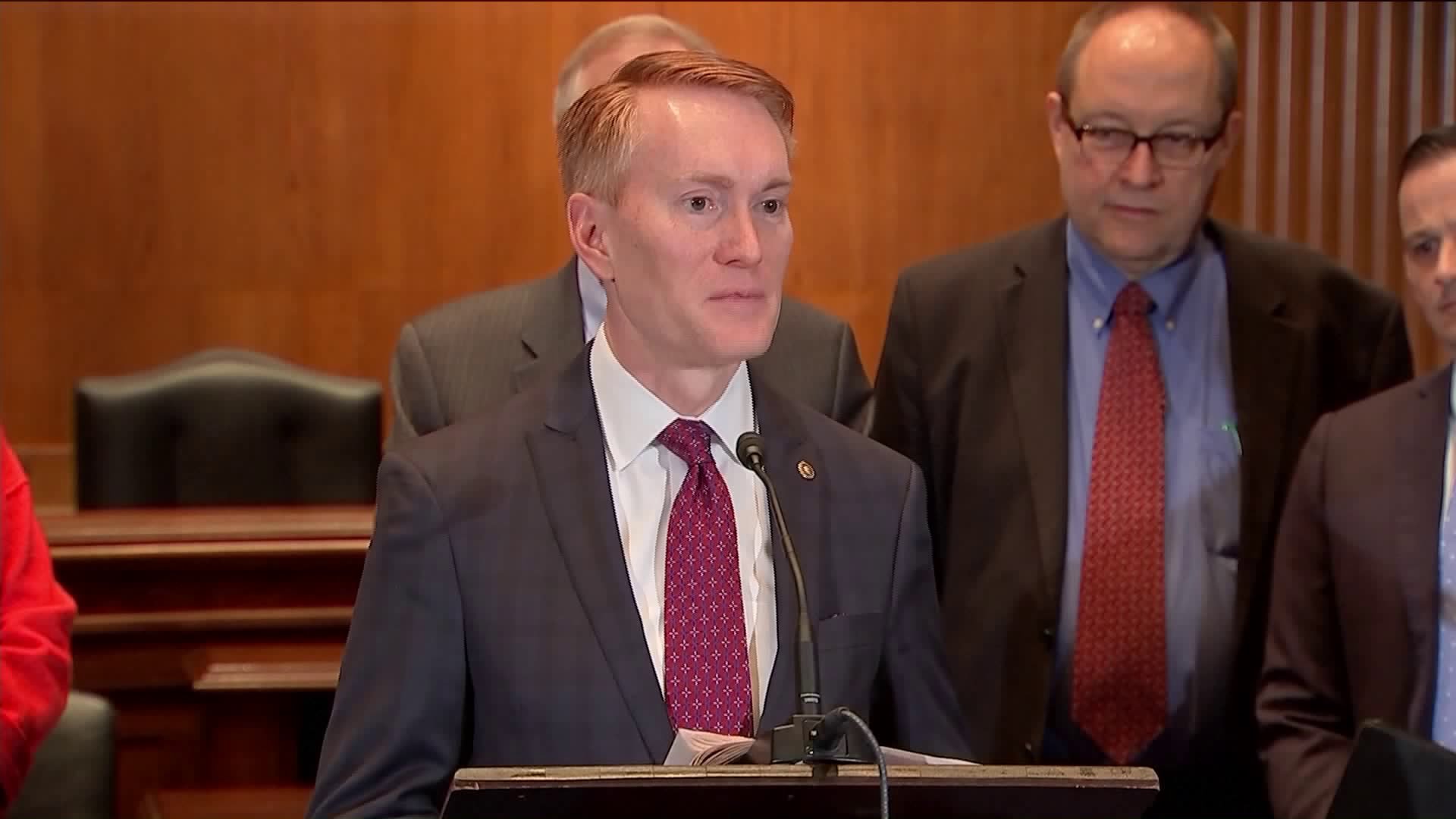 "This state question is being sold to Oklahomans as a compassionate medical marijuana bill by outside groups that actually want access to recreational marijuana," Lankford said. "Most of us have seen first-hand the damage done to families and our communities from recreational marijuana use."
Lankford joined 'Oklahoma Faith Leaders,' a conservative religious organization, to urge voters against State Question 788.  The group said the measure would be "harmful to the social fabric of Oklahoma."
Advocates say that when medical marijuana measures have passed in other states, there has been a decrease in opioid use.
"No one will convince me that our families will be better if only more parents and grandparents smoke more marijuana," he said.
However, not everyone agrees with his stance.
The 'Yes on 788' campaign director, Jed Green, told News 4 that passing the measure would be a win-win for Oklahoma. He says not only is it a billion dollar industry with the potential to create jobs, but there are also health benefits that can help very ill Oklahomans.
"What we want to do is we want the public to be aware that from cancer, multiple sclerosis, PTSD, epilepsy; that there are a host of illnesses that medical marijuana has been very effective in treating," he said.