This is an archived article and the information in the article may be outdated. Please look at the time stamp on the story to see when it was last updated.
OKLAHOMA CITY – Several Oklahoma agencies are seeing their funding decrease as lawmakers have yet to come up with a budget plan.
Earlier this year, the Oklahoma Supreme Court ruled that a $1.50-per-pack 'cigarette fee' was unconstitutional after lawmakers passed the revenue raising measure in the final five days of a legislative session without a 75 percent majority vote.
The fee was expected to generate $215 million for several state agencies.
As a result, Gov. Mary Fallin ordered lawmakers to head back to the Capitol during a special session to fix the budget shortfall.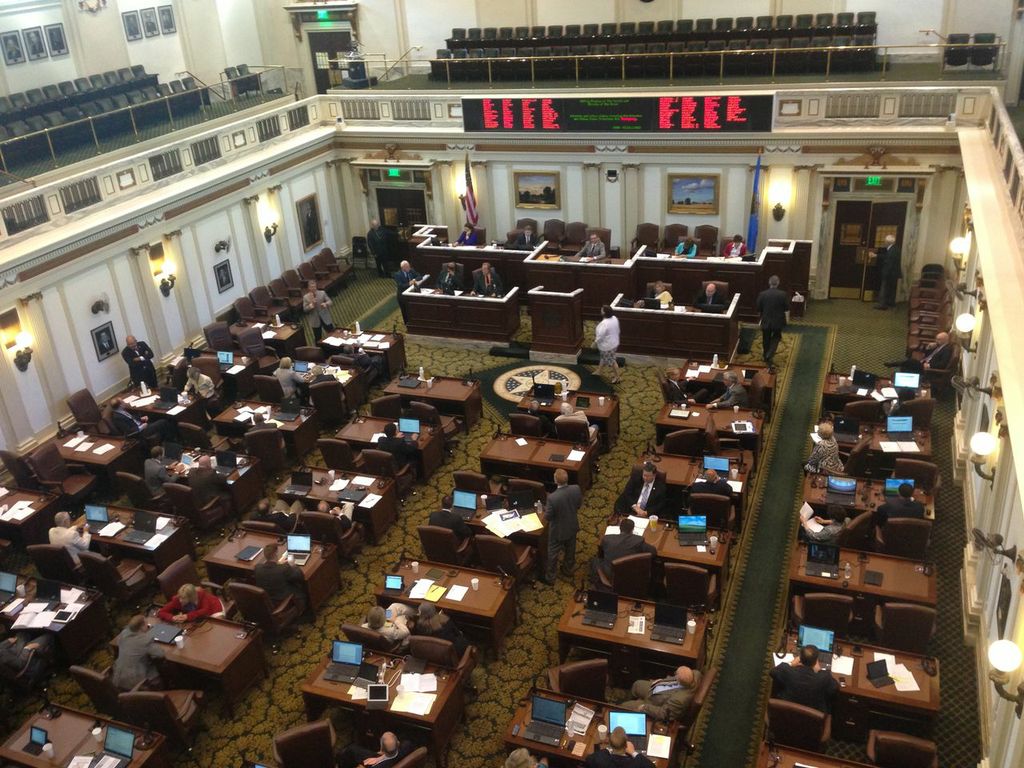 "Certainly, the most pressing need is to address the immediate budget shortfall created by the loss of the $215 million cigarette fee revenue. The cigarette tax alone will not fill this year's hole because it would be implemented much later in the fiscal year than originally proposed. We will need to identify other revenue sources to make up the difference. If we do not, additional cuts to core government services will occur,"  Fallin warned.
The special session began last month, but lawmakers have yet to come to an agreement about how to fix the budget.
"The clock is ticking toward some very serious consequences for nearly one million Oklahomans who depend on services provided by the Department of Mental Health, the Oklahoma Health Care Authority and the Department of Human Services," Fallin announced last week.
Since there is still no budget agreement, several state agencies learned that their monthly allocations will be reduced.
Officials with the governor's office say the Oklahoma Health Care Authority, the Department of Human Services and the Mental Health and Substance Abuse Services were notified that their allocations would be reduced beginning on Tuesday.
Today OHCA, DHS+MHSAS were notified on 10/10 they will receive reduced monthly allocations as no solution has been found yet for $215M hole. pic.twitter.com/9MEk3uovGQ

— Governor Mary Fallin (@GovMaryFallin) October 9, 2017
In an email sent by Oklahoma Management and Enterprise Services to the agencies,  Secretary of Finance, Administration and Information Technology Preston Doerflinger said that the Supreme Court's decision had a negative effect on their funding.
It states that the Oklahoma Health Care Authority will have to cut $70 million of their budget, while the Department of Human Services loses $69 million.
The Oklahoma Department of Mental Health and Substance Abuse Services was the hardest hit by the move. The letter states that the agency will lose $75 million from its budget.
At this point, it is unclear what programs will be affected by the reduction.