This is an archived article and the information in the article may be outdated. Please look at the time stamp on the story to see when it was last updated.
JACKSONVILLE, Fla. — Kamiyah Mobley spent the first 18 years of her life raised by her kidnapper, police say — and she had no idea.
She didn't know her so-called mother, Gloria Williams, allegedly posed as a nurse and snatched her from a Florida hospital when she just a few hours old.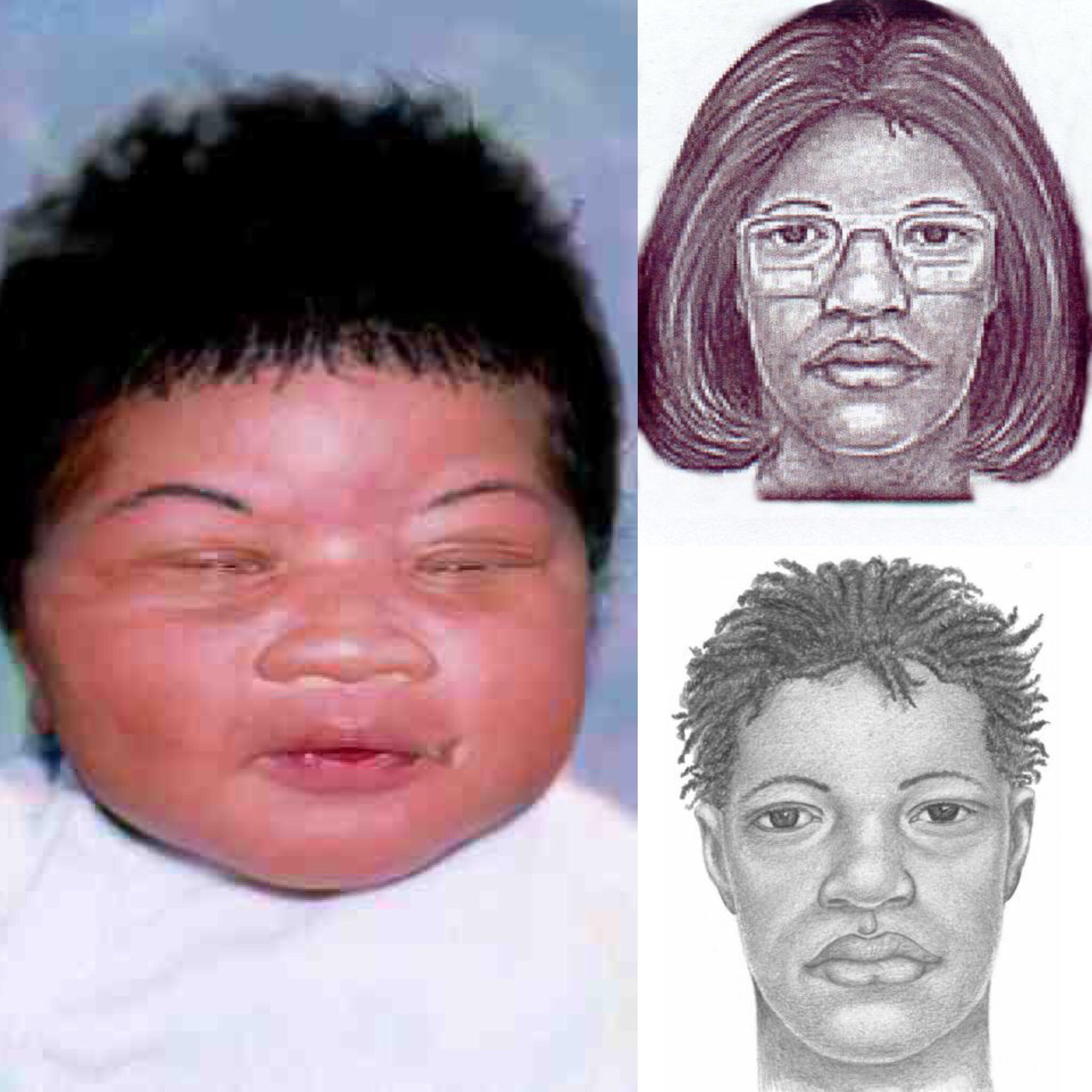 Mobley, who was raised as Alexis Manigo, recently found out her true identity after DNA testing, ABC News reports.
In an exclusive interview, the 18-year-old told Good Morning America that she holds no ill will towards Williams.
"She was a great mother," Alexis said.
"I will never have malice for her," she added. "I will always love her."
Kamiyah Mobley defends woman who abducted her from Florida hospital 18 years ago https://t.co/VHTzspsMiD pic.twitter.com/CBGjoMCBH5

— New York Daily News (@NYDailyNews) January 14, 2017
Gloria Williams, 51, was extradited to Florida from South Carolina on Tuesday.
She was formally charged, according to the Jacksonville Sheriff's Office Department of Corrections. Williams faces charges of kidnapping and interfering with custody.
"I understand what she did was wrong, but just don't lock her up and throw away the key," Alexis told GMA.
"She loved me for 18 years, she cared about me for 18 years," she said. "From that one mistake I was given the best life."
Alexis also spoke with GMA about being reunited with her biological mother and father.
"When you find a new family, it's just more love," she said.
She said that while she was glad to reunite with her biological parents, she still considers the woman who raised her to be her mother.
"I still think of her as mom, she will always be 'Mom,'" she said.